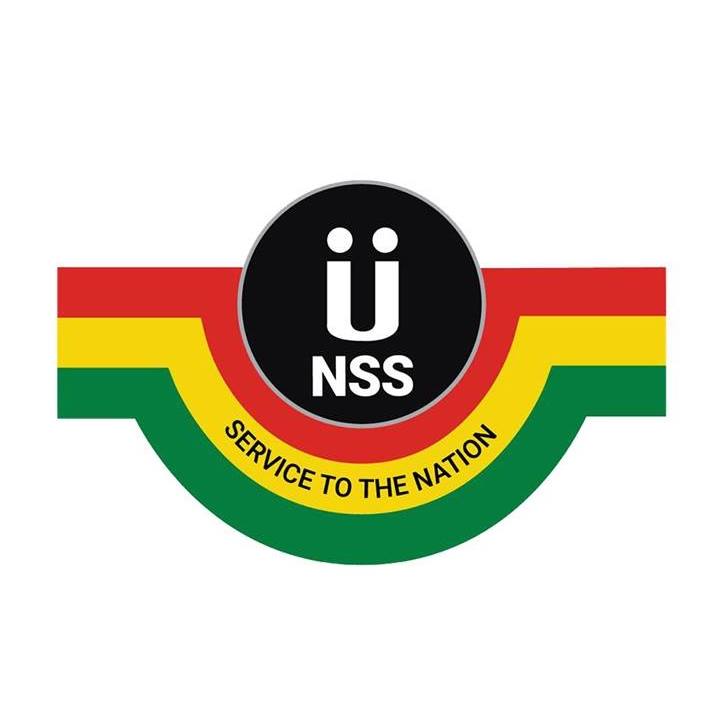 All You Need To Know About NSS Postings.
National Service Scheme, Popularly known as NSS is scheme to orient tertiary graduates to community service so as to promote nation building.
Aim Of The National Service Scheme.
Promote national unity and strengthen the bonds among Ghanaians.
Encourage the spirit of national service among ALL segments of Ghanaian society in the effort of nation-building through active participation.
Develop skilled manpower through practical training.
Help provide essential services and amenities, particularly in towns and villages of the rural areas of Ghana.
Undertake projects designed to combat hunger, illiteracy, disease and unemployment in Ghana.
Note that: under the National Service Scheme, graduates are spread out in every sector in the country.
The sector maybe one of the following;
Health.
Education.
Local Government.
Military .
Agriculture.
Co-operatives.
Rural developments, etc.
The following are ways by which you can check your National Service Scheme Posting.
How To Check Your NSS Posting.
Visit the NSS Posting Portal via the link below.
https://portal.nss.gov.gh/check-posting
Type in your NSS number (example: NSSGCC100109) in the box provided.
Click on the search button, your posting details will pop-up.
NOTE: Print your appointment letter by Monday, 17th October, 2022 but registration at the NSS regional centres starts on Monday, 24th October, 2022 and ends on 30th December, 2022 for potential service personnel who have not yet finished their undergraduates programmes.
I hope this article answered your question.
Check out Ghana Immigration Service Training Duration.
Get to know Ghana Police Service Training Duration.
Read about the Ghana Armed Forces Training Duration.
Click Here to know about the Ghana Prison Service Training Duration.
Click Here to access Ghana Prison Service Salary Structure.
Check out the Ghana Police Service Salary Strucure.
Find out about the BECE 2022 Timetable.
Read more about the Ghana Immigration Service Salary Structure Here.
Click Here to know more about Ghana Immigration Service Medical Screening.
No knowledge is a waste right? Click here to know about the Ghana Police Service Medical Screening.
What do you know about The Ghana Prison Service Medical Screening.
Check out Some Likely BECE Literature Questions.
Click Here to access BECE Instructions Candidates Must Heed To.
Kindly note that this information will constantly be updated so keep visiting this page to read more.
Do not hesitate to use the comment space below if you have any questions or concerns.
Kindly stay tuned and share this article with your friends.
Thanks for reading.