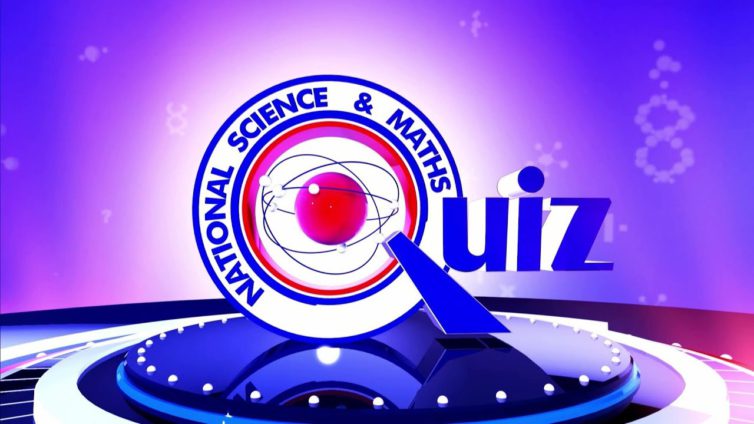 The Organizers of National Science and Maths Quiz, Primetime Ghana Limited has released the fixtures for the 2022 Regional Qualifiers of the competition ahead of the national competition.
The NSMQ has become prominent on the Calandar of the Ghana Education Service as many schools look forward to the competition every year. The Regional Qualifiers will kick off on 25th April as schools make the attempt to qualify for the competition.
Ahead of the qualifiers the Organizers have released the Rules governing the competition to guide participating schools on the conduct of the competition.
Over the years, some schools have fallen foul of the rules with some schools protesting in some instances. The guiding document is to prevent such scenario.
Below is the guiding document for the competition.