Teaching as a profession was not highly regarded in times past due to low salaries and incentives compared to other professions. The lifestyle of many teachers did not motivate up and coming ones to aspire to join the profession.
However, Teaching is a noble profession that is gradually taking a new dimension and gradually becoming a destination career for many young ones. The lifestyle of many teachers is gradually changing.
Many teachers are gradually taking side jobs to complement their salaries in order to live decent lives. With rising cost of living and unbearable economic conditions in the country, raphsark.com has compiled easy realistic job opportunities that teachers can engage in without needing huge capital to start with.
Below are some suggested opportunities.
1. Online selling
If you are thinking of getting a job aside from your teaching profession online to earn some money, you should consider using the internet to sell your products or services. Online selling offers an excellent way of building a steady and profitable business. You can sell almost anything online. From food, clothing, accessories, to shoes and cars, you can sell your goods or services directly to your sellers even without owning a physical store. Furthermore, you do not need to own a website to sell your items online. Sites like Craigslist, tonaton, jiji, for example, give you a free platform to sell your goods and ensure the end-consumer gets them. Online selling will only work for you if you have a well-defined product, service, or commodity.
Instead of using your WhatsApp status and teachers WhatsApp platforms for unprofitable ventures, just get few nice dresses, shoes, wears, fashionable items, watches, among a host of others and advertise it, it will amaze you how the response will be. Try it today. You don't need huge capital to do it. Just start with one or two items.
2. Go-Between-Business: There are many businesses that give percentages for link ups. Many people are not aware that you can make a cut by linking a customer or buyer to a business. Eg.Many private institutions like universities give money to people who link students to their institutions. Many car sellers give percentage to people who link customers to them. In fact you can boldly go and negotiate your cut or percentage and start taking it as a part time job. Sellers or businesses have capital. They are looking for customers, you can link up with them and start advertising using your platforms, status etc to get prospective buyers and take your cut. I have personally tried it, and the response has been awesome. Walk to established businesses, outlets, etc and become a partner.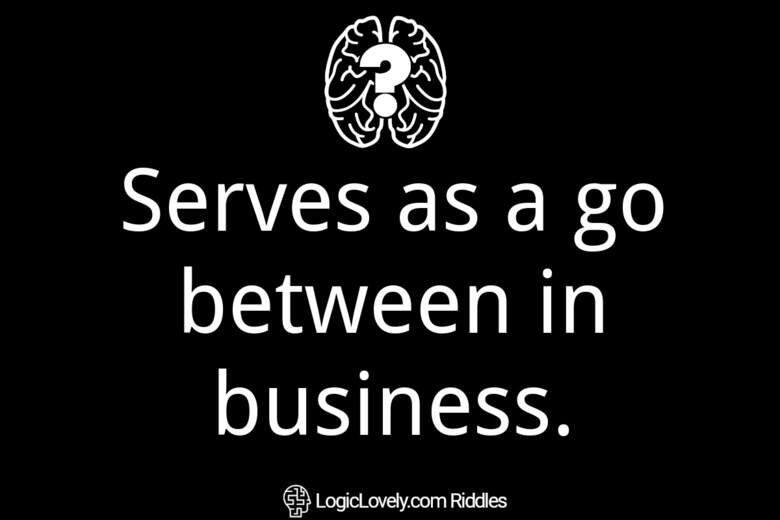 3. Blogging
Through the years, entrepreneurs found out that having a blog presented an effective marketing opportunity. Today, millions of people around the globe use blogging platforms such as WordPress to make money. Blogging offers one of the most effective ways of working on the internet from home and making money. You can earn in various ways as a blogger. If you are a good writer, you have passion for writing and your grammar is good, you have a business. Its exciting to just write something and share and make money through Google adsense. Google pays you as a blogger to advertise on your site when your traffic is good. Interestingly it costs not more than 700 Gh to own website. You just need small guidance to start earning morning by just writing. If writing is your passion, you have a business. You could write on entertainment, education, sports, editorials, jokes, fashion, technology, and many other areas of interest. Make money now.
4. Part Time Teaching related activities: You don't need to spend all your time on your core work as a teacher and spend the free time doing nothing. Consider other part time teaching jobs like remedial, pre-shs classes, vacation classes. You don't need someone to employ you, start your own classes. You just need one or two people to start. When you get them good results or outcome, they will become your marketers and sell you out. You can also consider marking of papers for exam bodies, invigilation for private and public universities among others. So far as you are teacher, you have unlimited opportunities.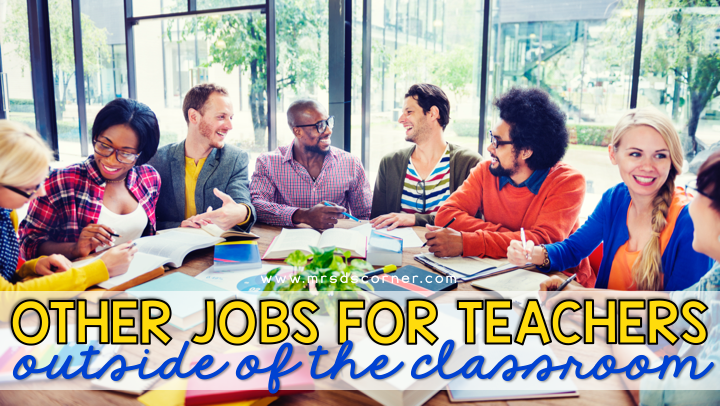 5.Own a Barbering Shop or Salon: As small as this may seem, a good barber or hairdresser can fetch you a fortune. Whell, if you are thinking of the capital to start then you have no fears. The accessories to start a Barbering shop or saloon does not exceed 1000gh if you want to start small. You don't need to start with a huge shop. Get a decent place in the house and start something. Get a small container and start. What is important is to get a great barber or hair dresser, the customers will come irrespective of location. As you you begin to earn more, look for a good location and begin to expand your tentacles.
6. Writing Jobs: Many people are making money from writing SEO articles for bloggers. Normally people make 400 to 700gh cedis monthly by writing 5 articles a day for bloggers. All you need is good writing skills, a laptop or phone and internet and you are good to go. Doing assignments and thesis etc.for lazy tertiary students can also fetch you money with 50gh per article or assignment at current rate. Thesis and others cost whopping sums of monies. If you have a laptop and internet for research, you have a job. Wondering where the jobs will come from, just design your flyer and advertise it.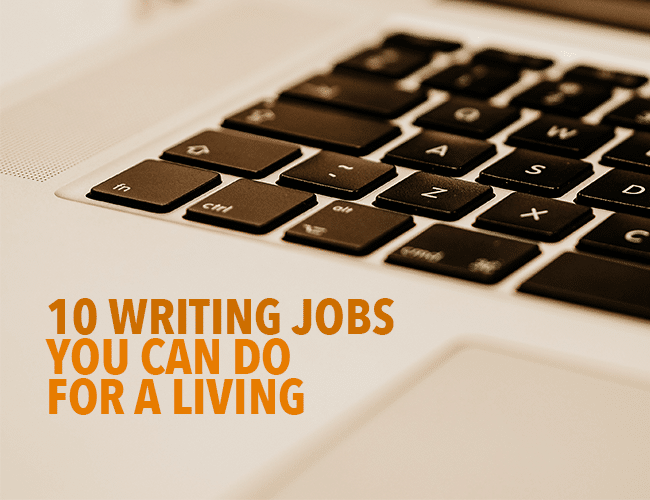 7. Virtual Business/Lead Marketing Drive for Local Artisans: Many carpenters, Fashion Designers, Tailors, Glass Artisans, Sliding Door Makers, etc simply have no idea how to market their products. They just put them by the way side hoping that passers will see and buy it. Why don't you take it up, negotiate the price, advertise it for them, put your small cut on it make money. By just putting it on sale platforms, prospective buyers can link up and within a short time, you have a virtual business without owning a physical shop.

8. Buy and Sell from Jumia/Amazon/alibaba: All you need is for someone to facilitate the purchase for you. You can take delivery at local shops. Items from jumia, Amazon etc are relatively cheaper and uncommon. Search and buy targeted goods from them. Advertise on WhatsApp platforms, status, social media etc. You will have requests. Some may even pay before delivery. Make the purchase from jumia or Amazon or alibaba and deliver on time. You have a business.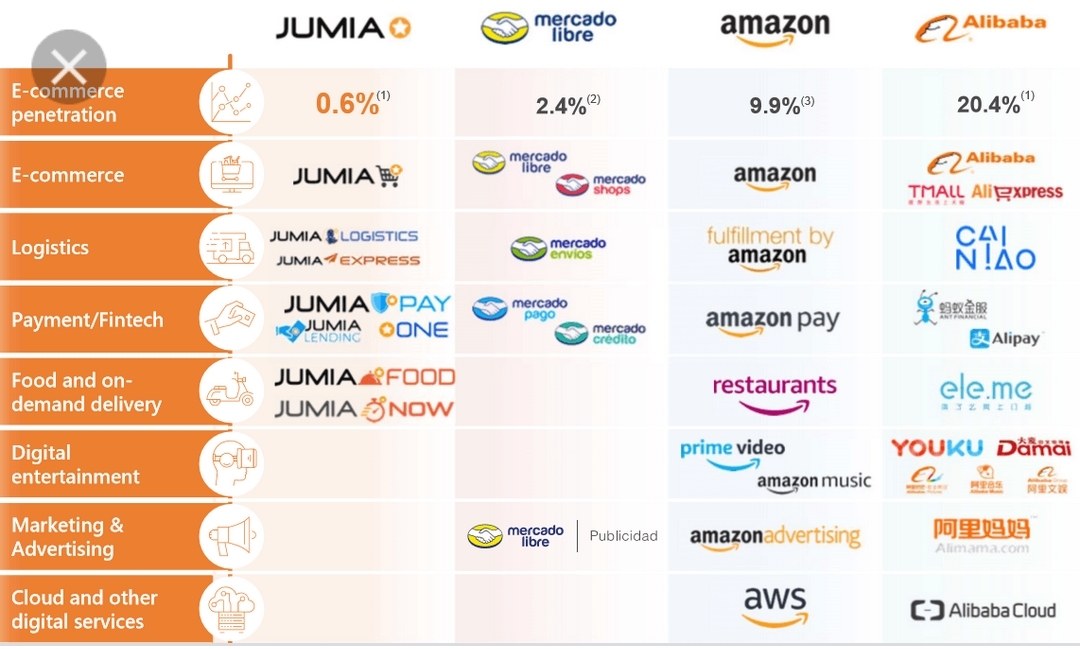 www.raphsark.com