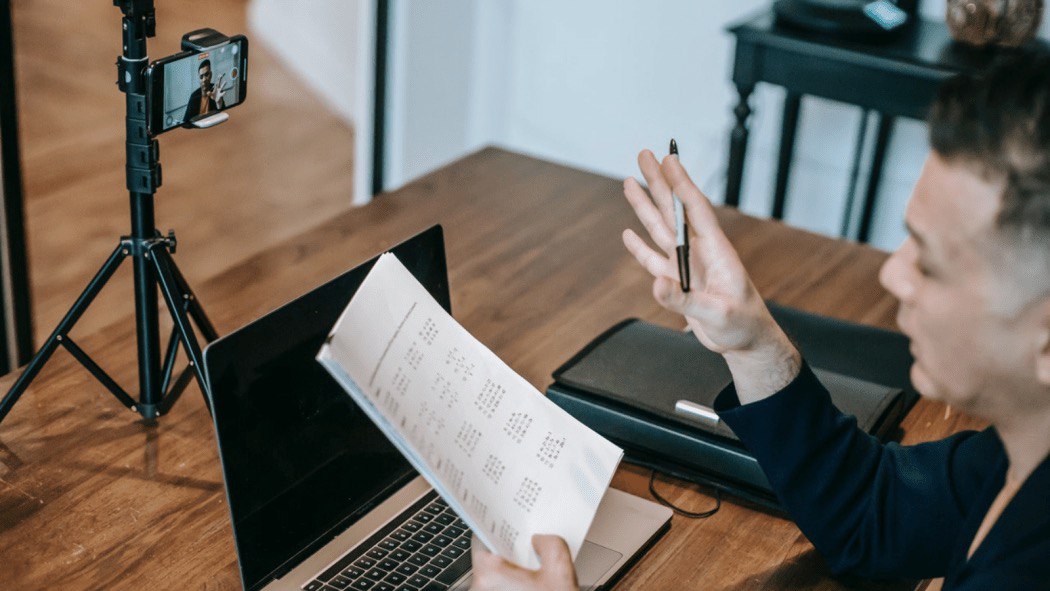 GENERATION Z AND THE SCREENS .
The world has become a global village.
Ten years ago, the world was not like this but with the fast usage of technology, our world has swiftly upgraded.
The 21st century generation has become accustomed to the screens and its effects is fast becoming both alarming and rewarding.
Before you misunderstand me, kindly read till the end.
WHAT IS A GENERATION?
www.merriam-webster.com defines GENERATION as the average span of time between the birth of parents and that of their offspring.
It is also defined as a group of individuals born and living contemporaneously.
www.wikipedia.com  defines GENERATION as the people born amd living at about the same time regarded collectively.
According to https://theactiveage.com, there are seven living generations. They are as follows;
| | |
| --- | --- |
| GENERATION | AGE RANGE/SPAN. |
| The Greatest Generation | 1901 – 1927 |
| The Silent Generation | 1928 – 1945 |
| Baby Boomers | 1946 – 1964 |
| Generation X | 1965 – 1980 |
| Millennials | 1981 – 1995 |
| Generation Z | 1996 – 2010 |
| Generation Alpha | 2011 – 2025 |
WHAT ARE SCREENS?
www.wikipedia.com defines A SCREEN as a flat panel or an area on an electronic devise such as television, computer, laptop, or smartphone on which images and data are displayed.
What you consistently do and watch all add up to how your future will be.
It is up to you to decide whether to use the screen positively or negatively.
It is so alarming at the rate at which the screen has discouraged morality among the youth.
For instance, television shows cannot be watched without a close intimacy between two opposite sex doing in reality what married couples do.
Likewise, a short conversation is on social media cannot end without two young opposite sex, confessing how they love each other and how they cannot wait to have sexcapades.
All these and more have stolen morality from the youth.
Lest I forget, many young people are being manipulated into get rich quick schemes like internet frauds (yahoo yahoo) all in their quest to please people who don't want to be pleased.
Only time will reveal to them the dangers they are bringing to themselves.
Generation Z And The Screens.
How The Screens Can Be Utilized Positively.
With the screen, learning new skills is possible.
With the television, one can be informed about the latest trends and news.
Living in a geographical area without knowing about the current affairs and happenings of that specific area makes the value of the television depreciate.
Out of the same television, are we entertained by shows that gives us values and helps us to upgrade.
With the laptops and smartphones, we can learn twenty-first (21st) century skills like; video animations, content creation, graphic designing, content marketing, blogging, podcasting, digital marketing, just to mention a few.
Who could have believed that fifteen (15) years after the emergence of smartphones, people are losing their jobs as a result of their failure to upgrade?
This new era of smartphones is not for flexing but connecting with like-minded people.
Who could have believed that one can create and design amazing fliers with just the smartphone?
Who can also believe that, with just your smartphone, the art of writing creatively can be learnt even if you were not born a writer?
This goes a long way to tell us that, this era of screen is not just for making calls, sending messages but it is for learning, unlearning and relearning.
Do you know that, aside from learning from the screen, you can also profit from whatever skill you learnt?
I had a friend who loves writing. She posts awesome contents on her social media channels but was always broke.
While walking aimlessly on Mark Zuckerberg street one day, she came across a flier that communicated a simple message to her. "DO YOU KNOW THAT YOU CAN EARN FROM YOUR HOBBY?"
She commented and that began her journey of earning from her writing skills.
Today, she is not only a writer but she is a self-published author, editor, ghostwriter, freelancer and a writing coach.
This could be you.
Instead of roaming aimlessly on Mark's living room, you can learn a skill and profit from it.
There are many skills you can learn online.
Skills You Can Learn Online.
Below are some of the skills you can learn online;
SEO (Search Engine Optimization).
Generation Z And The Screens.
I shared content on some top online jobs for Ghanaian students.
You can access it https://raphsark.com/top-online-jobs-for-ghanaian-students/
I hope this article answered your question.
Click here to know Colleges Affiliated To UG.
Check out BA Courses In Legon, BA In Education Courses and City Campus.
Click Here to know more about the UG Department of English.
Ever heard about the University of Ghana Credit Union? Click Here to read more.
Read more about the University of Ghana Sports Directorate.
Check out Public Universities In Ghana.
Get to know Private Universities In Ghana.
Read about the Garden City University College.
Click Here to know how to apply to Central University.
Know more about Africa's Finest Private University, Ashesi University.
Click Here to know more about Pentecost University.
Check out the Dominion University College.
How well do you know Takoradi Technical University? Find out Here.
Read more about Ghana's Premier Technical University, Accra Technical University.
Click Here to know more about Sunyani Technical University.
No knowledge is a waste right? Click here to know about Technical Universities In Ghana.
What do you know about Ho Technical University?
Check out Bolgatanga Technical University.
Kindly note that this information will constantly be updated so keep visiting this page to read more.
Do not hesitate to use the comment space below if you have any questions or concerns about the recruitment.
Kindly stay tuned and share this article with your friends.
Thanks for reading.