GES Management Sends Strong Caution To SHS Heads Over "Irregular" Admission Procedures; Check Out the Details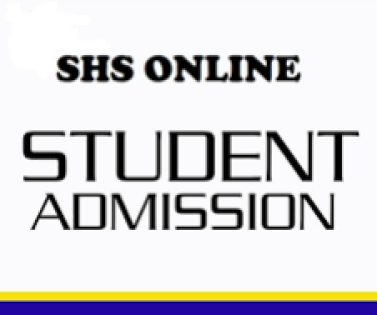 The Management of Ghana Education Service has issued a directive to entreat Heads of Senior High Schools to revert to regular admission through authorized and regular procedures instead of the new trend where admitted students are told to complete their admission process via the online platform www.myshsadmissions.com.
The online platform does not acknowledge protocol placement, self-placement and special placement. This is creating unfortunate situations where students who have been placed in schools are told that their names have not reflected on the "myshsadmissions.com" platform.
In a statement of caution to the Heads, the Deputy Director General of Ghana Education Service, Mr. Anthony Boateng, entreated Heads of schools to desist from the use of the platform and "revert to authorized and regular admission processes as recommended by the Service" .
"Myshsadmissions.com has been adopted by many schools to ease the stress and hustle of admissions for parents and students even though it comes with charges.
The letter entreated heads to desist from taking any unapproved admission related  charges.
First year students have reported to schools with others still undergoing admission processes.