Ghana National Science And Maths Quiz.
According to https://en.wikipedia.org , The National Science and Maths Quiz is an annual science and mathematics content-based national-level quiz competition for senior high schools in Ghana.
It has been produced by Primetime Limited, an education-interest advertising and public relations agency, since 1993.
It seeks to promote the study of Science and Mathematics in Ghana.
This programme has been popular for unearthing local young scholarly talent and fostering healthy rivalries among Ghana's Senior High Schools since 1993.
It was adjudged the CIMG TV Programme of the Year in 2017.
NSMQ OBJECTIVES.
The objective of the National Science and Maths Quiz is to;
Promote the study of the sciences and mathematics,
Help students develop quick thinking and a probing and scientific mind about the everyday world around them, while fostering healthy academic rivalry among senior high schools.
NSMQ HISTORY.
When the quiz started, only thirty-two (32) schools across the country, were involved.
They were divided into the Northern Sector and Southern Sector, with 16 schools per sector.
Winners in both sectors were then brought to Accra for the national championship.
This format was changed after some six years.
Since then, schools from all parts of Ghana meet in Accra to compete for the highly sought after title of "NSMQ CHAMPION."
From 2000, the number of schools was increased to forty (40) and in 2013, the number of participating schools went up to eighty-one (81), although sixty-six (66) turned up for the competition.
Thus, the participation format was changed to three schools competing per contest, instead of two, as had been the case since the launch of the programme.
To give the programme a truly national character, the quiz has since 2014 involved a hundred and thirty-five (135) schools from all parts of Ghana.
The NSMQ is currently presented by Elsie Effah Kaufmann with GTV being its main television network.
Ghana National Science And Maths Quiz Sponsors.
Below are the sponsors of the Ghana National Science And Maths Quiz.
Prudential Life Insurance Ghana.
Accra College of Medicine.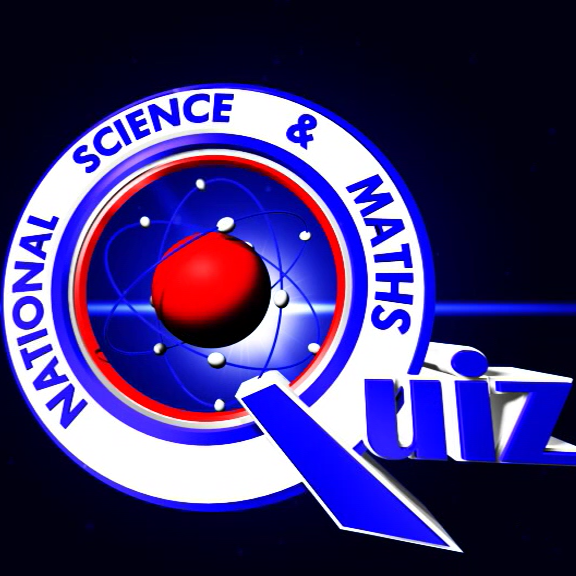 I hope this article answered your question.
Check out National Science And Maths Quiz Past Winners.
Get to know Kintampo College of Health and Well-Being Cut-Off Points.
Read the story of a Ghanaian Public Speaker who grew up in the Orphanage but still became who he aimed to be HERE.
Click Here to know about the fifty (50) top Science SHS In Ghana.
Click Here to know Tertiary Institutions In Ghana.
Check out NTC To License Private School Teachers.
Find out about the Tertiary Scholarships In Ghana.
Read more about the Ghana Immigration Service Salary Structure Here.
Click Here to know more about Ghana Immigration Service Medical Screening.
No knowledge is a waste right? Click here to know about the Ghana Police Service Medical Screening.
What do you know about The Ghana Prison Service Medical Screening.
Check out Some Likely BECE Literature Questions.
Click Here to access BECE Instructions Candidates Must Heed To.
Kindly note that this information will constantly be updated so keep visiting this page to read more.
Do not hesitate to use the comment space below if you have any questions or concerns.
Kindly stay tuned and share this article with your friends.
Thanks for reading.