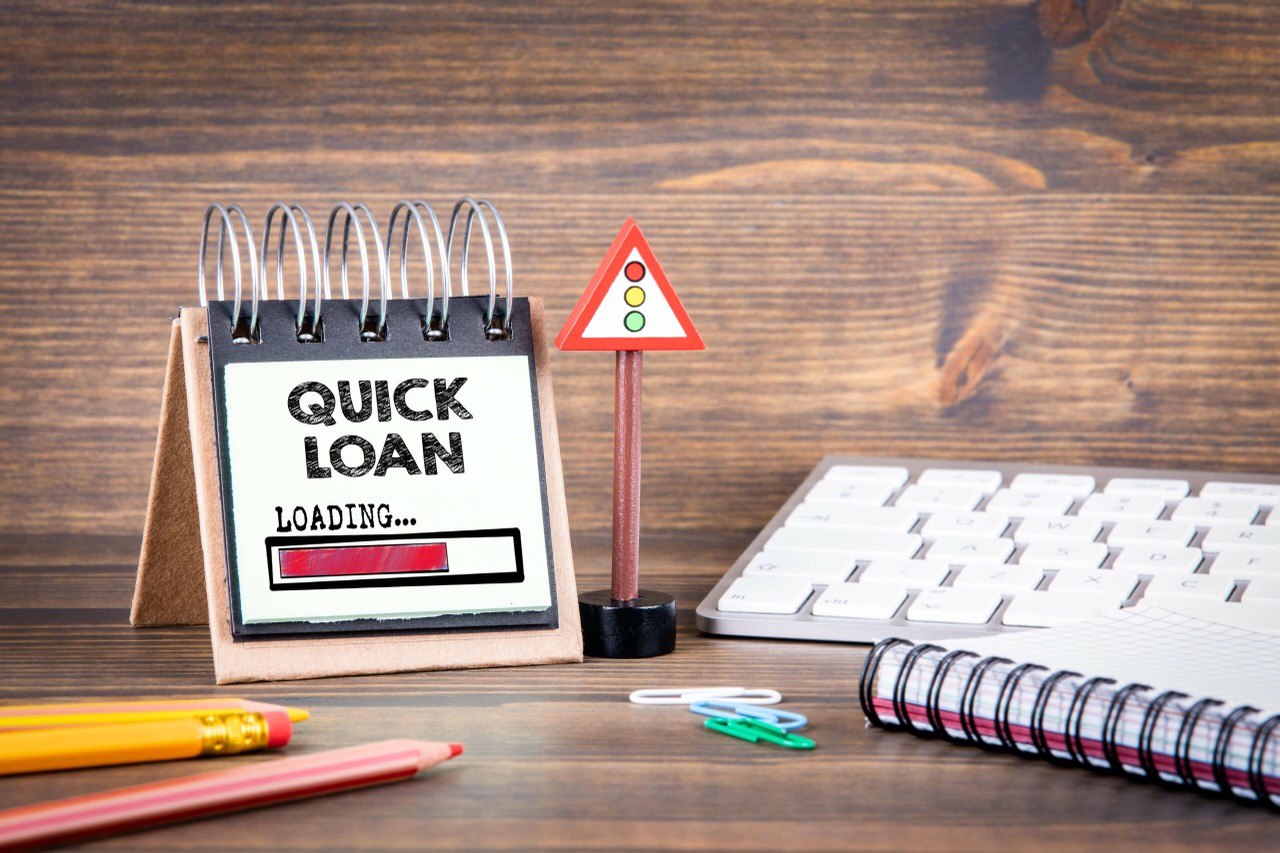 How To Get Instant Loan In Ghana.
The current financial situation in the country is so appalling.
The rate at which the price of goods and services has increased has made several people broke.
Some have several emergency and personal issues to fix but due to the poor nature of their pockets and wallets, they are not able to set that needs in order.
The process of getting quick and instant loans in Ghanaian banks is quite lengthy, tiring and time-consuming for any individual that is looking for a small amount of loan to fix their immediate needs.
However, there's great news!
Unlike before, you can easily borrow money right from your smartphone nowadays.
www.oxfordlanguage.com defines a loan as a thing that is borrowed, especially a sum of money that is expected to be paid back with interest.
https://www.bankrate.com defines an  instant loan as a short-term loan that's typically for a small amount of money and comes with high interest rates and fees. 
Instant loans are available in a few varieties: Payday loans also called a cash advance.
A payday loan doesn't require collateral and offers. You get the cash on the same day.
How To Get Instant Loan In Ghana.
Below is the list of fifteen lending companies in Ghana where you can get instant Loans.
BloomKash.
Blue Financial Services Ghana Limited.
Blue Horizon Microcredit.
CashGhana Limited.
GTBank QuickCredit.
MTN Qwik Loan.
Izwe Savings and Loans.
UMB SpeedApp.
Aella credit Loan App.
Fido Money Lending Limited.
Ecobank Personal Loan.
Branch International.
FairMoney Loan App.
KiaKia.
SRF Micro Credit.
Accessing an instant loan has never been easier.
You need to download the app where you want to get the cash from.
Then, you input your personal information and attach all the necessary documents.
After submitting them, you wait for them to be examined.
After which your request will either get approved or denied.
Please Note that, if you do not have any intention of repaying back these loans, do not in any circumstance apply for them.
NOTE:
This article is mainly for informational purposes.
RaphSark is not in any way or form connected with any of these loan apps.
Any action you take upon the information presented in this content is strictly at your own risk and responsibility!
I published a post about the top ten loan apps in Ghana without collateral. You can access it https://raphsark.com/ten-best-loan-apps-in-ghana-without-collateral/.
I hope this article answered your question.
Click here to know Colleges Affiliated To UG.
Check out BA Courses In Legon, BA In Education Courses and City Campus.
Click Here to know more about the UG Department of English.
Ever heard about the University of Ghana Credit Union? Click Here to read more.
Read more about the University of Ghana Sports Directorate.
Check out Public Universities In Ghana.
Get to know Private Universities In Ghana.
Read about the Garden City University College.
Click Here to know how to apply to Central University.
Know more about Africa's Finest Private University, Ashesi University.
Click Here to know more about Pentecost University.
Check out the Dominion University College.
How well do you know Takoradi Technical University? Find out Here.
Read more about Ghana's Premier Technical University, Accra Technical University.
Click Here to know more about Sunyani Technical University.
No knowledge is a waste right? Click here to know about Technical Universities In Ghana.
What do you know about Ho Technical University?
Check out Bolgatanga Technical University.
Kindly note that this information will constantly be updated so keep visiting this page to read more.
Do not hesitate to use the comment space below if you have any questions or concerns about the recruitment.
Kindly stay tuned and share this article with your friends.
Thanks for reading.