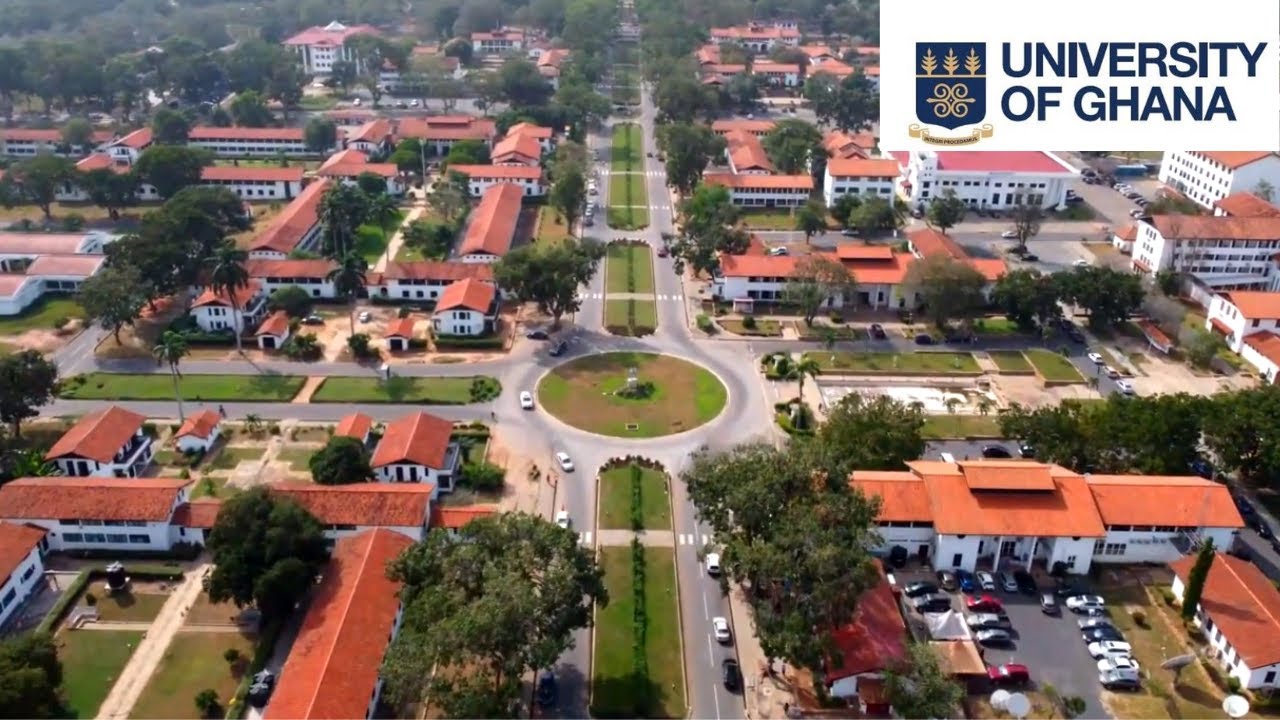 Journalism In University Of Ghana.
According to the Encyclopedia Britannica, journalism is the collection, preparation, and distribution of news and related commentary and feature materials through such media such as pamphlets, newsletters, newspapers, magazines, radio, motion pictures, television, books, blogs, webcasts, podcasts, and e-mail.
https://www.shortcoursesportal.com states that Journalism and Media is a subject that deals with researching events, creating accurate reports and then distributing the information to the public through various communication channels.
Some of the specialisations in Journalism and Media include Broadcast Journalism, Digital Journalism, Enterprise Journalism, Political Journalism, Journalism Design and Graphics, Science and Environmental Journalism, and Public Relations and Advertising.
Reading Journalism does not really require any mathematics qualification or background. There are far more relevant requirements like language skills, writing skills, analytical skills, and creativity.

However getting at least a C6 in Mathematics will get you a place in the University of Ghana, School of Information and Communication Studies.
The University of Ghana, the premier university and the largest university in Ghana was founded as the University College of the Gold Coast by Ordinance on August 11, 1948 for the purpose of providing and promoting university education, learning and research.
The University of Ghana is one of Ghana's leading Universities. 
According to https://www.ug.edu.gh, The 2022 AD Scientific Index, which has more focus on the biophysical sciences, places the University of Ghana as first in Ghana, 15th out of the 2,049 universities in Africa, and at 1,704 out of 14,284 universities surveyed globally.
School Of Information And Communication Studies.
The University Of Ghana, School of Information and Communication Studies was formerly established as the Institute of Journalism and Mass Communications with the objectives of improving the practice and understanding of journalism and mass communication; adding to knowledge through research; and to serve both practitioners in mass communication and the public who rely on the media.
The name was later changed to School of Journalism and Mass Communication then to its current name, School of Information and Communication Studies.
UG Journalism Departments.
The School of Information and Communication Studies has two sub-departments. They are;
Department of Communication Studies.
Department of Information Studies.
I hope this article answered your question.
Also check out Is University of Ghana Admission List Out?
And check out UG Hall Registration for freshmen and UG Volta Hall.
As well as UG Box Number.
As well as UG Legon Official Website.
Do not forget to check out UG Education Courses.
And UG Mature Students Courses.
Want to know how to write an excellent research proposal or thesis, check this out UG Research Proposal Format.
Learn more about the UGRC Registration System Guide.
Check out University Of Ghana Amnesty, UG Law School and Does UG offer International Relations?
Kindly note that this information will constantly be updated so keep visiting this page to read more.
Do not hesitate to use the comment section if you have any questions or concerns.
Kindly stay tuned and share this article with your friends.
Thanks for reading.