Knust Business School Post Graduate Programs
The KNUST School of Business (KSB) is a top-ranking business school in Ghana - for both undergraduate and graduate degrees. KSB serves more than 4,000 undergraduate students and over 2,400 postgraduate students. Given the popularity of our business programs, demand for KSB business education is significant and growing and as a result admission to KSB is quite competitive. Our graduates leave the boundaries of KSB with valuable employable skills and alumni of KSB have become leaders in various organizations influencing the economic vitality of the nation.
The KNUST School of Business has five approved academic departments, the fifth, however, is not operational at the moment. These departments are as follows:
The Department of Human Relations and Organizational Development (formerly Dept. of Managerial Science)
Department of Supply Chain and Information Systems (formerly Information Systems & Decision Sciences Dept.)
Department of Service and Hospitality Management
KNUST Business School Post Graduate Courses | MBA And EMBA Programs.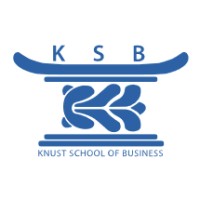 MBA & EMBA Accounting
MBA & EMBA Banking and Finance
MBA & EMBA Logistics and Supply Chain Management
MBA & EMBA Operations Management
MBA & EMBA Management Information Systems
MBA & EMBA International Business
MBA & EMBA Strategic Management and Consulting
MBA & EMBA Entrepreneurial & Small Business Management
MBA & EMBA Human Resource Management
MBA & EMBA Management & Organizational Development
MBA & EMBA Marketing Management
KNUST Business School Post Graduate Courses | Master of Science (MSc)
MSc. Accounting & Financial Management
MSc. Finance
MSc. Logistics & Supply Chain Management
MSc. Procurement & Supply Chain Management
MSc. Marketing
MSc. Management & Human Resource Strategy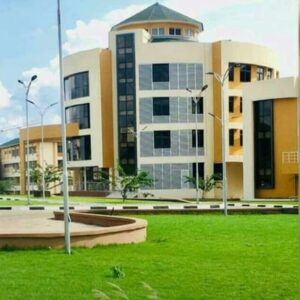 KNUST Business School Post Graduate Courses
Master of Philosophy (MPhil)
Doctor of Philosophy (Ph.D.)