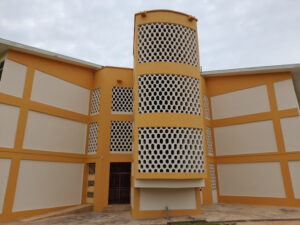 The KNUST SRC hostel has seen a lot of advancement in terms of the processes involved in booking or applying for a room. From joining queues, just to get a form to book a room to a more efficient and easy digitized way of getting accommodation in the KNUST SRC Hostel.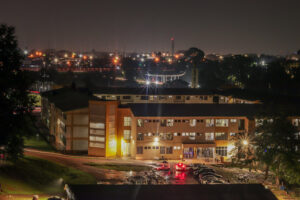 How To Apply For The KNUST SRC Hostel
Students can apply for accommodation at the KNUST SRC Hostel through their room allocator portal. Below are detailed steps to apply for a room at the KNUST SRC Hostel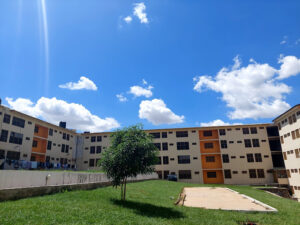 Visit the Room Allocator portal when it is opened by clicking here
Login with your student credentials (Username and Password)
Choose from any of the 4 choices (Block A, Block B, Block C, and Block D) along with the type of room (Flat self-contained) and number in a room. KNUST SRC hostel Prices are indicated when making the selection.
Wait for an official notification from the SRC Hostel detailing the choices you made and whether it was approved. This will come in the form of a text message.
Log in to the room Allocator portal and print out your form.
If approved as stated in point 4, head to any of the approved KNUST banks and make payment.
Take the receipt to the office of the Dean of Students for official endorsement. Make a copy of it for yourself.
Submit the endorsed form on the reopening semester date to the porters for a key to your room.
It's quite a simple process and shouldn't take too long to get feedback from the KNUST SRC hostel so you can move into your room. If you need accommodation in any other hostel then you should visit the knust accommodation booking portal