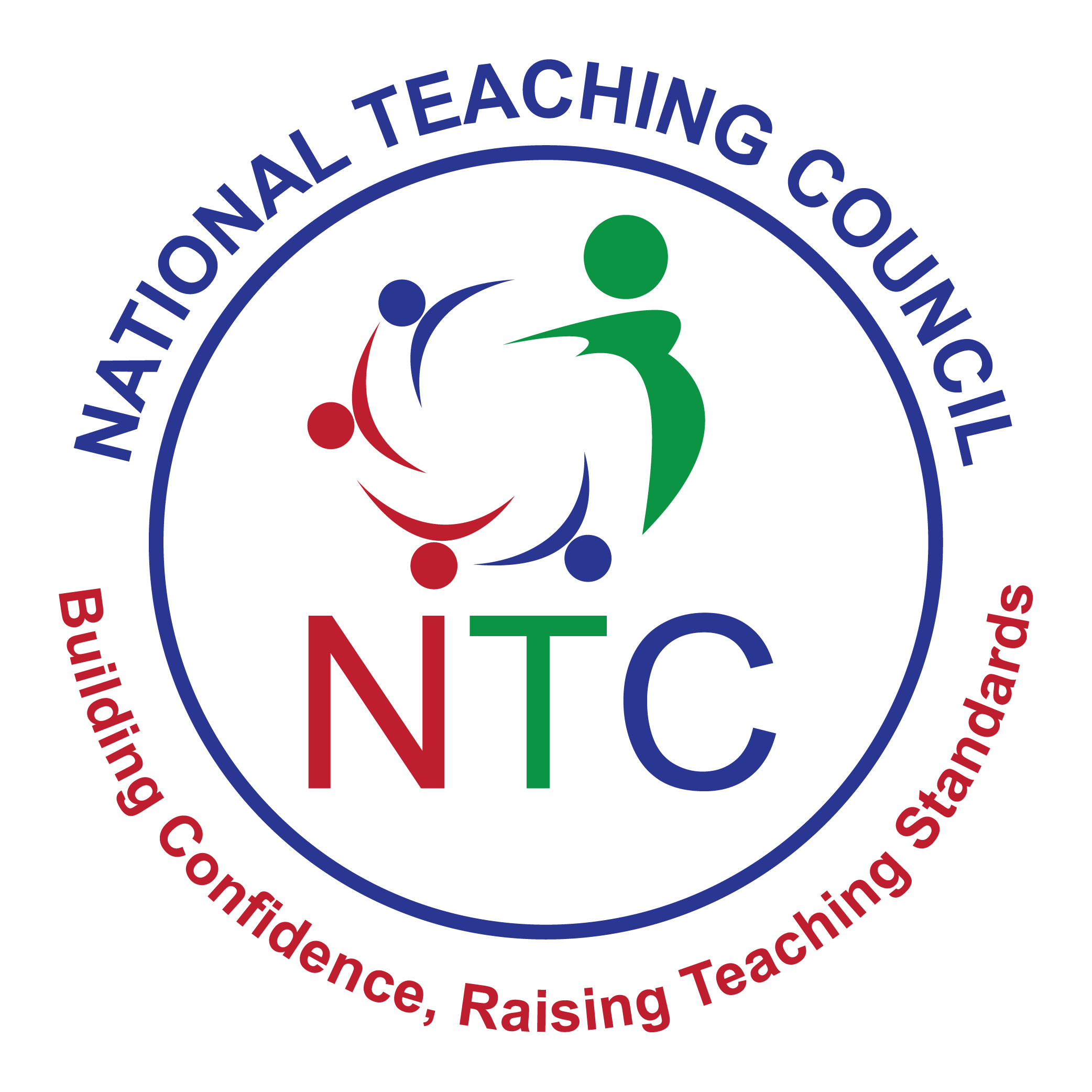 The National Teaching Council (NTC) is an agency of the Ministry of Education mandated by the Education Regulatory Bodies Act, 2020 (Act 1023) to professionalize teaching in Ghana.
Objective Of The National Teaching Council (NTC).
To regulate the teaching profession in Ghana.
NTC Mission.
To promote excellence and professionalism among teachers and managers of schools by ensuring standards at all levels of education system through licensing of teachers, monitoring and supervision of teacher education programmes; promotion of continuing professional development: maintenance of discipline and leading the overall process of transforming education delivery.
NTC Vision.
A beacon providing the standards guiding teacher preparation and practice and promoting world class teaching and learning.
Functions Of The National Teaching Council (NTC).
License and register teachers.
Regulates the teaching profession in Ghana.
Conduct licensure examination.
Promote Continuous Professional Development (CDP) of teachers.
Keep up-to-date database of teachers.
Develop and periodically review professional standards and code of ethics.
Accredit teacher education institutions and programmes.
Organise Ghana Teacher Prize.
NTC Contact Details.
National Teaching Council,
P O. Box MB 247 Accra,
J273 Institute Drive,
GA-076-6021,
Opposite University of Ghana City Campus, Adabraka.
Telephone: 030 298 6325
Email: Info@ntc.gov.gh.
You can also check out their official website at https://ntc.gov.gh.
I hope this article answered your question.
Please check out GES SHS Placement.
Also check out the GES Promotion Portal.
Get to know about the GES Recruitment.
Do you want to know more about the Ghana Education Service? Find out Here.
Get to know more about NaSIA and NaCCA.
Kindly note that this information will constantly be updated so keep visiting this page to read more.
Do not hesitate to use the comment space below if you have any questions or concerns about the recruitment.
Kindly stay tuned and share this article with your friends.
Thanks for reading.