The Minister of Education, Dr. Yaw Osei Adutwum has welcomed newly admitted students to the newly constructed Bosomtwe Girls STEM SHS to the school.
The newly constructed school in the Bosomtwe District of the Ashanti Region boasts of state-of-the-art facilities and its dedicated to Science, Technology, Engineering and Mathematics Education.
The Minster of Education and Member of Parliament for the area has officially joined the girls in the school to welcome them as the pioneers of the school as he challenged them to be good pacesetters of the school.
The Bosomtwe Girls STEM SHS adds to Bosomtwe STEM SHS which is a mixed institution, making it two STEM Schools in the district. The two STEM Senior High Schools come to complete Jachie Pramso SHS and St. Michael's Vocational/Technical all located in the Bosomtwe District. The two schools commenced operation this academic year.
Mrs. Mary Donkor becomes the first Headmistress of the School with the enviable task of positioning the school as a formidable force in STEM education. Mary Donkor brings a wealth of experience from Namong SHTS and Ejisuman SHS where she served as Assistant Headmistress in various capacities.
She brings along many years of experience in the service with commitment and dedication to duty, having demonstrated these abilities in her previous work places.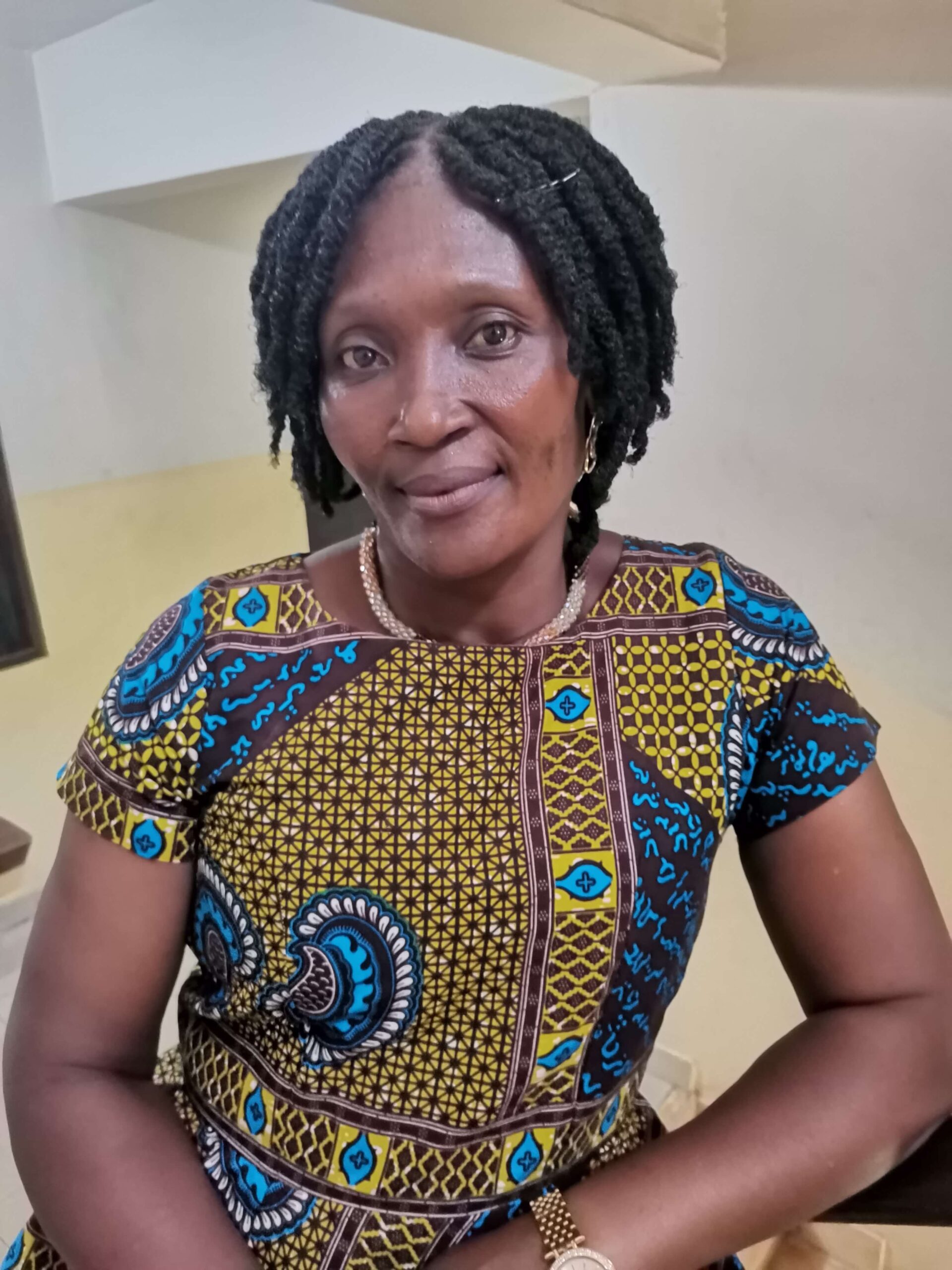 The Minister in a Facebook post expressed his delight about the fulfillment of his vision to enhance quality STEM education in the country.
"It was an exciting moment for me on Friday, 22nd April when I joined teachers and school management to welcome newly admitted students to the Bosomtwe Girls' Science Technology Engineering and Mathematics (STEM) SHS.
The state-of-the-art Boarding School situated in Bosomtwe is among the ten (10) new STEM boarding Schools currently being built across the country.
The operationalization of these STEM SHSs are part of Government's efforts to increase science enrollment in our secondary schools from the current 12%.
Government remains committed to implement much-needed reforms and policies, all in a bid to improve education standards and equip learners with 21st Century skills required to participate fully in the 4th Industrial Revolution."