Prince of Peace Girls SHS (POPGISS) Making a Mark in Holistic Girls Education; Admission in Progress
Catholic Institutions over the years have proven to be pacesetter in offering holistic Education at all levels of education in the country.
Beneficiaries of Catholic Education attest to the moral guidance and academic excellence imbibed in them as they passed through Catholic institutions.
Prince of Peace Girls Senior High School was added to the list of Catholic schools offering holistic education to young girls in the country.
Absorbed as a government school under the Free Senior High School Policy a year ago, the institution has distinguished itself as a formidable force in every facet of education.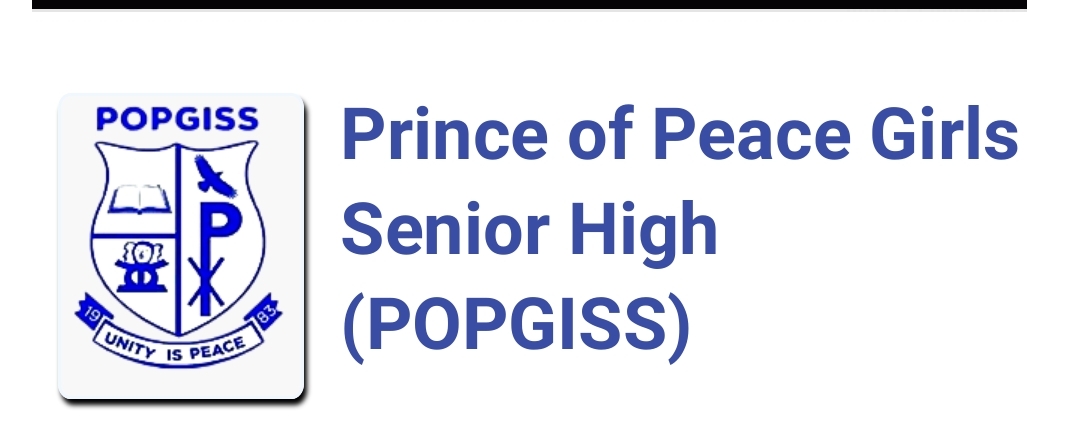 The school was founded in 1982 by the then Archbishop of the Catholic Church Kumasi.The school was established to train catholic Rev sisters but later expanded to all other young young ladies into Secondary Education. In 2019 October the school was absorbed into the public free senior High school system.
Since it's absorption, Prince of Peace Girls, POPGISS as it popularly called has rubbed shoulders with the best schools in various disciplines in the ranging from Academics to literally works. The school against all odds made it to the Quarter Finals of the Ultimate High School Quiz Competition as a debutant school beating many other institutions. The school won some categories at the finals of the Literary Group Grand Finale organized by the Ashanti Regional Students Representative Council. The school is showing promise in many academic and other endeavors.
The school is under the leadership of Madam Adellaide Biyaa-Powers, an astute administrator with passion for discipline and excellence.
She has been teaching for many years now with varied experiences drawn from various schools at various levels. She has been a housemistress for seventeen (17) years serving nine (9) years at Konongo-Odumase SHS and eight (8) years at Yaa Asantewaa Girls' SHS. She is the immediate past Assistant Head Academic of SIMMS SHS. A position she held to the admiration of all and sundry for 3 years. She has occupied and still occupies various positions. The first female GRASAG Vice President of AAMUSTED. She is a team player, a visionary and a dynamic leader. She holds a second degree in Educational Leadership. Her hallmark is academic excellence and she believes in holistic quality education. Parents who commit their young ladies to her care assured of sound academic training and holistic upbringing.
POPGISS has been granted a Boarding status under the Free SHS and has opened its doors to new students who may choose this institution of distinction.
The school offers General Arts, Home Economics, Visual Arts and Business.
The school is located at South Suntreso in the Kumasi Metropolis.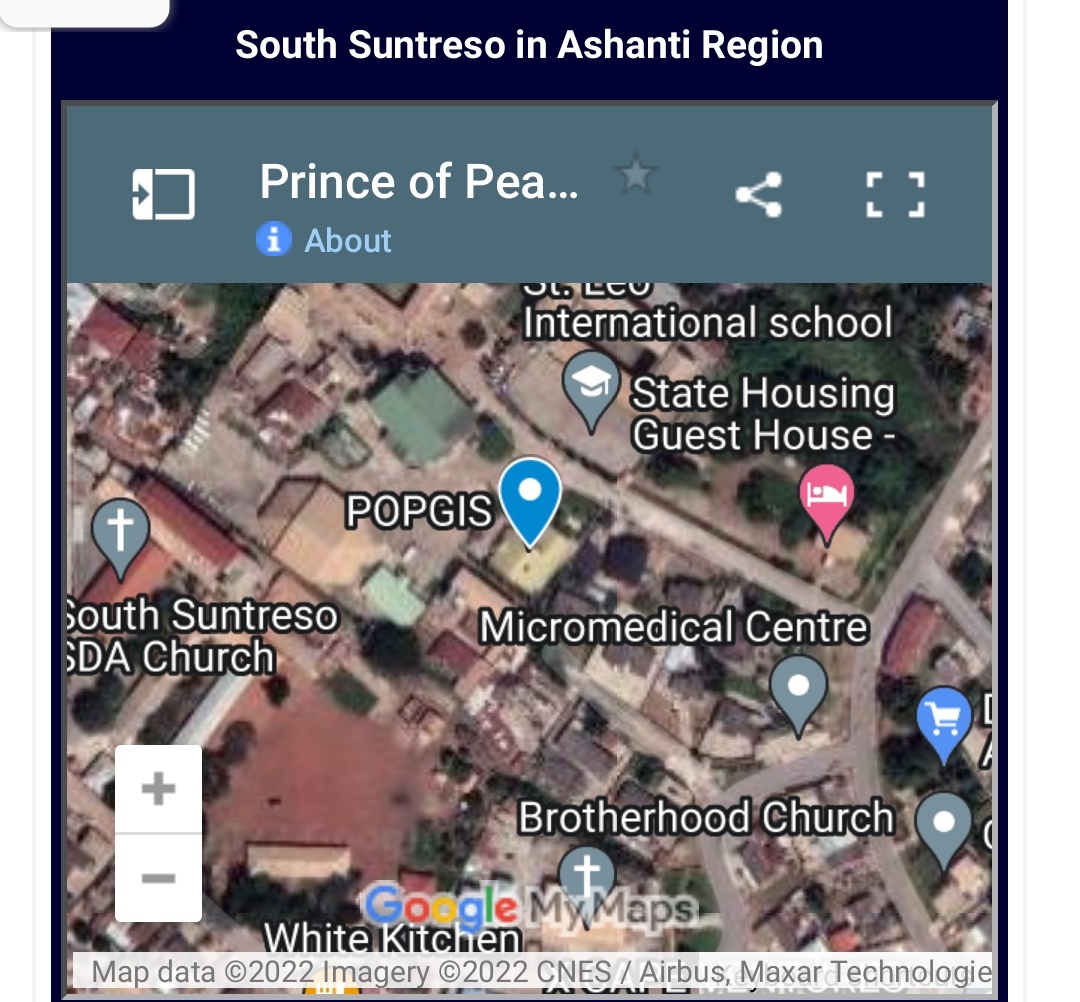 Admission enquiries could be made through the contact 0244986607/ 0546794541/ 0242079976
For anyone looking for unquestionable, disciplined, excellent and holistic education for a young girl, POPGISS comes highly recommended.