Top 10 Architectural Schools In Ghana
Do you desire to be an architect? Here is a list of the best architectural schools in Ghana.
To be the top in any field means to be excellent.
Before we delve into the top 10 architectural schools in Ghana, let us get to know who an architect is.
https://www.forbes.com defines architects as professionals trained in the art and science of building design. They develop the concepts for structures and turn those concepts into images and plans, which eventually may become homes, office buildings and other facilities. Their work involves more than just the appearance of a structure.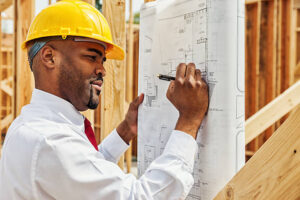 For you to know the science and art of architecture, you need to go an architectural school.
According to https://en.wikipedia.org, an architecture school (also known as a school of architecture or college of architecture), is an institution specializing in architectural education.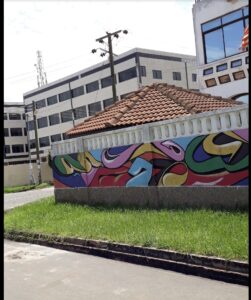 The institutions below have proven to be the best among the best.
Read On The Top 10 Aviation Schools In Ghana.
Follow me as I enlighten you on the top 10 architectural schools in Ghana.
Top 10 Architectural Schools In Ghana
University of Ghana

University of Education Winneba

Kwame Nkrumah University of Science and Technology

Central University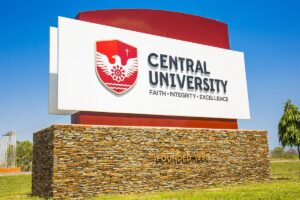 Ghana Institute of Architects

Accra International School of Advertising and Design (AisAD)

Deseret School of Design

3D Architecture School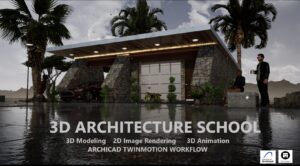 Accra Technical University

Accra Institute of Technology
FAQs
How much does an architect make in Ghana?
Salary range for the majority of workers in Building architects – from GH¢657 to GH¢4,135 per month – 2023. A Building architects typically earns between GH¢657 and GH¢1.760 net per month at the start of the job. After 5 years of service, this is between GHC1,049 and GH¢2,719 per month for a working week of 40 hours.
Which study is best for architecture?
People who want to receive an architecture degree that will facilitate their licensure as an architect have two options: either a five-year undergraduate degree in architecture known as a B. Arch. or a post-college master's program known as an M. Arch., which usually takes two or three years to complete.
What is the highest degree in architecture?
The "Master of Architecture" (M. Arch or MArch) or a "Bachelor of Architecture" is a professional degree in architecture, qualifying the graduate to move through the various stages of professional accreditation (internship,exams) that result in receiving a license.
Is there a lot of math in architecture school?
Geometry, algebra, and trigonometry all play a crucial role in architectural design. Architects apply these math forms to plan their blueprints or initial sketch designs. They also calculate the probability of issues the construction team could run into as they bring the design vision to life in three dimensions.
Who is the best architect in Ghana?
Sir David Adjaye OM OBE is an award winning Ghanaian-British architect known to infuse his artistic sensibilities and ethos for community-driven projects. His ingenious use of materials, bespoke designs and visionary sensibilities have set him apart as one of the leading architects of his generation.
Who is called God's architect?
Vishvakarman, (Sanskrit: "All Accomplishing") in Hindu mythology, the architect of the gods. The name was originally used as an epithet of any powerful god but later came to personify creative power.
What does architecture students do?
Architecture majors learn how to plan and design structures like homes and office buildings. An architecture major studies the history and theory of design while getting practical experience in creating layouts for buildings.
This article was written to enlighten you on the top 10 architectural schools in Ghana.
If you got value, share this article with your friends on social media platforms to show your support.
Do not hesitate to use the comment space below if you have any questions, concerns or thoughts.