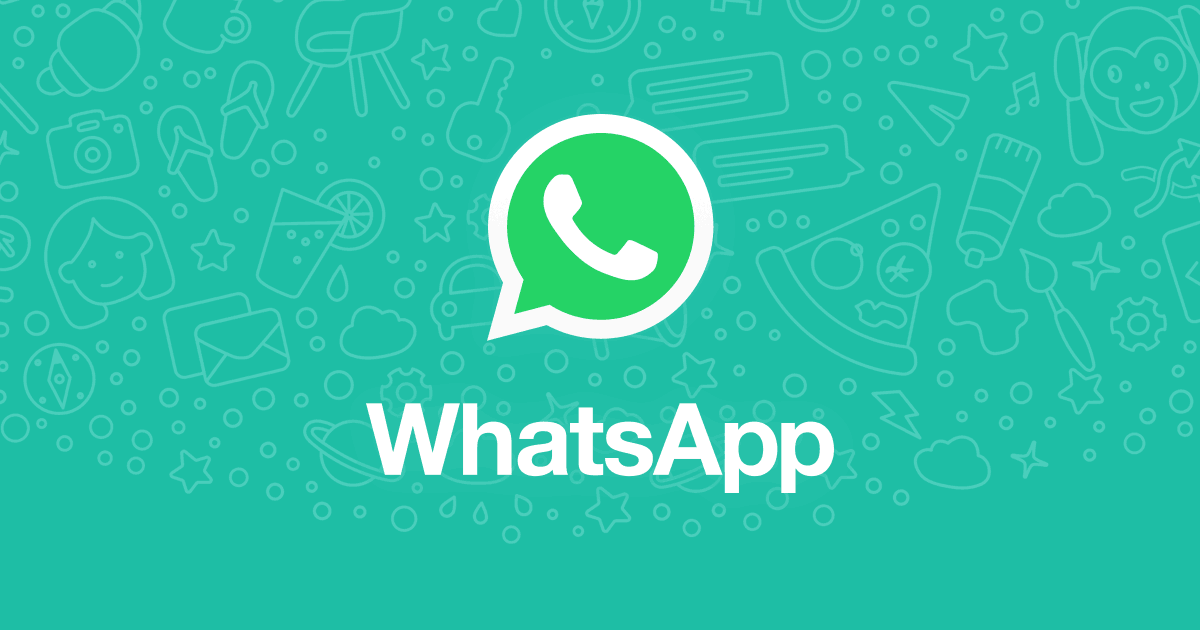 UG STUDENTS WHATSAPP GROUP.
The University of Ghana is one of Ghana's leading Universities. According to https://www.usnews.com, University of Ghana ranked 916th in Best Global Universities.
According to https://www.ug.edu.gh, The 2022 AD Scientific Index, which has more focus on the biophysical sciences, places the University of Ghana as first in Ghana, 15th out of the 2,049 universities in Africa, and at 1,704 out of 14,284 universities surveyed globally.
The University of Ghana is also known as the Most Beautiful University in Ghana.
Here is an alternative way for all UG students to be well informed about both formal and informal activities in and around the school.
WhatsApp was chosen because of the huge number of students who have access to smartphones hence can connect to Social media platforms like WhatsApp.
This is the easiest channel to convey latest news from the school management to the student body so as to help students be well informed about news from the school management board on time.
OBJECTIVES OF THE UG STUDENTS WHATSAPP GROUP.
The aim of the students WhatsApp group is to provide the students with the information rolling from the school management.
With the help of this students WhatsApp Group, students will be brought together to interact and share thoughts among themselves.
The students WhatsApp Group is open for all students to chat and also have fun in the group.
Rules And Regulations Of The UG Students WhatsApp Group.
There are rules and regulations which serves as a guide to all the
students either fresh or continuing Students.
Make sure you abide by the rules
because any one found violating the rules and regulations will be removed without any notification.
Kindly read the rules Below.
Do not asked anyone for Money.
Chat fighting is not allowed. Take note because if found guilty, you will be removed.
Posting of irrelevant link to the group is also prohibited.
Now that you know the rules and requlations and have decided to abide by it, kindly join the University Of Ghana Students WhatsApp Group Here.
REMEMBER to heed to the rules and regulations guiding the group to avoid being removed impromptu.
Also check out Is University of Ghana Admission List Out?
And check out UG Hall Registration for freshmen.
As well as UG Box Number.
As well as UG Legon Official Website.
Do not forget to check out UG Education Courses.
And UG Mature Students Courses.
Kindly note that this information will constantly be updated so keep visiting this page to read more.
I hope this article answered your question.
Don't hesitate to use the comment section if you have any questions or concerns.
Kindly stay tuned and share this article with your friends.
Thanks for reading.