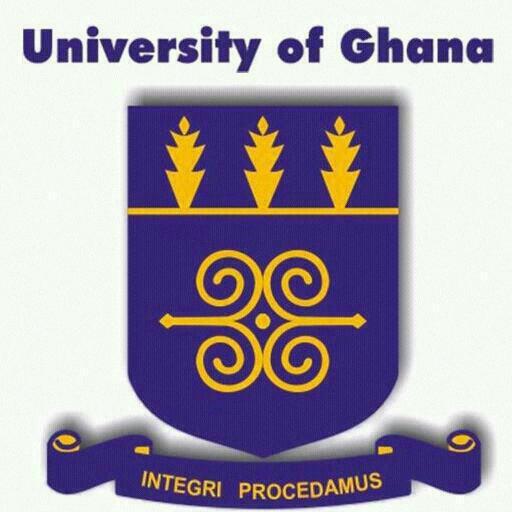 University of Ghana Quality Assurance.
https://www.ed.ac.uk defines Quality assurance and enhancement (commonly abbreviated as QA) as a collection of processes that are part of the University's obligatory compliance with requirements set out by the Quality Assurance Agency (QAA).
The Academic Quality Assurance Unit (AQAU) of the University of Ghana was established in May 2005, by the then Vice Chancellor, Professor K. Asenso-Okyere.
Prior to this, only the then College of Health Sciences of the University had a Quality Assurance Unit overseeing the standards of Academic work in that College.
The particular form that the UG AQAU should take was subjected to rigorous interrogation and in March 2007, the Unit was officially established and housed at the Staff Development and Learning Resource Centre.
It started with a staff of two:
A Director and
a Principal Administrative Assistant.
In August 2007, a Coordinator responsible for Admissions Quality Audit was appointed.
Currently, the AQAU is located on the mezzanine floor of the K. A. B. Jones-Quartey Building (JQB).
The current staff includes a Director, Assistant Registrar, Administrative Assistants, Research Assistant and National Service Personnel.
University of Ghana Quality Assurance Unit Function.
The Academic Quality Assurance Unit (AQAU) is responsible for overseeing academic quality in all Academic Units, Programmes and Institutions which award University of Ghana degrees.
The AQAU seeks to establish and safeguard high standards and good practices in teaching, learning and assessment.
Its remit is to ensure that approved quality standards are adhered to at the University of Ghana and that management are well informed about problems associated with maintaining such standards for appropriate action.
Contact Details.
Address:
The Director
Academic Quality Assurance Unit
University of Ghana
P. O. Box LG25
Legon, Accra
Ghana
Emails:
For further information and clarification, you can check their official website at www.ug.edu.gh.
I hope this article answered your question.
Know how to get Your Teachers' Registered Number Through The NTC Portal Here.
Also check out NTC Here.
Check out the NTA Portal Here.
Know how to apply for the NTC Licensure Exams.
How well do you know the University Of Education, Winneba? Read Here.
Know more about the Ministry Of Education.
Guess who your Minister of Education is? Get to know him Here.
Read on Sexual Education In Ghana.
Know more about GhanaPay.
Click here to know Colleges Affiliated To UG.
Check out BA Courses In Legon, BA In Education Courses and City Campus.
Click Here to know more about the UG Department of English.
Ever heard about the University of Ghana Credit Union? Click Here to read more.
Read more about the University of Ghana Sports Directorate.
Kindly note that this information will constantly be updated so keep visiting this page to read more.
Do not hesitate to use the comment space below if you have any questions or concerns about the recruitment.
Kindly stay tuned and share this article with your friends.
Thanks for reading.