First Appointment and Confirmation Letters For Teachers In GES. Keep Them Intact For These Reasons.
After your first appointment into the Ghana Education Service as a classroom teacher, you have both academic and professional tasks to perform throughout your stay in the service. Apart from discharging your main duty of teaching your learners, you may be assigned other responsibilities that could help improve teaching and learning especially in your district. All these engagements would assist you rise through the ranks within the service until you are due for retirement.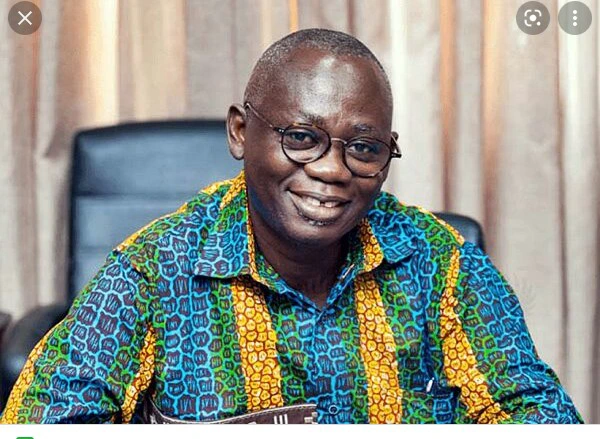 Your first year of being in the service is considered as probationary period for you. After which you will will be confirmed by your district after work inspection. You will normally be issued with a confirmation letter to this effect. That confirmation letter is not just an ordinary letter. Confirmation letter is as important as your first appointment letter or even your payslip. As you move along, you will be required to present that confirmation letter as and when the need arises. Let's have a look at some of the instances where your confirmation letter is needed.
First of all, as a teacher, you may be cut off from the payroll either mistakenly or as a punitive measure. Occasionally, some employees who are on the government payroll do have their salaries not been paid for some months due to no fault of theirs. When this happens, there has to be salary reinstatement at the Controller and Accountant General's Department.
This process however needs some form of verification and authentication. Therefore, in the case of teachers under GES, you will be required to submit your confirmation letter as part of your particulars during the application for salary reinstatement. For that matter, among other things the confirmation letter is one of the most important documents every teacher needs to keep safely and intact as it can be needed and requested at any time. Your failure to produce your confirmation letter will make it difficult if not almost impossible for your salary to be reinstated.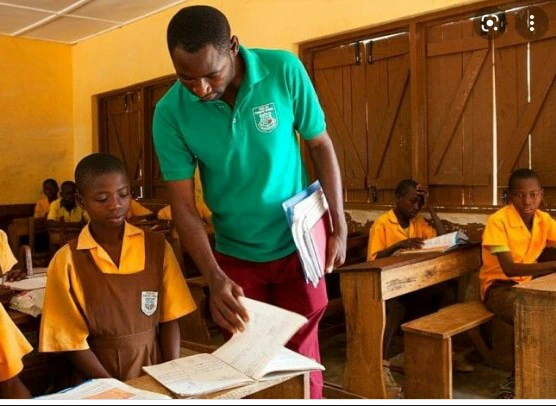 Like most other institutions and agencies, the Ghana Education Service recruits or appoints staff into the service to through the lower ranks. Teachers usually get into the rank at the rank of either Principal Superintendent or Senior Superintendent II depending on your academic and professional qualifications and experience.
At whichever rank you entered the service, you are supposed to satisfactorily meet some professional requirements in order for you to be promoted through the ranks. If you were to the rank of Principal Superintendent, you will need to serve for about four years before qualifying to the rank of Assistant Director II which is not automatic. Some form of work inspection would be than for you then your appraisal.
It goes on untill you reach the topmost rank as the Director General. In all of thses, one most important documents that will be required from you is confirmation letter. Apart from your, professional certificates, your first appointment, confirmation and promotion letters are some of the documents which can be used to authenticate your professional status. You should be able to submit these documents to your supervisors when they request for them hence, the need for you to keep them intact.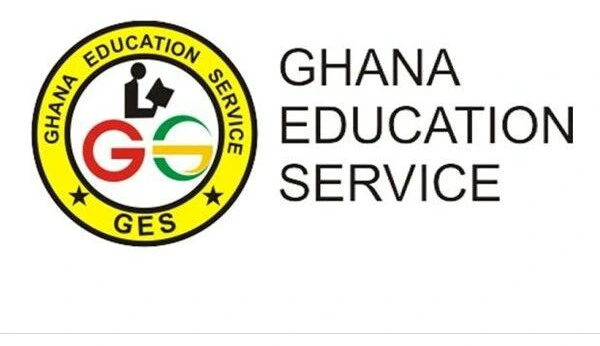 Again, some employees of GES sometimes leave the service for reasons best known to them. Most times some take advantage of opportunities and travel abroad for further studies or seek for greener pastures. Others also move to the private sector. This would mean that those employees who vacate post mostly without being granted any form of leave would have to be taken off the payroll.
In case any of such teacher wishes to return to the classroom or into the service, there is what is referred to as re-engagement. That teacher may be re-engaged by the service. During this process, your confirmation letter may be requested from you. These and many reasons are why you need to heep you confirmation letters and other particulars always safe and secure.
Thanks for reading. Please do well to follow me for more informative and educative contents. Remember to click on the share button and let all your friends and colleagues benefit from the education.
Source: gh.Opera.news