Bosomtwe STEM Senior High School is a
newly established government senior high school under the Free Senior High School Policy taaked with the enviable task of Promoting Science, Technology, Engeering, Innovation and Mathematics Education (STMIE). The school is tasked to undertake Project Based Learning to equip students to be innovative.
The school is a mixed institution (both boys and girls) with boarding facility for only girls. The Boys will be admitted as Day Students but they can get facilities around the school facility for accommodation.
Bosomtwe STEM SHS offers purely Science Courses with only 2 Options.
Options 1 include Biology, Physics, Chemistry and Mathematics (plus all the Core subjects)
Option 2 include  ICT, Physics, Chemistry, Mathematics (plus the core subjects)
The School is Located at Jachie Pramso in the Bosomtwe District of the Ashanti Region with sole focus on STEM Education.
The Pioneer STEM Institution has state of the art Laboratory facilities, Robotics Facilities and modern ICT equipments.
Leadership
The School is under the leadership of
Kwaku Yeboah Snr who brings enormous experience from Opoku Ware School where he served as Assistant Head (Administration) under the Headship of Rev.Fr.Owusu Sekyere.
He holds Master of Science in Educational Innovations and Leadership Science from KNUST as well as a Master of Philosophy in Educational Planning and Administration also from KNUST.
He has served as School Management Committee Head at OWASS Basic. He also Chaired OWASS Development Office as well.
He also served as a member on the Member Municipal Education Oversight Committee
as well as serving as the Chair of NHYIAESO CONSTITUENCY Education Committee.
Mr. Kwaku Yeboah Senior has prepared himself for the task ahead and is poised to spearhead the vision of the Honourable Minister of Education in promoting STEM Education in the Ashanti Region.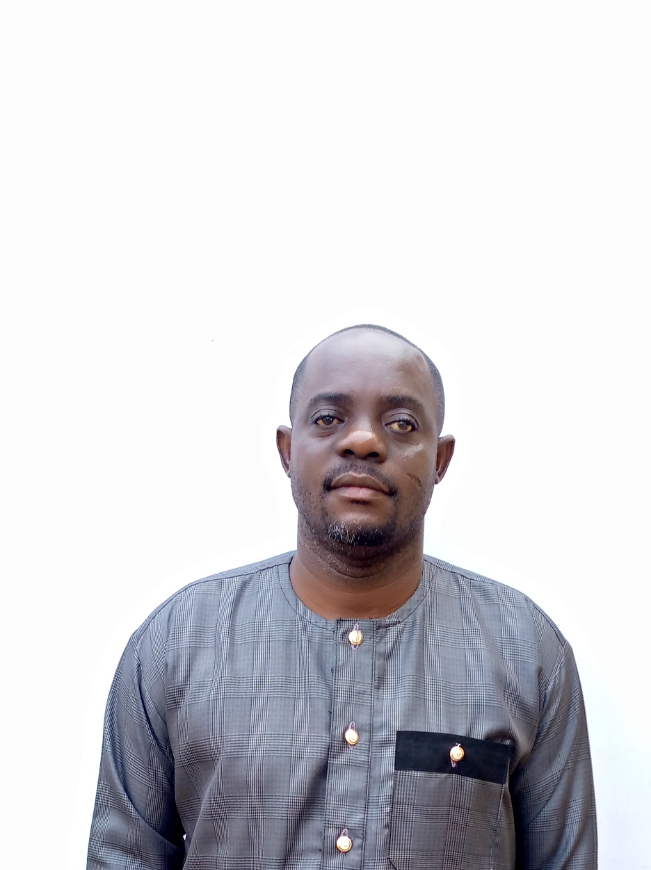 The project based learning institution, the first of its kind in the Ashanti Region is offering admission under the Free SHS Policy to interested students across the country interested in pursuing purely Science Education.
Interested persons can visit the campus of the school located at Jachie Pramso in the Bosomtwe District of the Ashanti Region.
Further Enquiry on admissions and Directions could be made through the contact 0246449584.
Bosomtwe STEM Senior High School is here to stay and ready to blaze the trail for Science, Engineering, Technology and Mathematics Education in the Ashanti Region.