The Overall Best SHS in Ghana Opens New Campus in Teshie-Accra for April, 2022 Academic Calendar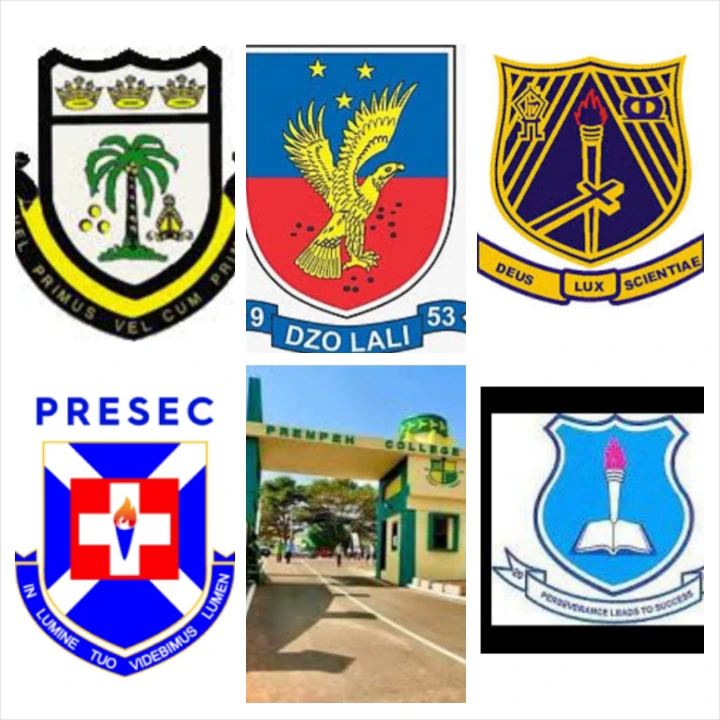 St Andrews Senior High School has widened its wings with a new ultra modern campus in the shores of Greater Accra as students enrollment commences in April 2022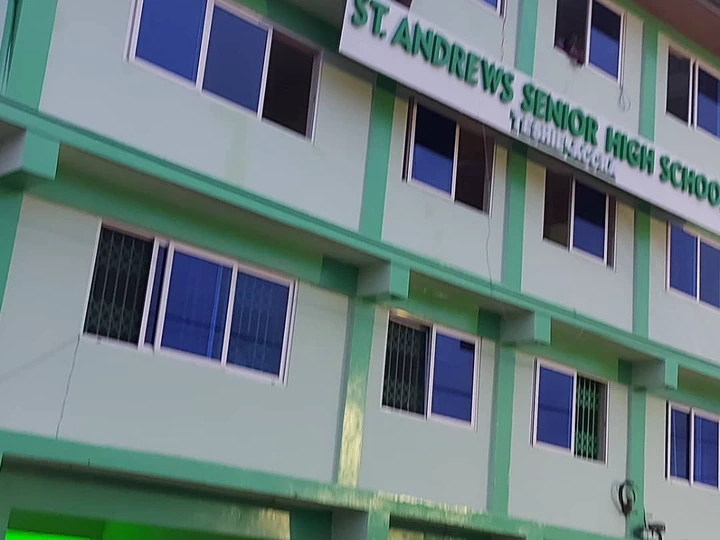 The Chief Executive Officer and owner of the St Andrews Group of Schools and Companies Professor Richard Kofi Asiedu who recently took a national award for best quality education in Ghana along with Togbe Afede XIV spectacularly deemed it a greater privilege to add this quality campus to the already existing cluster of schools to boost up secondary education in Ghana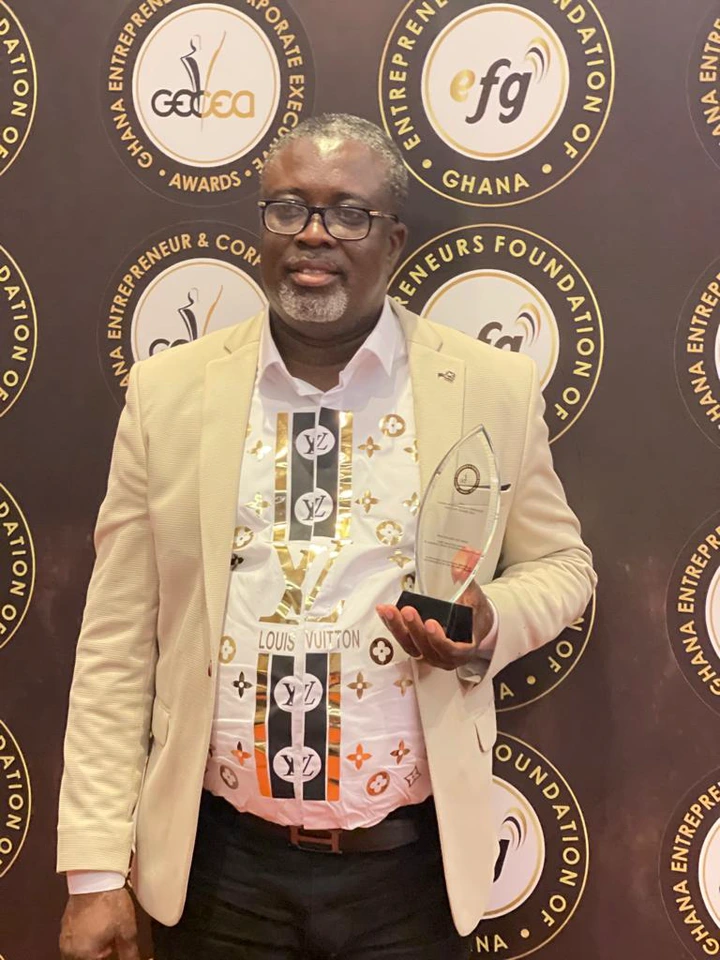 St Andrews SHS is widely recognized for academic excellency as the school continues to achieve tremendous height in all the endeavours and when it comes to quality education, the school is second to none.
St Andrews SHS consist of the Assin Fosu campus which is the headquarters, Mankessim, Dunkwa-on-Offin, New Edubease, Sefwi Asawinso and the Teshie-Accra campus.
The school had always been a frontrunner in secondary school courses like General Arts, General Science, Home Economics, Business, Visual Arts, Agriculture Science.
St. Andrews Senior High School is a brainchild of Noble Dr. Richard Asiedu. The school started in October 2005 at Assin Foso in the Assin Foso Municipality of Central Region. The school initially used the facilities of the Old Jomsco Block of Assin Foso, behind the Old Fire Service Station. Most teachers were hired on part-time basis from a nearby sister schools such as Obiri Yeboah SHS, Nsuta SHS, Assin Manso SHS and Assin North SHS. Permanent teachers were just 4 including the acting headmaster Mr. Andrews Addo with Mr. Thomas Awotwe acting as the Bursar and the administrator. The courses on offer were only General Arts and Business.
The school was registered by the Ghana Education Service in the year 2007 and finally recognized by the West African Examination Council in the year 2012. Courses approved by these agencies were only General Arts and Business. In the year 2015 General Science, Home Economics, Visual Art and Agricultural Science were also given accreditation by these accredited institutions, thus (GES and WAEC).
The initial number of students were 25 in 2005 – 2008 when the first batch completed. However, as a result of hard work and dedication by the teaching and non-teaching staff, the numbers started increasing basically as a result of our impressive WASSCE performance. Hostel facilities were only available for students who came from far and near, these hostels were done in collaboration with house owners around the school.
By 2013, St. Andrews leaped forward in terms of numerical strength to become the school with the highest number of students registered for the WASSCE. 1883 (One Thousand, Eight Hundred and Eighty Three) was the total number of candidates registered by the school, the highest ever in the number of students registered by a single school at a time in WAEC history. The school started with the opening of new branches in Mankessim and New Edubiase simultaneously in 2011. In 2012, a new baby was also born at Dunkwa-On-Offin. Bonsu Nkwanta followed in 2015 and Sefwi Asawinso crowned it up in the year 2019. St. Andrews has achieved a lot of success in sports, academia, cadet and discipline. The West African International Magazine awarded St. Andrews SHS as the fastest growing secondary institution in the country and in 2018, The West African International Press awarded St. Andrews SHS as among the top 10 private SHS in West Africa. St. Andrews started its boarding system from 2015 and has since then posted impressive WASSCE results.
St Andrews SHS, long live Ghana
Source:gh.opera.news