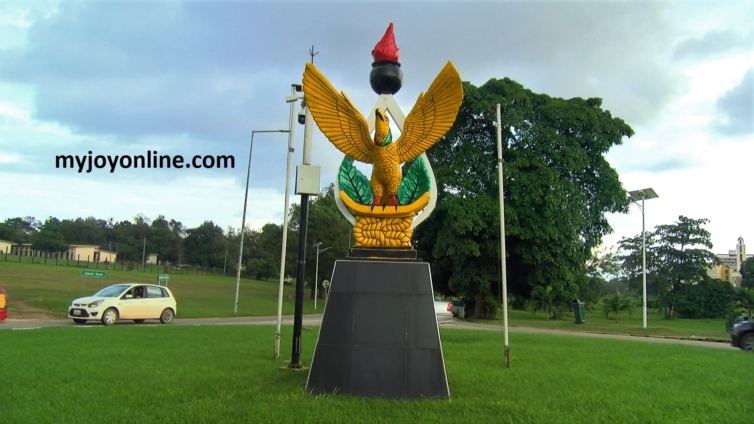 ---
The Kwame Nkrumah University of Science and Technology (KNUST) management has revealed that some of the students who were deferred for non-payment of fees have been reinstated.
According to the authorities, a total of 3,550 out of the over 6,000 affected students have cleared their debt to have their status restored.
It comes after the University's management offered the affected students an opportunity to pay their fees.
Breaking it down, the University Relations Officer (URO), Dr Daniel Norris Bekoe, told Graphic Online that about 600 Ghanaian students and 750 international students made personal payments, while the Dean of Students Scholarship Scheme catered for some 2,200 students.
He further noted that an automated system has been instituted to take out students who fail to pay their fees mechanically.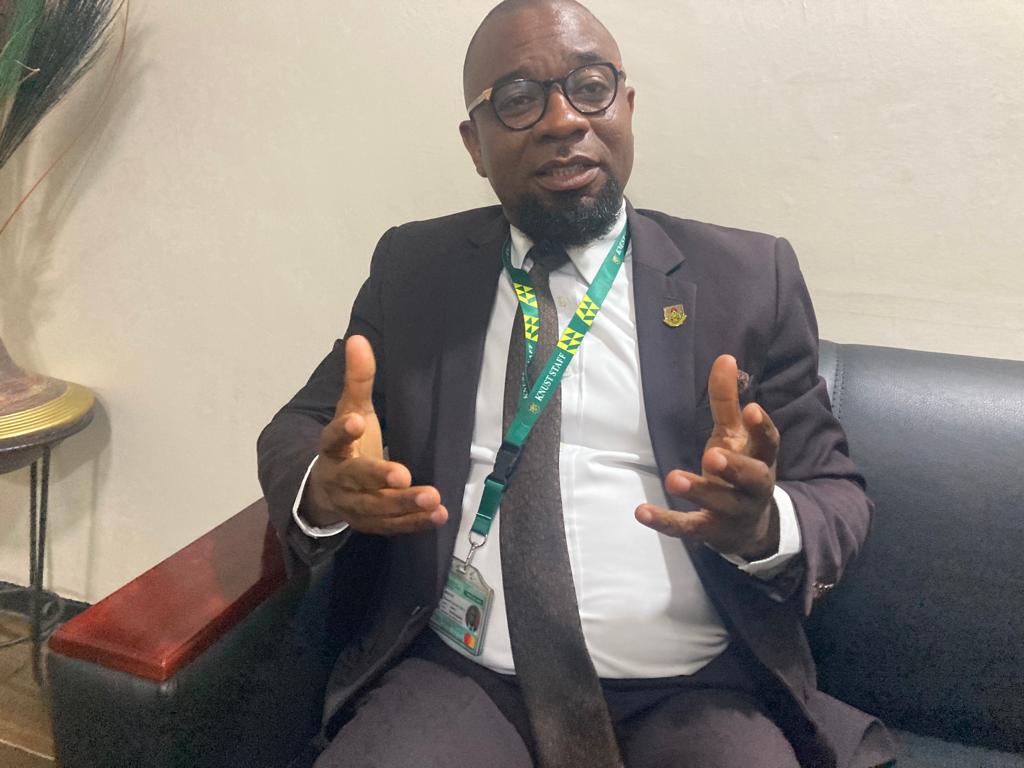 He appealed to the students to meet their obligations for the university to accrue enough internally generated funds to augment the government's support to run the university.
Following the deferral of some 6000 students at KNUST, the Student Representative Council (SRC) swiftly engaged the authorities to agree that the affected students who could pay their fees would have their deferment reverted.
"The SRC within last 24 hours has been on its toes to address major issues concerning students who advocacy, the SRC has been able to ensure that students who pay their fees will have their deferment reverted," part of the April 20th statement read.
Subsequently, the students were asked to take advantage of the opportunity and try to settle their outstanding arrears.
Meanwhile, the Education Minister, Dr Yaw Osei Adutwum, expressed concern over the development.
To prevent a reoccurrence, Dr Adutwum said the best practice in the world was that "you take a students' loan, and it is paid on your behalf to the university".
"So it should not be the situation that they take students' loans to do business," he insisted.
Dr Adutwum, therefore, directed that henceforth, all students' loans must be paid directly to the schools and not to the students.
"The money should not be paid to the students. Instead, it should go to the school because most of those students have taken the loan but decided to use it for something else," he said.
He further stressed the need for a change in policy to pay the students loans to beneficiaries to curb the situation where students took the loans and were still owing fees.
Source: myjoyonline.com