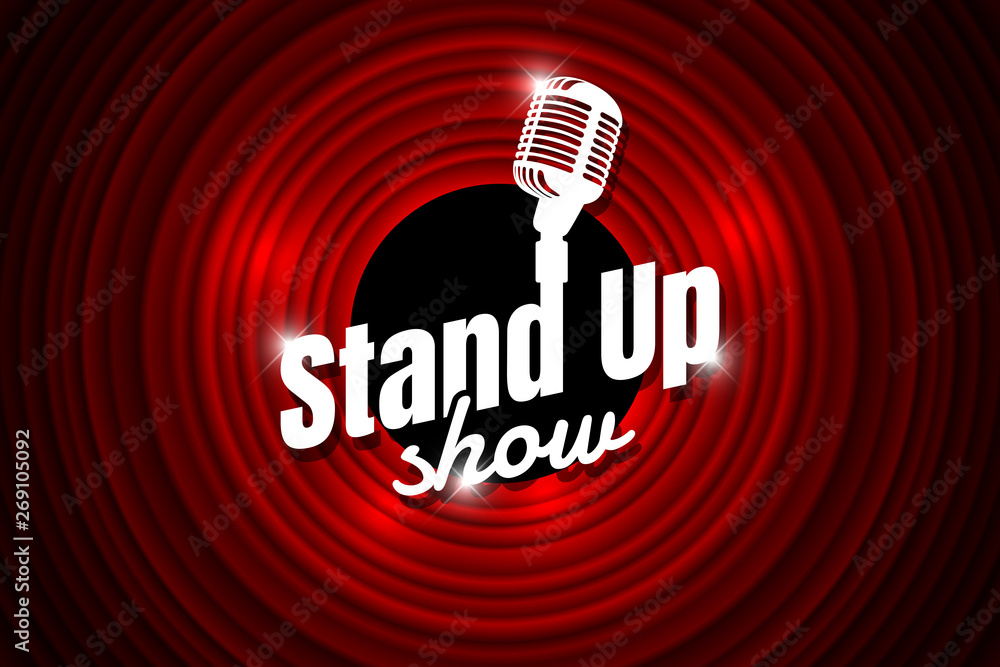 The Ashanti Regional Students Representative Council held its Grand Finale of TALEFEST 2022 for as part of its 25th Students Week Celebrations with exciting performances from fifty four schools that made it to the final.
It was a power packed competition which saw over 500 performers exhibit their various talents and gifts to the world on the LG Platform.
It was hugely Patronized with Teachers and Patrons leading their schools to make a claim for the trophy.
The LG Finals brings all the preliminary Qualifiers from the five centers together to compete for Honours in Drama, Choreography, Poetry, Traditional Dance, Live Band Music and Comedy.
Below are the results for the stand up Comedy.
1st 253 pts Islamic SHS
2nd 248pts Opoku Ware School
3rd 228pts Dadease Agric SHS
4th 222pts T. I. Amass, Ksi
5th 221pts Prince of Peace Girls
6th 199pts Bosome SHS
7th 185pts Mankranso SHS
Islamic SHS took home A set of Wireless Microphone and its accessories whike Owass took home ceiling fans.
Congratulations to Islamic SHS