The Ashanti Regional Students Representative Council held its Grand Finale of TALEFEST 2022 for as part of its 25th Students Week Celebrations with exciting performances It was a power packed competition which saw over 500 performers exhibit their various talents and gifts to the world on the LG Platform.
It was hugely Patronized with Teachers and Patrons leading their schools to make a claim for the trophy.
The LG Finals brings all the preliminary Qualifiers from the five centers together to compete for Honours in Drama, Choreography, Poetry, Traditional Dance, Live Band Music and Comedy.
There were individual honours after excellent performances from various schools.
After thorough scrutiny, the Judges settled on on the following as the best performer in each category.
These individuals excelled in the various categories to the admiration of all and managed to marshal their teams to place first in the various categories.
Each of them will receive MEDALS for their meritorious effort.
1. MOST OUTSTANDING ACTOR- JAMES KWARTENG (BODWESANGO SHS)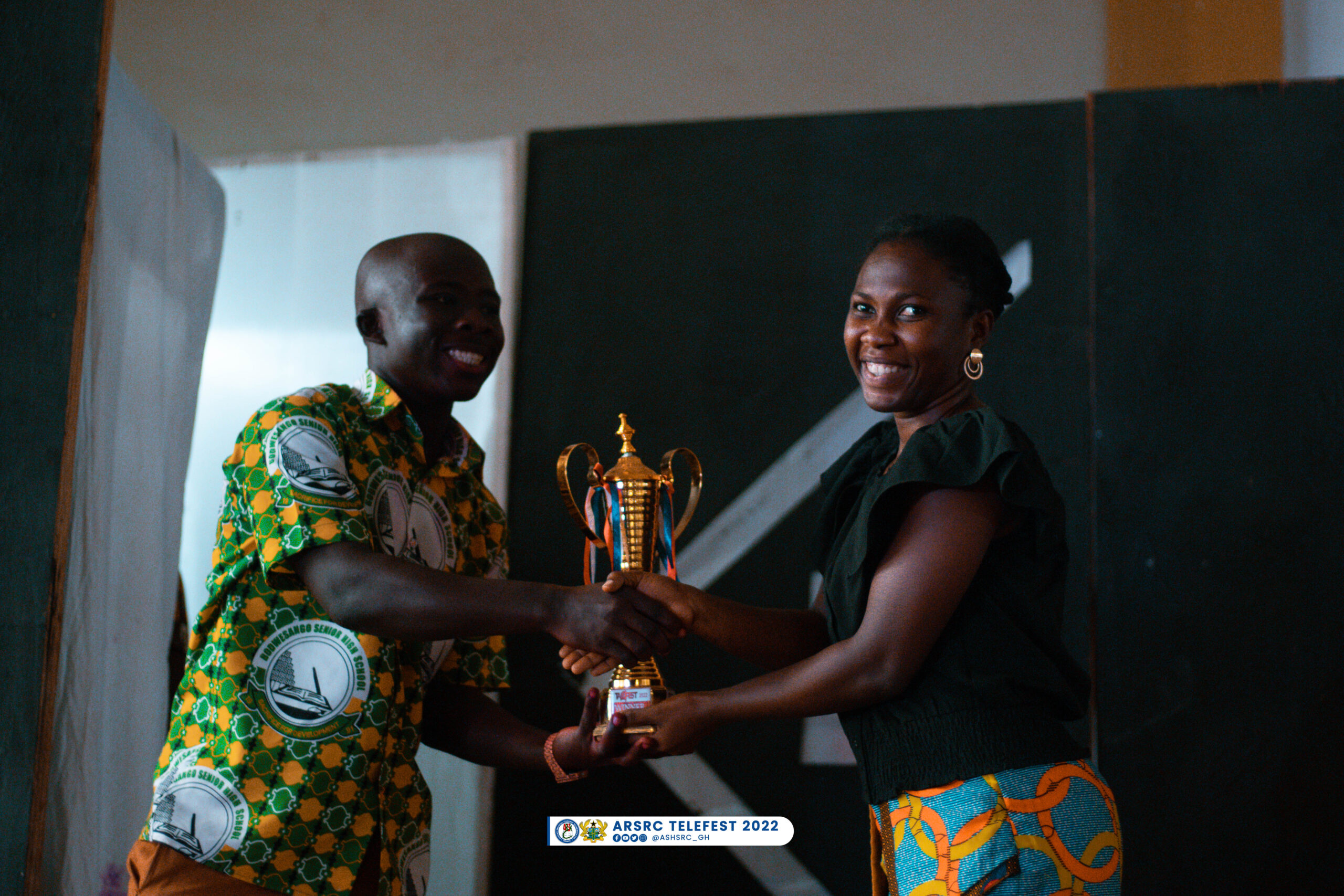 2. MOST OUTSTANDING (BEST) MUSICIAN – GABRIEL TEYE (NSUTAMAN CATHOLIC SHS)

3. MOST OUTSTANDING (BEST) TRADITIONAL DANCE- VERA LUMOR (KNUST)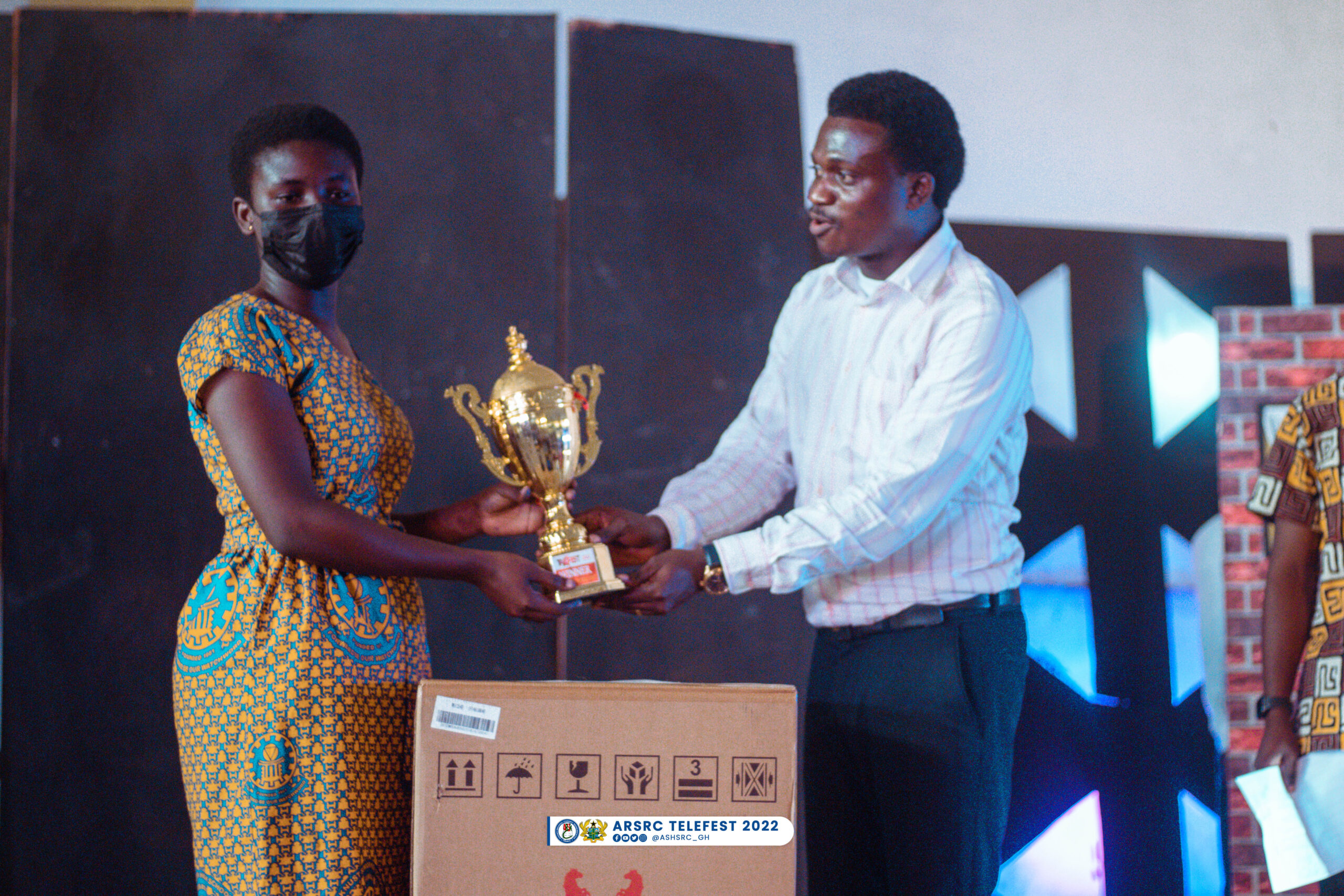 4. MOST OUTSTANDING BEST CHOREOGRAPHER)-LETICIA FOWAAH AMPONSAH (TOASE SHS)

5. MOST OUTSTANDING (BEST) COMEDIAN – ISSAH BAAFI (ISLAMIC SHS)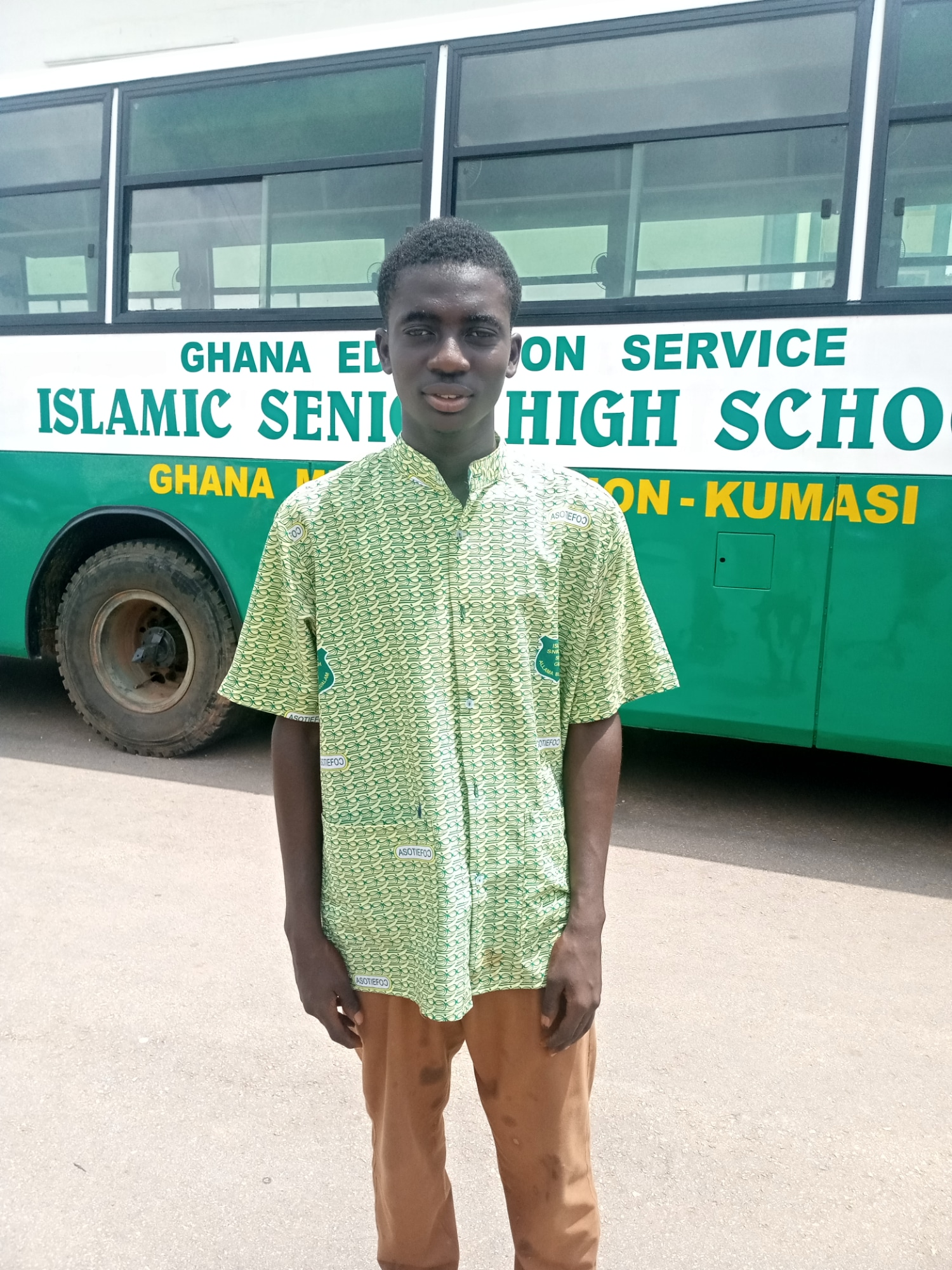 5. MOST OUTSTANDING (BEST) POET – Danaa Illiasu Mubarak (T. I. AMASS, KSI)