LG TALEFEST Final: Full Results for CHOREOGRAPHY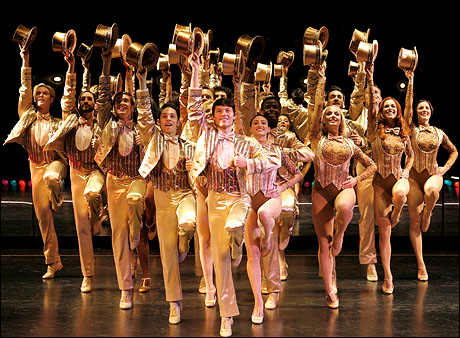 The Ashanti Regional Students Representative Council held its Grand Finale of TALEFEST 2022 for as part of its 25th Students Week Celebrations with exciting performances It was a power packed competition which saw over 500 performers exhibit their various talents and gifts to the world on the LG Platform.
It was hugely Patronized with Teachers and Patrons leading their schools to make a claim for the trophy.
The LG Finals brings all the preliminary Qualifiers from the five centers together to compete for Honours in Drama, Choreography, Poetry, Traditional Dance, Live Band Music and Comedy.
Below are the results for the Choreography Category .
The winners took home refrigerator, Cordless Microphones, television sets, fans etc.
Choreography
Sch. Points. Position
Toase. 270. 1st
Popgiss. 265. 2nd
Kass. 264. 3rd
KUHIS. 261. 4th
Nsutaman. 258. 5th
Asanteman. 258. 5th
Japass. 258. 5th
Osei Tutu SHS 254. 8th
Barekese. 253. 9th
Achinakrom. 252. 10th
Afua kobi. 252. 10th
K.T.I. 251. 12th
Konadu Yiadom. 249. 13th
Kofi Agyei SHTS 244. 14th
St. Mary's. 240. 15th
Kumaca. 238. 16th
Prempeh College 236. 17th
Dwamena Akenten. (DQ)
Congratulations to Toase SHS