NTC || Latest Update On 2022 Ghana Teacher Licensure Examination. Check details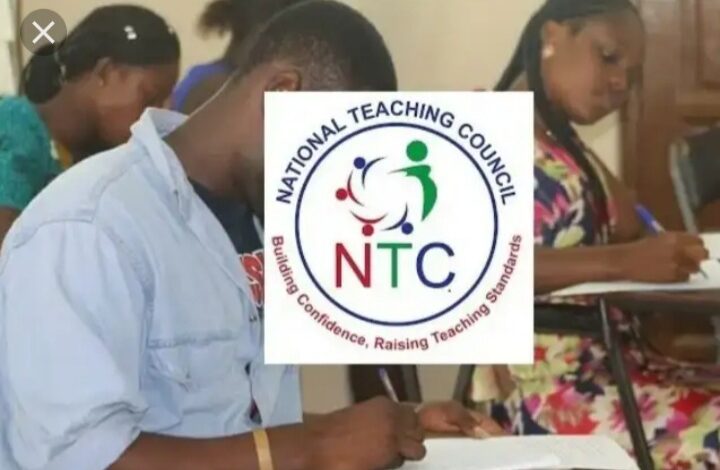 The first phase of the 2022 edition of the Ghana Teacher Licensure Examination is scheduled to take place in March according to the National Teaching Council (NTC).
This marks the eighth edition since the exams was introduced in 2018. Statistics has shown that for the past 3 years one hundred and twenty-eight thousand, four hundred and ninety-three (128,493) candidates  had sat for the examination , and out of this, Eighty-eight thousand and sixty-one  (88,061)  which constitute Sixty- nine Percent (69%)  have passed the exams.
According to the Council, some changes have been made on their online registration platform. The council this time around has made it clear that before the portal will be opened for registration, a confirmation portal will be opened for all prospective candidates to confirm their details before registration begins.
1. Click on exams.ntc.gov.gh to visit the NTC GTLE portal.
2. Click on Confirmation Status
3. Enter your Institution Name and Index Number
4. Click on Confirm to check your status
FEES FOR GTLE 2022 REGISTRATION 
1. Fresh Candidates-   Ghc 280.00
2. RESIT- ( One Paper) –    Ghc 150.00
3. RESIT-  ( Two Papers)-    Ghc 250.00
4. RESIT-  ( Three Papers) –  Ghc 280.00
Source: honestynews.com