Procedures For GES Teachers Laptop Collection 2022
The Ghana Education Service (GES) and Ministry of Education in collaboration with KA Technologies, has began the distribution of laptops to all teachers. Teachers at the Senior High Schools and some JHS teachers has gotten theirs.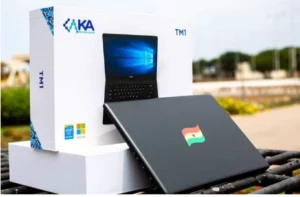 Majority of teachers at the primary schools are yet to get theirs. Primary and JHS teachers who are yet to get theirs are therefore urged to take note of the requirements and the steps for registration below;
Requirements For Registration for GES Teachers Laptops
Teachers must:
1. Have an active email (ensure the email is active and can access a mail)
2. Have ana active phone number (SMS activation code would be sent through SMS on your phone)
3. Valid National ID Card (Ghana Card/Voter ID/passport/ Driver's License)
How to Register for TM1 Laptop
1. Dial *790*555#
2. Select 'Register for Collection'
3. Choose option 1 for self or option 2 for another person
4. Enter First Name and last name
5. Provide your staff ID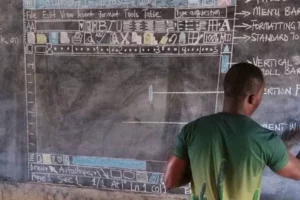 At the end, an activation code will be sent to you through SMS.
The activation code must be securely and secretly kept. NOTE: the activation code and the ID card that was used to register will be required for the collection of the laptop.
The venues and dates for distribution of laptops to basic school teachers differ from district to district, therefore teachers are urged to contact their various District IT Coordinators for further details.
Source: gh.operanews