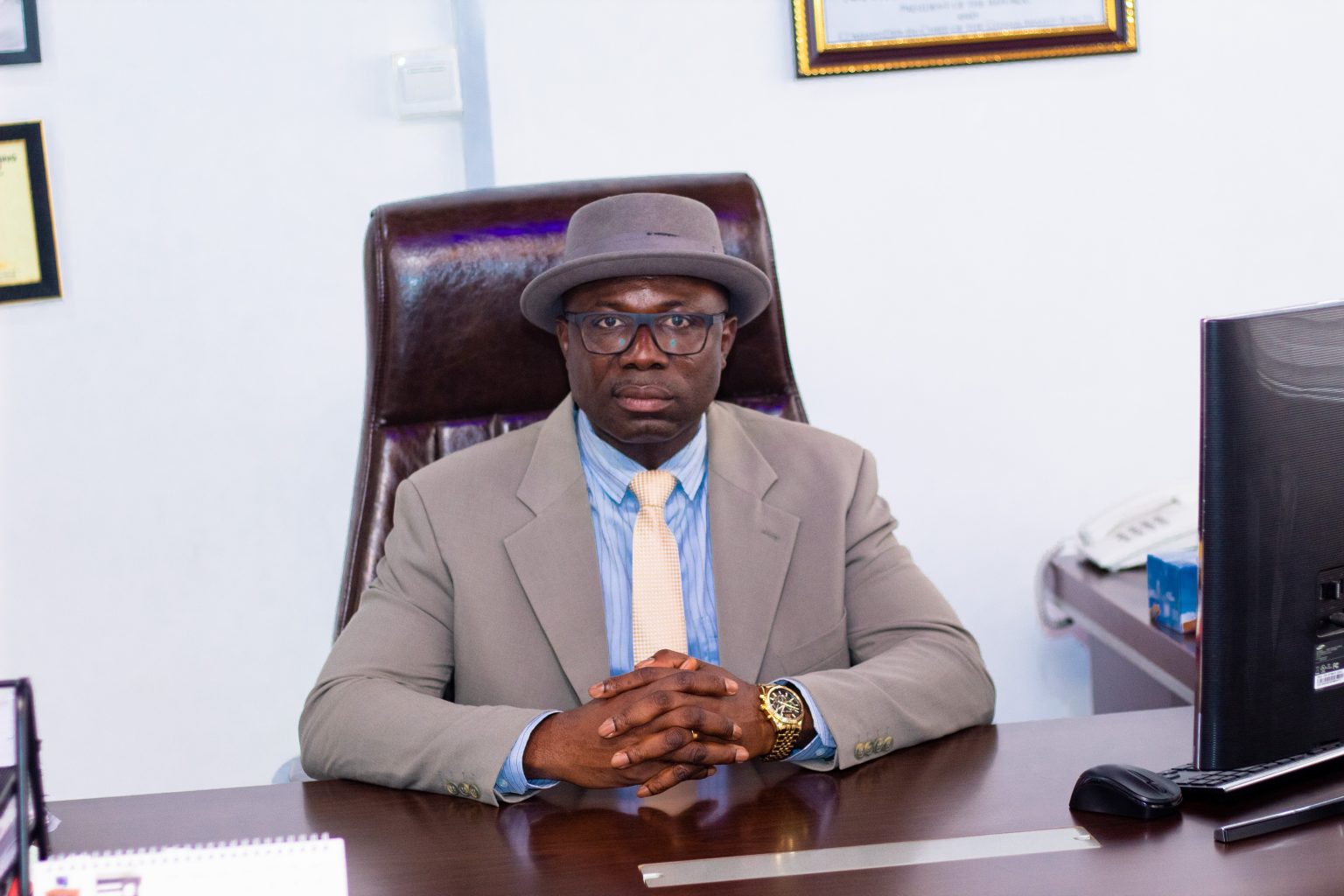 The Registrar of the NTC, Dr. Christian Addai Poku, has disclosed that 30% of teachers do not qualify to teach in various classrooms they occupy at the Pre-Tertiary level.
Dr. Christian Addai Poku's revelation was made public during the private school teachers' continuous professional development (PST-CPD) training programme.
According to him, the NTC is working with the Private Schools Council team to roll out a programme for the untrained teachers.
"The kind of materials we are admitting into our Teacher Training Institutions some of them do not meet the standards, so it is better to get this right at the beginning so that when they come out they will meet standards," Dr. Poku stated.
The National Teaching Council announced earlier in the month its intention to introduce an entrance examination for applicants seeking to gain admission into any of the 46 Public Colleges of Education as part of measures to ensure the right caliber of applicants gain admission.
To ensure quality teachers are employed in both public and private pre-tertiary schools, the National Teaching Council (NTC) would take steps that ensure the majority of teachers including some 2,000 unlicensed private school teachers are trained by his outfit to make them fit for purpose.
less than 1,000 teachers employed by private schools will undergo NTC planned and administered training on how to effectively teach literacy and numeracy to improve their in-depth knowledge in the teaching profession.
"The training will form the basis for pilot training of unqualified teachers to equip them with the best practices on how to teach literacy and numeracy and also have in-depth knowledge of professional practice and conduct.
"We do acknowledge that there are a lot of untrained teachers who are well adept in their content knowledge and need a bit of pedagogy to deliver effectively," the Registrar of the National Teaching Council, Dr. Addai Poku noted.
Source : ghanaeducation.org