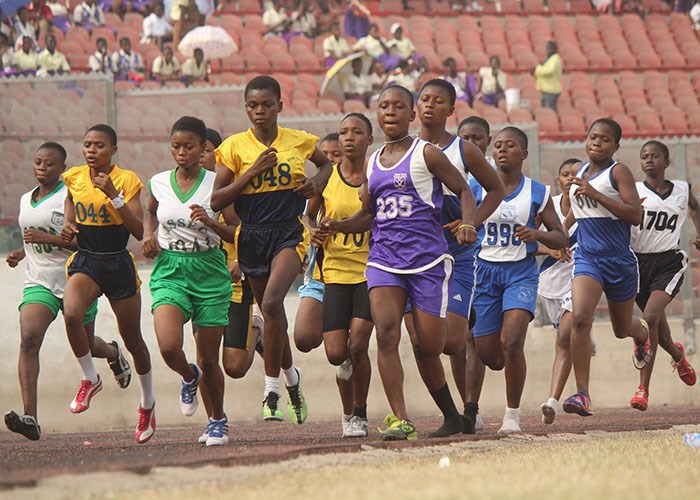 The Federation of School Sports in the Ashanti Region has released the Calandar of activities for School Sports in the Region ahead of the resumption of sports after Covid pandemic.
School sports in the country has been in hibernation for over two years and many stakeholders have been calling on authorities to put in measures to resume sports at the school level.
A couple of weeks ago, the Easter Region released its program of activities and many people kept asking when Ashanti will do same.
The Ashanti Region School Sports Federation has been meeting to draw the Calandar of activities for the academic year.
The tentative dates for the activities have been outlined but it is expected that some of the dates could change with inputs from other stakeholders to avoid clash of activities in the Directorate.
The tentative Calander of activities which is subject to change is indicated below.
Ahead of the resumption, many schools continue to fine tune their preparation for the competition.
Below is the Calandar of activities for Ashanti Region.