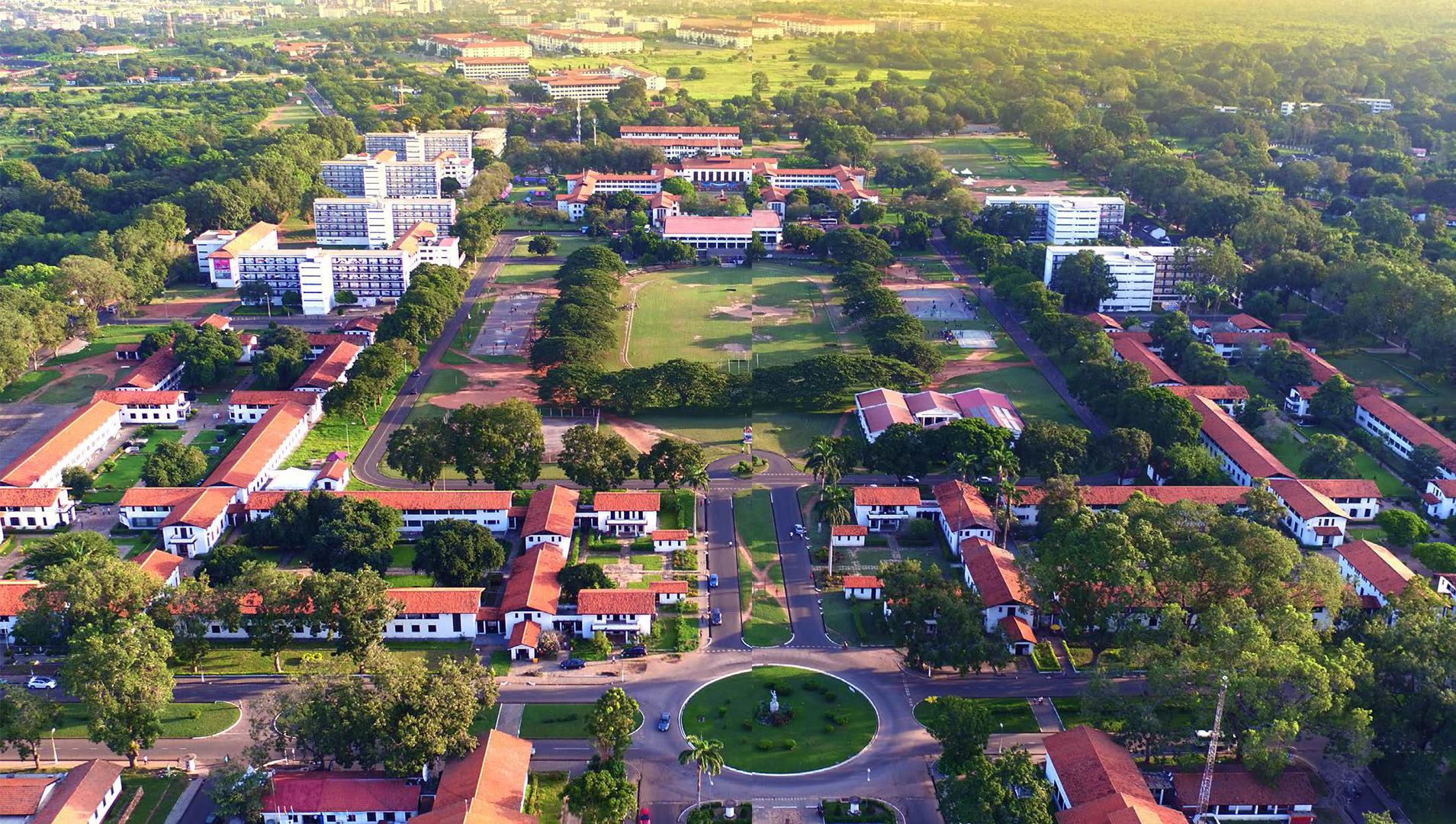 UG HALL REGISTRATION FOR FRESHMEN.
The University of Ghana is one of Ghana's leading Universities. According to https://www.usnews.com, University of Ghana ranked 916th in Best Global Universities.
According to https://www.ug.edu.gh, The 2022 AD Scientific Index, which has more focus on the biophysical sciences, places the University of Ghana as first in Ghana, 15th out of the 2,049 universities in Africa, and at 1,704 out of 14,284 universities surveyed globally.
The University of Ghana is also known as the Most Beautiful University in Ghana.
According to entervarsity.com, The university is primarily residential, providing accommodation in Halls of Residence for both undergraduate and postgraduate as well as flats and guest rooms for senior members and guests. There are 16 halls of residences in UG and they are listed below.
Halls Of Residences In UG.
Legon Hall (Unisex)
Akuafo Hall (Unisex)
Mensah Sarbah Hall (Unisex)
Commonwealth Hall (males only)
Volta Hall (females only)
Bani Hall
African Union Hall
James Topp Nelson Yankah Hall
Akuafo Hall Annexes C & D
Mensah Sarbah Hall Annexes C & D
Elizabeth Frances Sey Hall
Jean Akah Hall
Alex A. Kwapong Hall
Hilla Limann Hall
International Students Hall
Jubilee Hall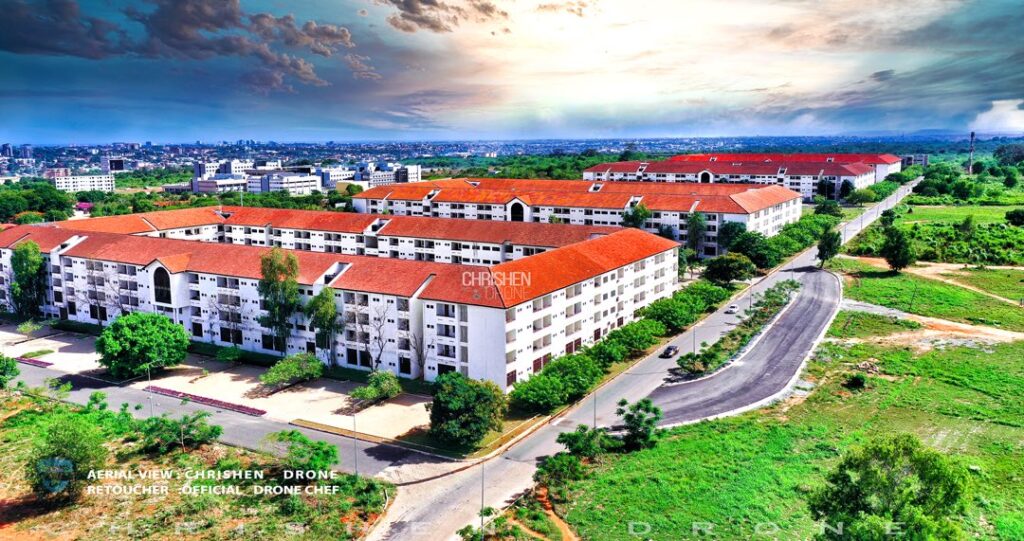 There are many hostels and other establishments offering short and long-term accommodation located close to the University of Ghana and we have listed a few below.
Valco Trust Hostel Annex (postgraduate students only)
SSNIT Hostels [Ghana Hostels Limited1 (unisex)
Below are the official procedures to register for halls in the University of Ghana.
IMPORTANT NOTICE:
You must pay the required minimum fee before you can register.
The required minimum for the first semester is 50% of the academic fee, details of which can be found in the Schedule of Fees.
You will need your UG Student ID Number and UG 5-digit PIN for Online Registration.
If you do not have them, please refer to your provisional admission letter.
As stated in your provisional admission letter, the University of Ghana has a number of residential facilities with limited spaces available for freshmen via a competitive online application/allocation process.
Students who would like to apply for on-campus accommodation must meet the following eligibility criteria:
1. Pay at least 50 % of the appropriate academic fee, and
2. Register online for the academic programme offered.
Type in your UG Student ID Number and UG 5-digit PIN; then click on "Login" to enter the residential application system.
Select a Hall of choice and a room of your choice.
If successful, print out your Room Allocation Letter and follow the instructions provided.
If unsuccessful, you can still complete your academic registration as a non-resident student after Orientation.
Steps for Residential Registration Online – Resident Freshmen Only
NOTE THAT THIS CAN ONLY BE DONE IF:
You have registered for your academic programme.
You have applied for and secured accommodation on campus.
You have paid the requisite residential fees per modular session in full. (within 48 hours after bed allocation).
You are still within the 24-hour window given for registration after the deadline for payment of residential fees.
Online residential registration is done through the MIS Web.
You may click https://ienabler.ug.edu.gh/ to access the MIS Web.
The procedure is as follows:
1. Click on "Residence Registration" under the Student Enabler (on the left side of the screen).
2. Click on "Submit Residence Registration"
3. Then click on the year (in blue).
4. There will be a display confirming the Hall and Room number.
5. Click on "I Accept" to confirm.
6. Print the Proof of Residential Registration and keep for your records.
7. During the reporting period for Freshmen, indicated in your provisional admission letter, report to the Hall with your receipt of payment and enough copies of your passport photo and proof of academic and residential registration for further assistance.
Note that some Halls would require three proofs of residential registrations.
Also check out Is University of Ghana Admission List Out?
Kindly note that this information will constantly be updated so keep visiting this page to read more.
I hope this article answered your question.
Don't hesitate to use the comment section if you have any questions or concerns.
Kindly stay tuned and share this article with your friends.
Thanks for reading.