UTAG suspends strike action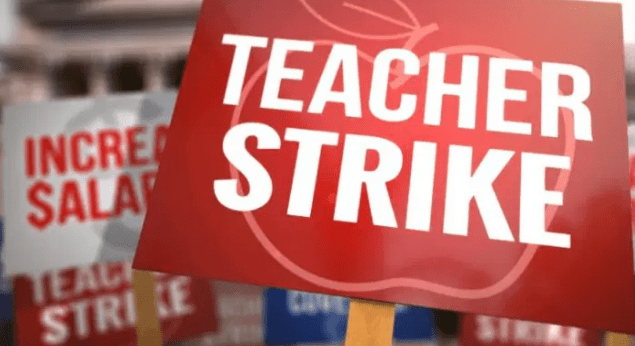 The University Teachers Association of Ghana (UTAG) at a National Executive Committee (NEC) meeting has decided to suspend its industrial action.
The meeting, which was held on Monday, February 21, 2022, was to take a look at its nationwide strike action.
UTAG has been on strike for the past few weeks, blaming the government for failing to fulfil its part of the agreement on Condition of Service for members of UTAG.
NEC, despite taking the decision to suspend its strike, the membership of the union have five days to vote to accept or reject the decision, as stipulated in section 4(b) of the UTAG Constitution.
Close down all Universities in the Country until the UTAG strike is called off – Vice Chancellors told by African Education Watch
The suspension is in view of a court order, asking UTAG to call off the strike, appeals from the Parliament Select Committee on Education and other eminent Ghanaians.
UTAG STRIKE: University's Academic Board has the power to order closure of University after 21 days of strike
The University Teachers Association of Ghana (UTAG) has announced or declared its latest strike action on Monday 10th January, 2022.
SOURCE: Coverghana.com.gh