An open letter to UTAG:Precious time is being wasted.
It is unfortunate that our education system as a country has gotten to a state where teachers refuse to step into classrooms to do their jobs. They are not necessarily to be blamed though, if the government had honoured the contract to increase their pay all those years ago we wouldn't have gotten to this stage.
However as an organization they should also first look at the plight of us,the students and second the economic state of the country.
As they are refusing to teach, the academic calendar keeps on being pushed back further and further. This affects us directly as students as not only will our study plans have to align with the new time table but we will be forced to study and write exams in less time. Those will cause all sorts of stress for us as students.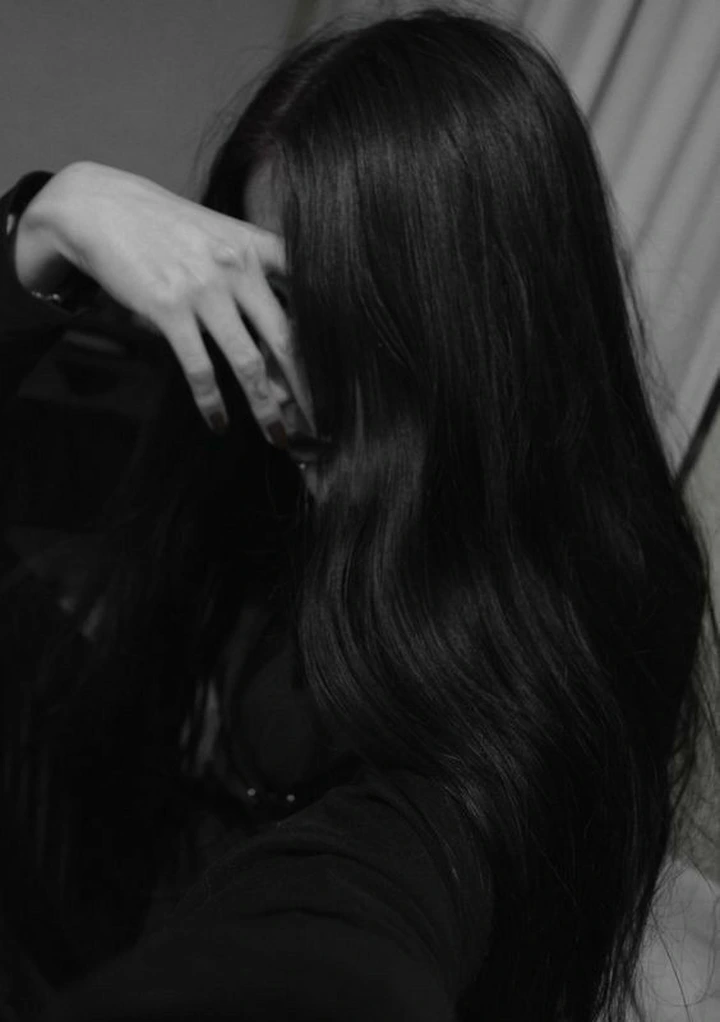 UTAG should also kindly consider the current situation of the country economically. We keep on borrowing from other countries and the introduction of e levy taxes are not helping. We know it is painful to work and not be rewarded accordingly for it but also consider that the government is not exactly in the position to help either.
We plead with the lecturers to consider our plights as students and citizens and help us for us to also help them.
Source: Operanewsgh