Lecturers ordered to return to the classroom in pain: What is the way forward?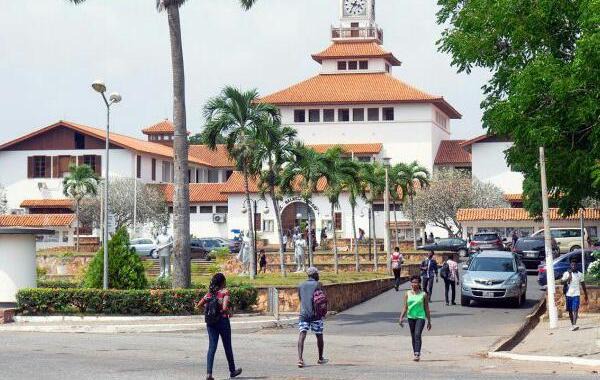 This is not the first time UTAG is battling it out with the Government, and could possibly not be the last time to happen in this country because the driving conditions are so clear; and in this article, we shall touch on a few of them.
Since the inception of the University Teachers Association of Ghana (UTAG), there has been a lot of huddles and impediments blocking their chance to do their work, and do it effectively for the benefit of the entire nation.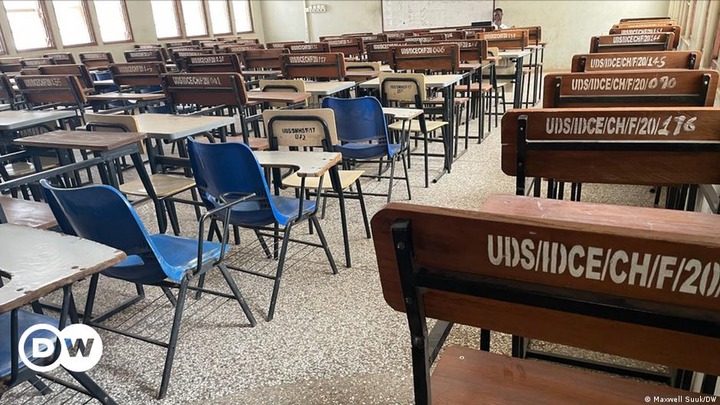 Maybe we are not totally aware, or perhaps even if we are, tend not to give it the necessary attention or a listening ear, that the quality of service provided by University lecturers greatly depends on how satisfied they're at work. If they are troubled and unhappy most of the time, our children will not also receive the knowledge and skills required to perform well in life after school. This will go a long way to affect the competitiveness and quality of our human resources. This is seen mostly in our efficiency and productivity rates at work, in sharp contrast to what is happening elsewhere. How can we be able to compete with graduates from Harvard University or Oxford University when our lecturers are not getting the necessary attention and entitlements?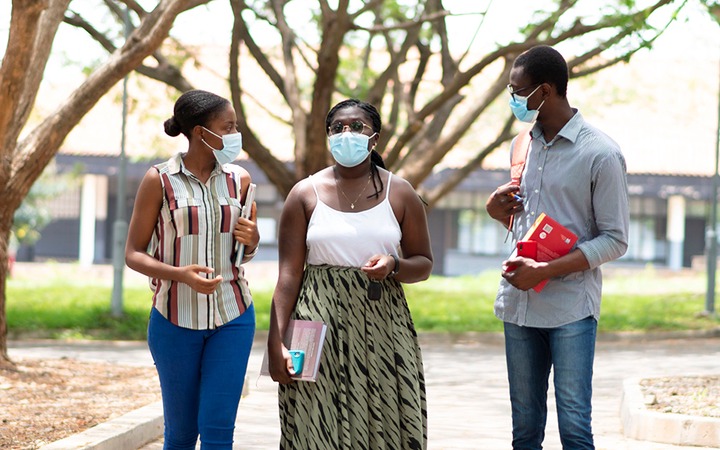 The reality is that, over the years, the Government has not made any intentional effort to give whatever is due our lecturers. And that has escalated to what we are experiencing now. Already the Coronavirus Pandemic has disrupted the academic calendar, and more importantly, the contents of knowledge students are expected to receive per semester or during the academic year. Here we are again adding more trouble to what our children are experiencing.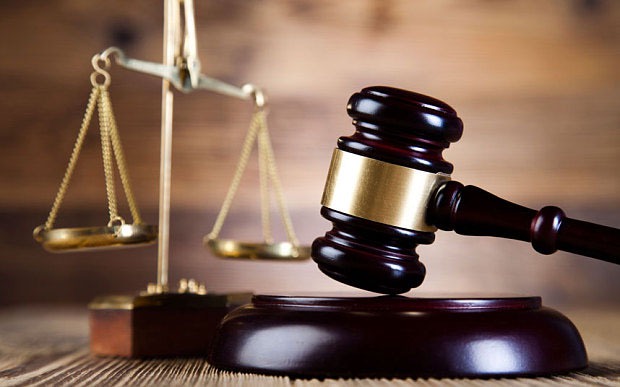 Directing lecturers to go back to the classroom, per precedent, could possibly fit in the legal framework of this country, and other legal instruments, however, it may be very difficult for UTAG to come into agreement with the government, with reference to the labour law. It is surprising that UTAG has a very genuine case with the Government, but its resolution always tends out in a dissatisfying way. Why is it so? I have always asserted that is is possible that within UTAG, there are political echoers who always stand in for the government, at the expense of their own welfare. If this is partly or wholely true, then how do they always rush to the Government when they have a great work to do in their own house?
The constant disagreement on labour issues (i.e. work entitlements or benefits) between UTAG and the Government is historical and political than any other triggering factor.
Going forward, if the current issue does not get to a better destination, then it will be very difficult for UTAG to receive any work benefits due them in the near future. This is the time for them to fight for their rights, and fight it well and win.
Source: gh.opera.news