Check Out the prospectus of Osei Kyeretwie Senior High School as first year students get set to commence schooling very soon.
First year Students are benefiting from the free shs initiated by government. However certain items needed by students would have to be procured by students to make their stay a comfortable one. There are slight differences in prospectus of various schools depending on various reasons. Religion, location, beliefs, history, mission and vision of tje school may influence some items that students may be required to procure. Osei Kyeretwie celebrates its eighty five years of existence this year and first year students would have a feel of this historic institution.
Under the leadership of young but dynamic Mr. Michael Mensah, OKESS is poised to rediscover the good old days that made it an enviable institution in the whole country. With a strong desire for discipline, academic and sporting excellence, the uncompromising and hands-on leadership of Michael Mensah with the support or his able lieutenants, good old OKESS is ready too set the pace for other institutions again.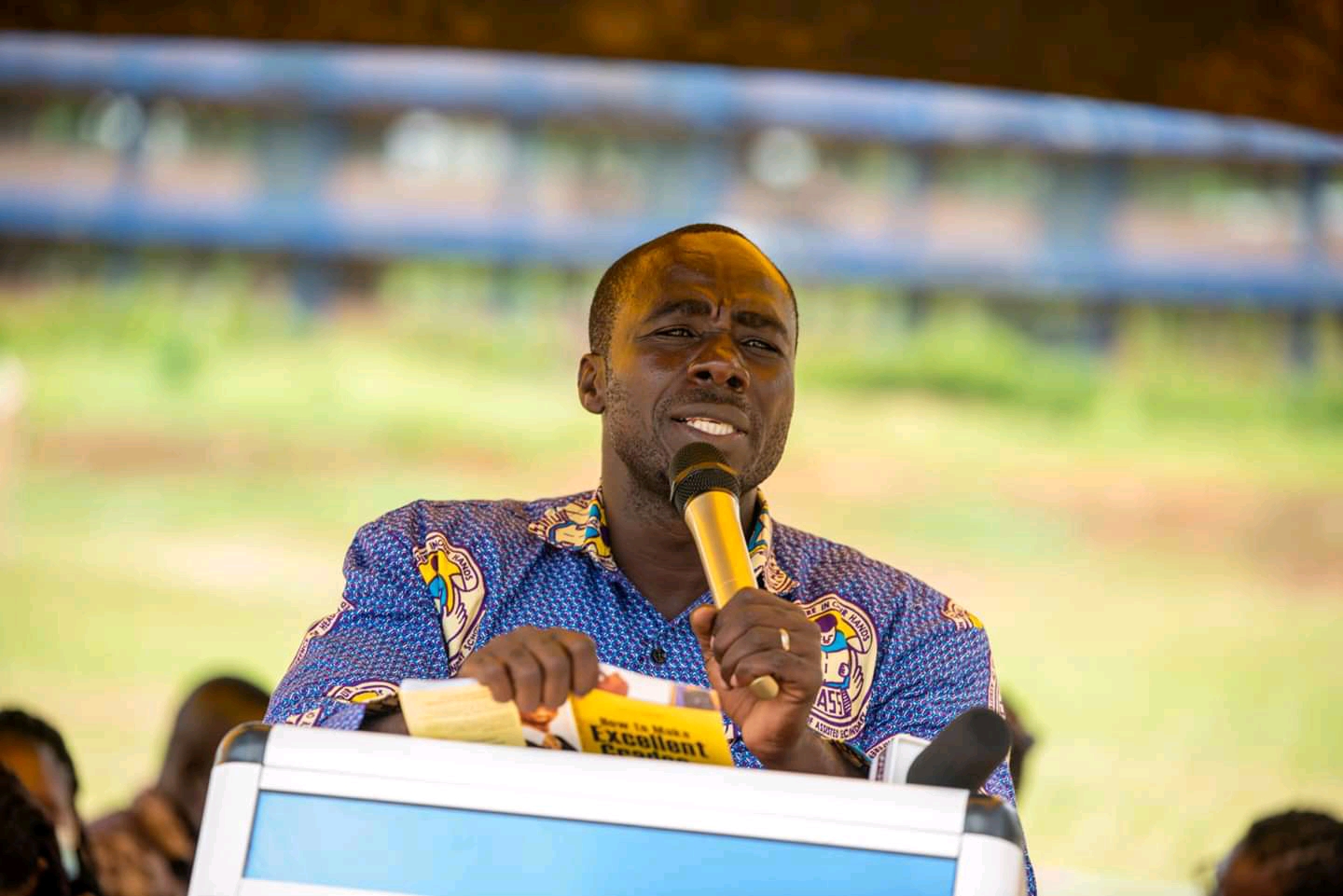 Students who have successfully gained admission to the school will be required to procure the items which are not supplied by government under the Free SHS.
Parents who have secured admission to this Prestigious institution of historic significance are to go to the campus to complete their admission process as first year students prepare to go to school.