GES SALARY STRUCTURE & RANKS
Personnel of Ghana Education Service are placed on various Ranks and Levels depending on their qualifications and responsibilities or roles. From teaching to Non-Teaching personnel, staff are placed on Ranks and Levels to reflect qualification and responsibilities.
Depending on one's Job title or responsibilities, one could be placed on a level with high or low levels distinguishing between those with recognized responsibilities. The document below details Job titles, ranks, with attached levels.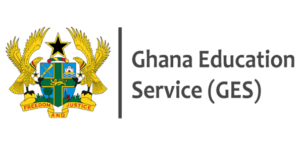 The Highest Rank in the Teaching category is Director General followed by Deputy Director General which is followed by Director I in that order. Below is the Salary Structure of the Ghana Education Service for both Teaching and Non Teaching Staff.