GES sends important message to all BECE Candidates, Parents and Teachers; Check out and act fast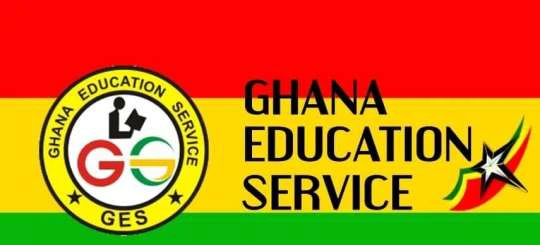 Candidates who took the 2021 Basic Education Certificate Examinations will be placed in senior high schools, according to the Ghana Education Service (GES) (BECE).
The Computerised School Selection and Placement System (CSSPS) Secretariat, according to the GES, has made school selections available by bulk SMS and online for verification.
"Parents, candidates, and teachers should be aware that a bulk SMS of the schools picked will be sent to the contact numbers supplied by candidates during the school selection," stated Cassandra Twum Ampofo, Head of the GES Public Relations Unit, in a news release published on Tuesday, February 15.
As a result, candidates have been instructed to double-check their work and alert their school heads of any errors "so that changes can be made." From Wednesday, February 16 to Tuesday, February 22, this is intended to be completed.
"Candidates should be aware that this is not a fresh school selection procedure, and that schools cannot be changed unless there is a mistake to be corrected." "Parents, guardians, candidates, and the general public should be aware of this and take appropriate action."
Source: Ghanakasiebo.com