GES To Repost Newly Trained Teachers Posted To Language-Barrier Communities – Edu Min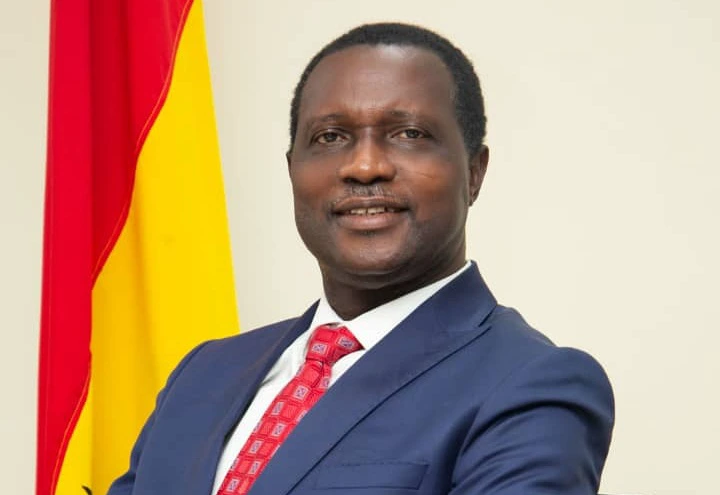 The Minister of Education has said that the newly trained teachers who have been posted to communities where they cannot speak the language of the people in the community are currently being worked on adding that although a number of the newly trained teachers have been reposted to different communities, others are yet to know their new stations.
The Minister, speaking on UTV over the weekend and monitored by Bricy Boateng explained that the Ghana Education Service is working on the affected newly trained teachers to ensure they are reposted to new communities where they can speak the local language of the children to enhance teaching and learning.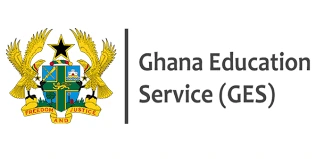 Significantly, the Minister also mentioned that in the years to come, the system of posting teachers to schools will change. According to him, the current system does not help teachers to choose their preferred regions or schools to teach.
The Member of Parliament for Bosomtwe Constituency hinted that the GES would have to adopt the posting procedure used by the Ghana Education Health Service to post health workers. He noted that in the years ahead, newly trained teachers would be made to select a region of their choice and if there is a vacancy, he/she would be made to select their preferred district then to the preferred school.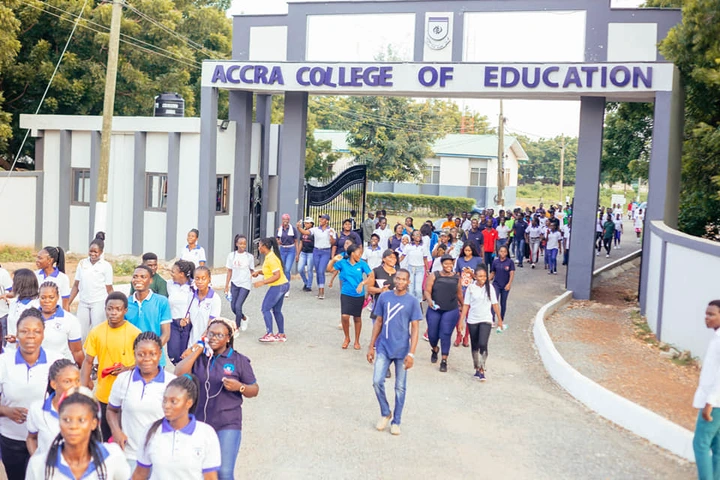 According to the teaching Minister, this will eliminate the challenges encountered by the current system, whereas ensure that teachers who wish to teach in their hometowns get the opportunity to do so.
Source:bricyboateng.com