How To Get GES Posting As Jackson College Graduate
The management of Jackson College of Education has outlined the procedures involved in getting a graduate posted if the individual forfeited the 2022 Ghana Education Service (GES) first or second batch of postings.G

The Principal of Jackson College of Education, Mrs. Theodosia Jackson, on Tuesday, February 22, 2022, revealed that the management of the Ghana Education Service has finally released the postings of graduates from Jackson College of Education who graduated in 2018 and have successfully passed the NTC Ghana Teacher Licensed Exams.
However, current information gathered indicates that postings are not only meant for the 2018 batch or year group. According to the college Management, there are guidelines for GES postings; hence, any graduate who meets them will be posted. It is important for graduate applicants to note that one might have passed the NTC exams in 2018. See details below.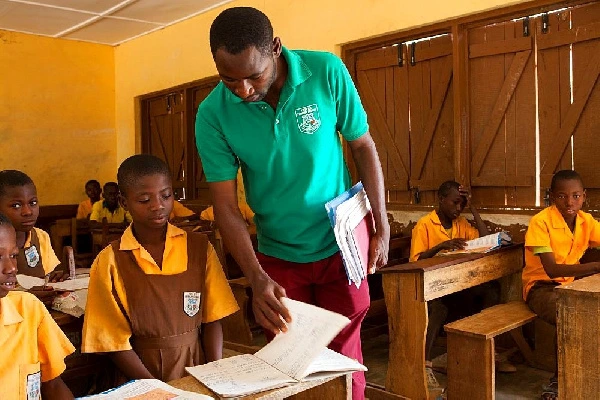 GES Posting 2022-Requirements for Jackson College of Education Graduates
1. Writing and passing the Ghana Teacher Licensure Exams in 2018.
2. The year group you completed doesn't matter or have anything to do with the qualification for postings.
3. Applicants are to report to the head office in person with the following: a copy of the college certificate and national service certificate; an NTC certificate; a Jackson College ID; any other national ID; and a 100-cedi administrative fee.
4. The last day for the collection of application letters is Saturday, February 26, 2022. The deadline for the submission of application letters is Tuesday, March 7, 2022.
Source: Operanews.com