Must Watch: How St Andrews SHS and The Media took A Debate Contest to Another Level on STASS Time
The STASS Time weekend Radio Programme organized by the English Department of St Andrews Senior High School, the overall best school in the country in collaboration with Rich FM 98.7 Ghana during the weekend was held successfully.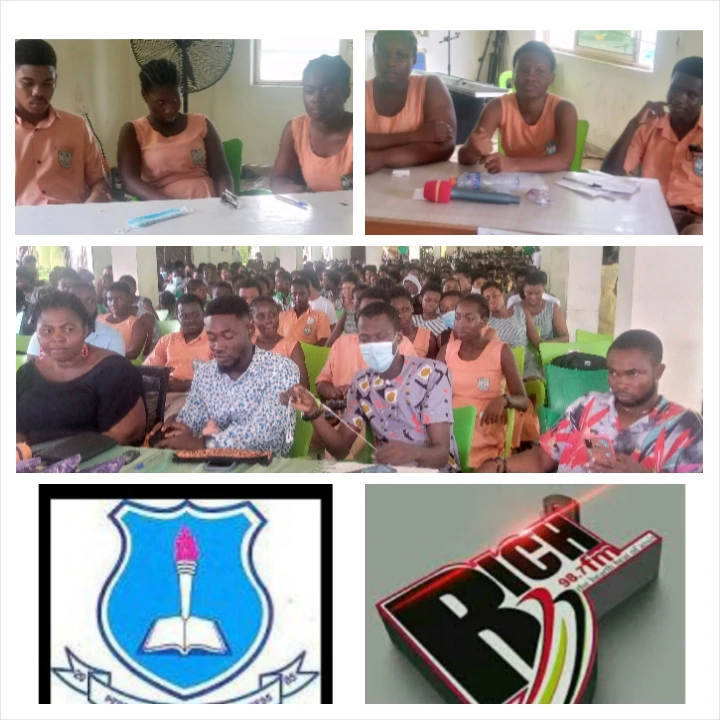 The panelist for the debate were Martin Antwi Darko, Ato Nyarko Ebenezer, Madam Naa Oboshie Rhodaline, and Sir Gordon Prempeh from the English Department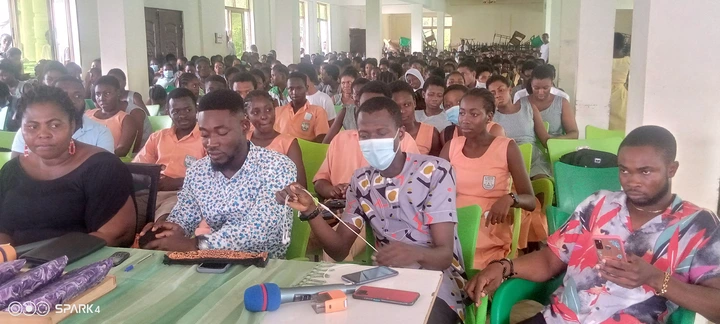 Sir Allotey Samuel acted as the MC for the programme whereas Sir Fiifi who was also the Chairman for the programme graced the occasion to make it a success.
The topics for the debate were interesting and it constantly geared towards addressing the societal problems in Ghana which included the three thematic topics below;
1.The modern society has nothing good to offer the youth
2. Technology has made the world a better place
3. A ban on plastics, the best way to solve solid waste in Ghana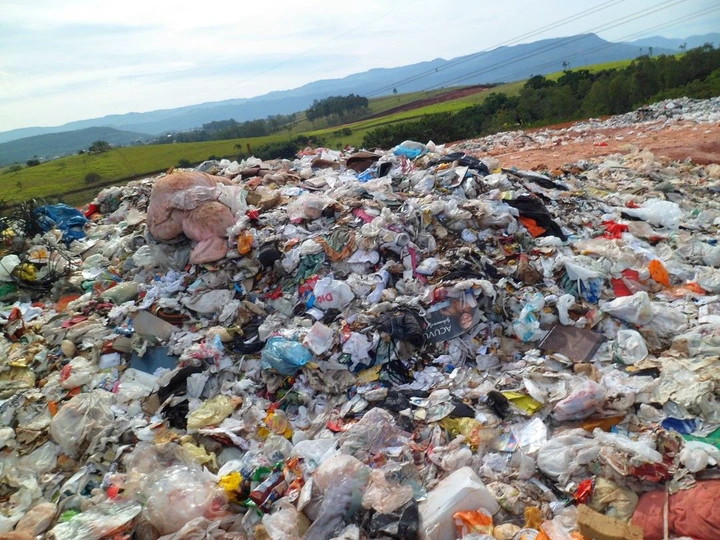 The owner of St Andrews SHS, Professor Richard Kofi Asiedu has invested heavily in this programme and its was the main reason why he established the famous Radio Station Rich FM, an affiliate station to Peace FM Accra.
The role of the mass media is to educate, entertain, offer constructive criticisms to arbitrary rule of the government and many more but their effort in education in the country over the past years had been superb with regard to programmes like National Science and Maths Quiz, the Shark Quiz and National debates.
Six different departments in St Andrews SHS which included the Science, Agric, General Arts, Visual Arts, Home Economics and Business entered into the contest in front of the large audience within the premesis of the schools assembly hall.
The names of the finalist for the contest were as follows;
General Arts: Manuel Ohene Asiedu, ASP Boakye Bernice, Kesse Juliet,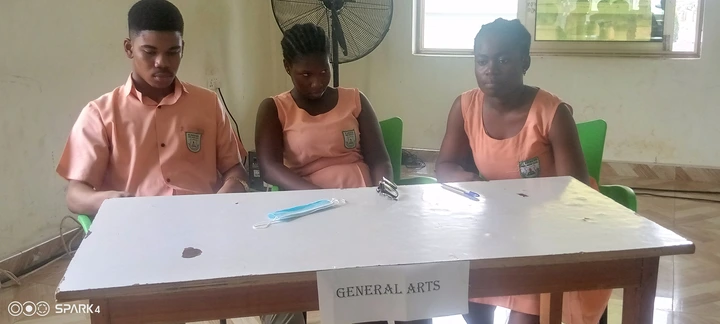 Source: gh.opera.news