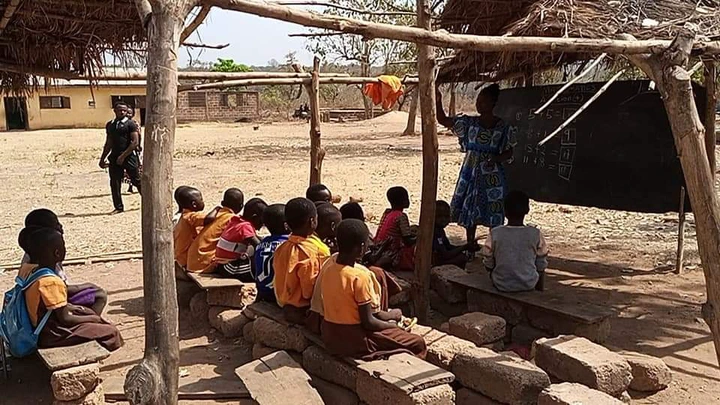 Leadership of the Ghana National Association of Teachers (GNAT) has terminated the appointment of one of its District GNAT Secretary following investigation of an alleged fraud and stealing.
According to the letter signed by Mr. Thomas Musah Tanko, the General Secretary of the Association, the Birim South Akim Oda District GNAT Secretary in the Eastern Region Mr. Sampson K. Adamtey has been sacked for fraud and stealing.
The dismissal letter said, following the acceptance of the report of the committee which was constituted by Management to go into the allegations of fraud and stealing which were levelled against the District GNAT Secretary found him guilty.
Management has therefore, officially written to inform Mr. Sampson K. Adamtey, that his appointment as a District Secretary for Birim South is terminated, effective 1st March 2022.
The letter dated 18th March, 2022 said, the Association has also directed Mr. Sampson K. Adamtey to immediately refund an amount of GH¢3,730.00 he misappropriated, to the Birim South District GNAT Secretariat following his termination.
He is also requested to return all the properties of the Association in his custody, following which he would be paid his final by cheque.
Further, Mr. Sampson K. Adamtey is prohibited from divulging confidential information about the Association, whatsoever."
GNAT categorically stated that, this termination is irreversible.
SOURCE: Coverghana.com.gh