Our Lady of Grace Senior High School is a private Catholic High School built by the Our Lady of Grace (OLG) Parish, Edina, Minnesota, USA with major sponsorship from Warren and Mary Lynn Staley. It was started in 2012/2013 as a result of the over seventeen-year-old sister parish relationship between the OLG Parish in Edina and the St. Joseph the Worker Parish in Mamponteng, Ghana, West Africa.;
Procedure for application:
1. Visit http://apply.olagshs.edu.gh and click on purchase application form
2. Fill in the child's name and a valid email address and submit
3. Click on either MOMO or Card and put in your MOMO or Card number and authorize payment
4. Revisit the application portal and click on *my status*
5. Enter your email address and the reference code sent to your email
6. Fill the form. Make sure your BECE results or it's equivalent (for international applicants) is uploaded successfully.
7. Submit
*Note*
🖊️Visit: olagshs.edu.gh to access our *prospectus* and elective *subjects combination* for our various programs.
🖊️Cut off point:
Science: aggregate 14
Other Programs: aggregate18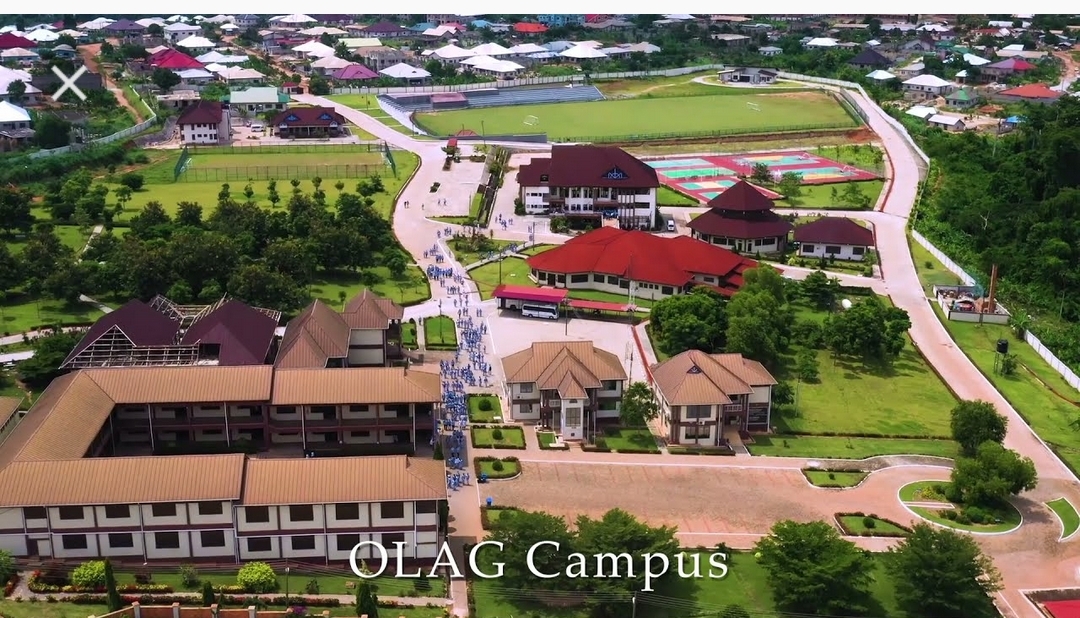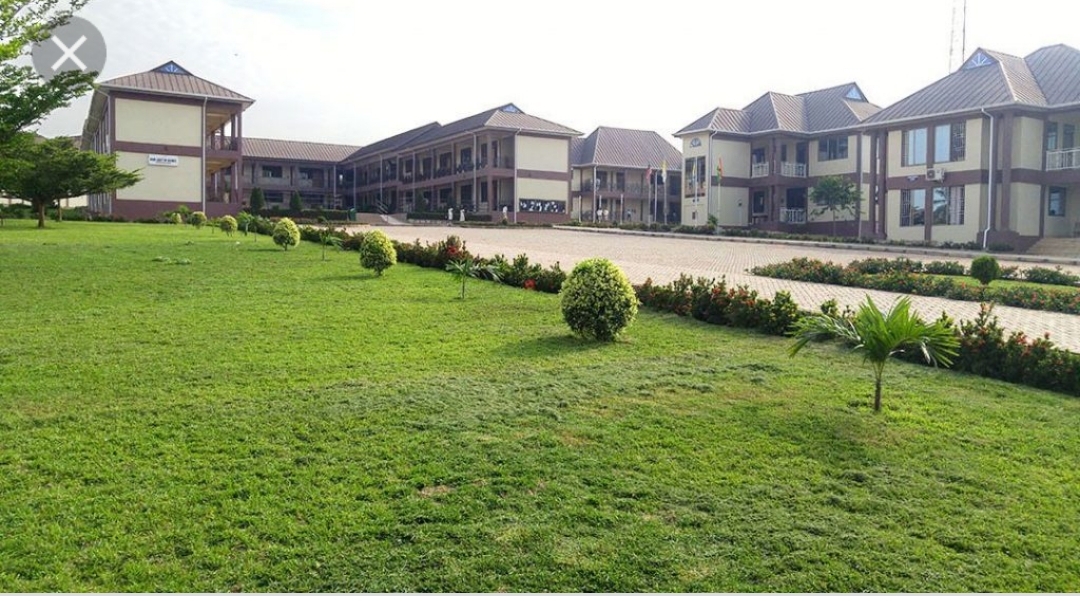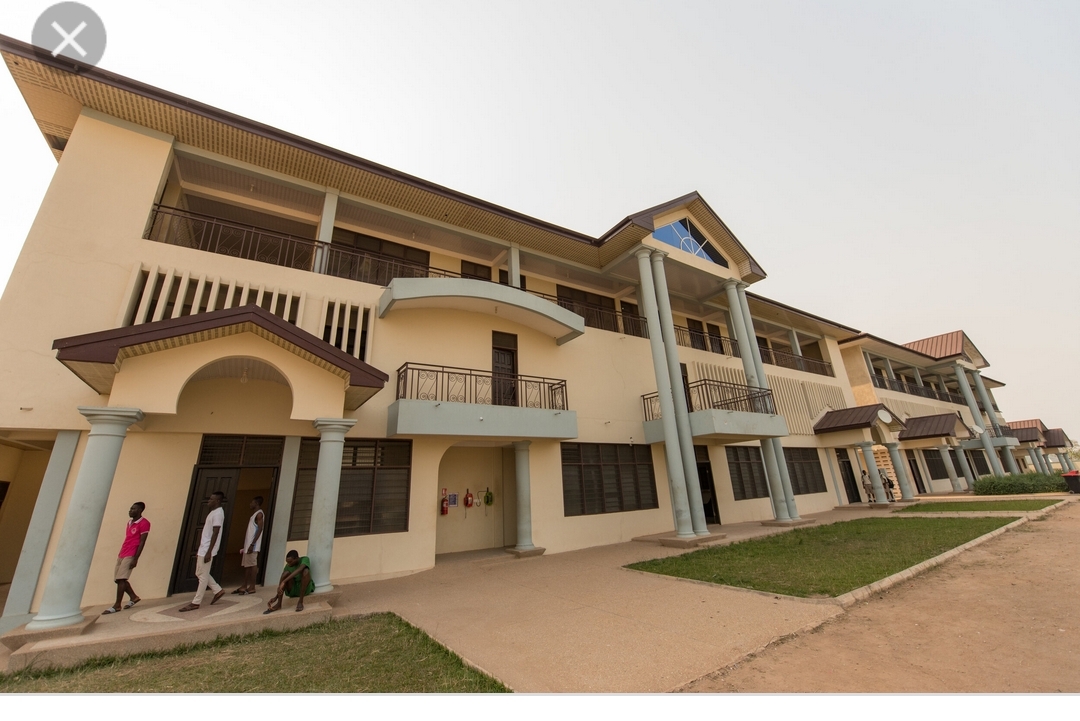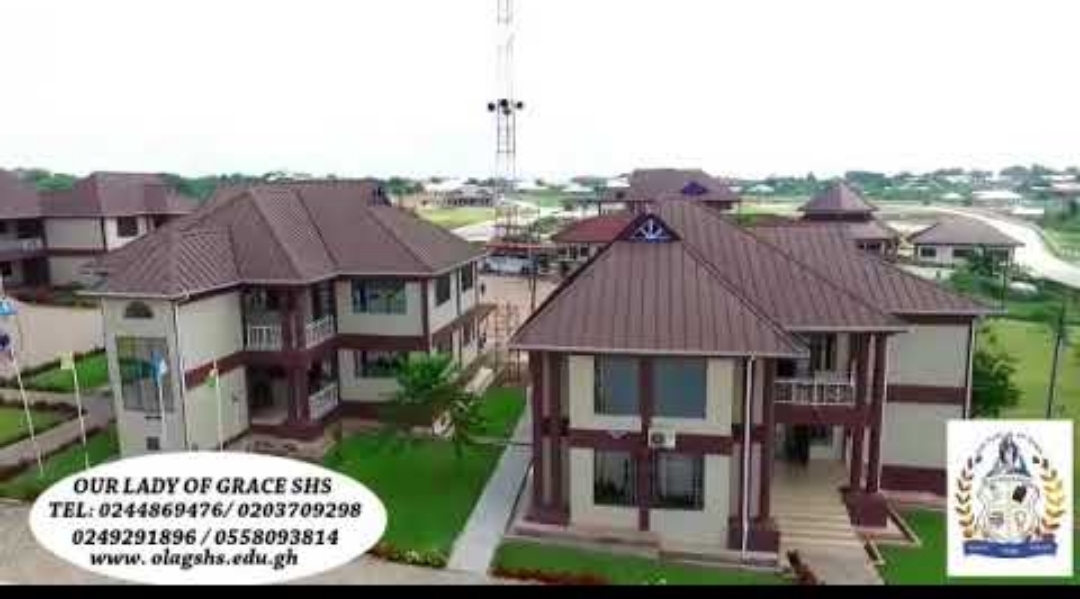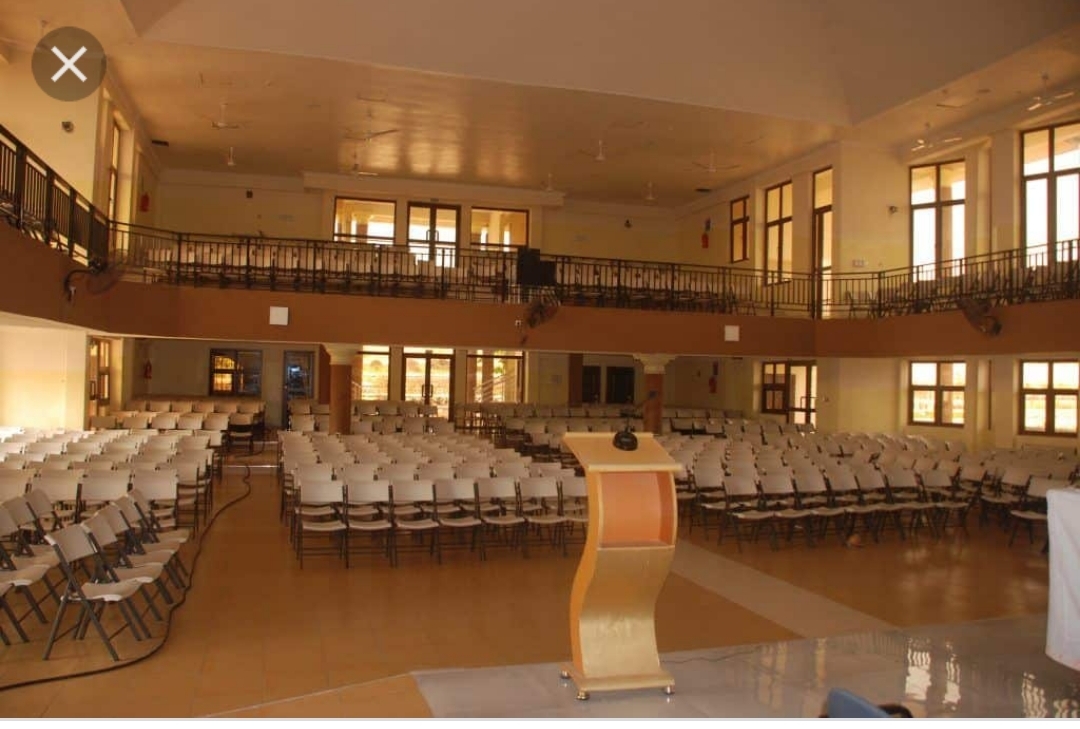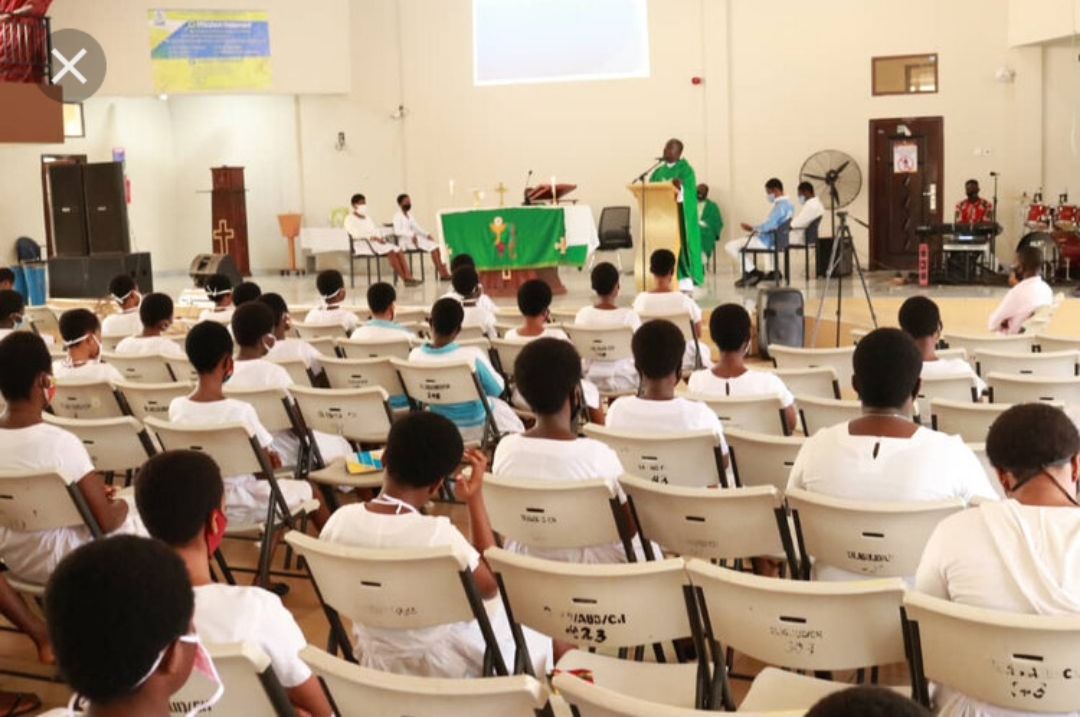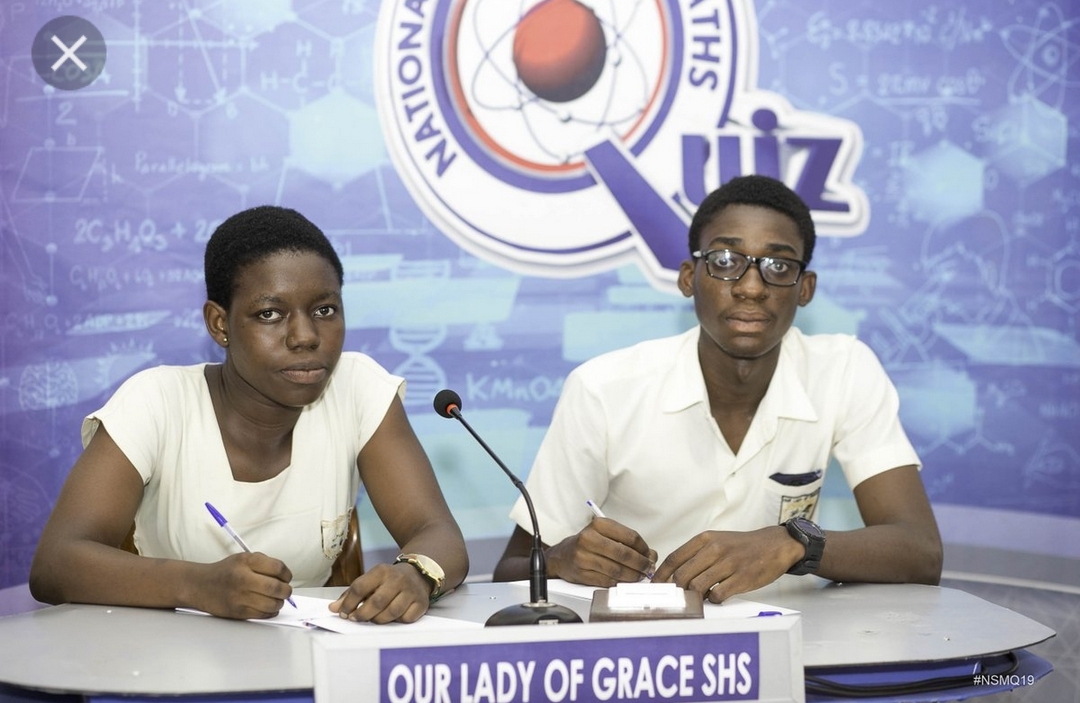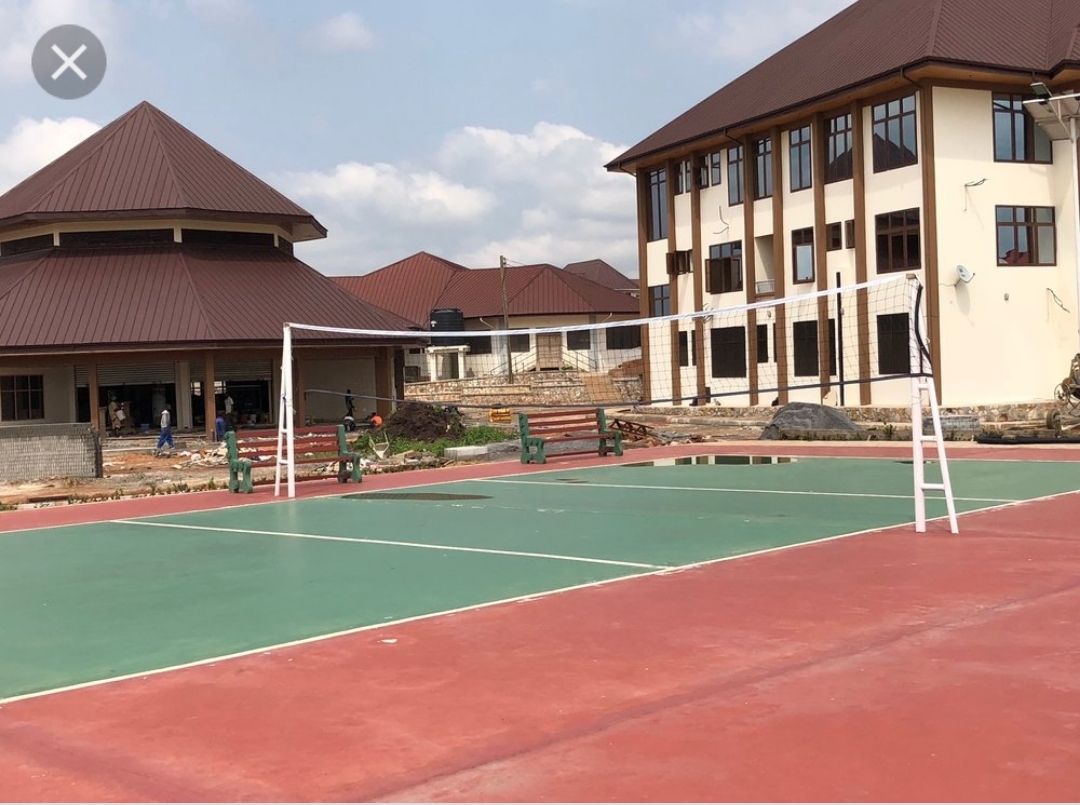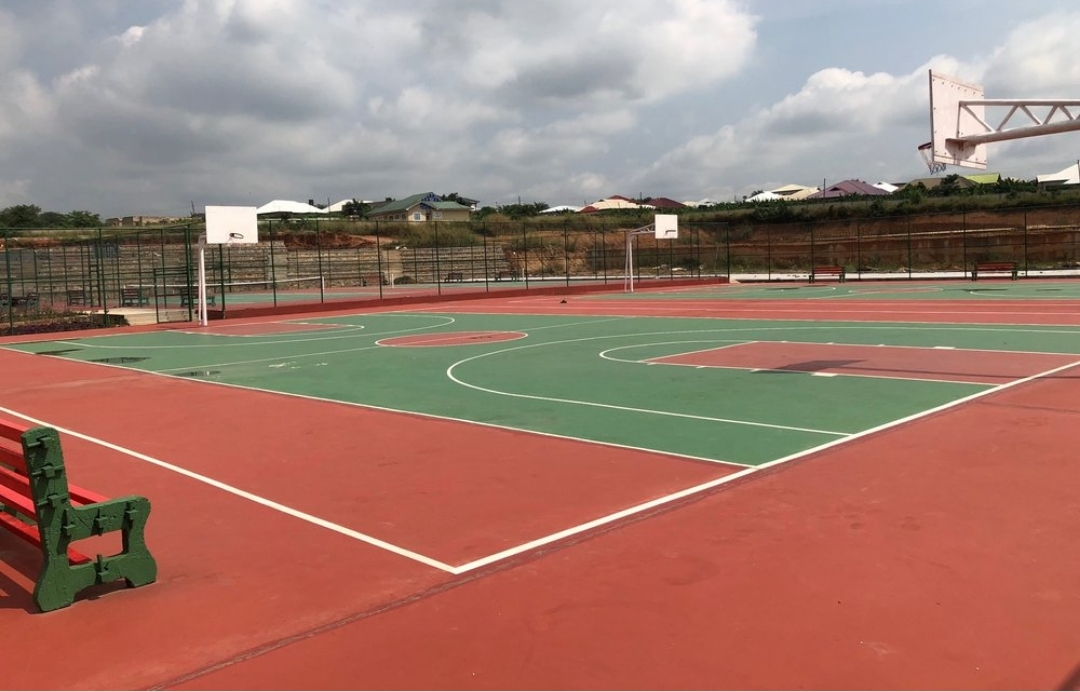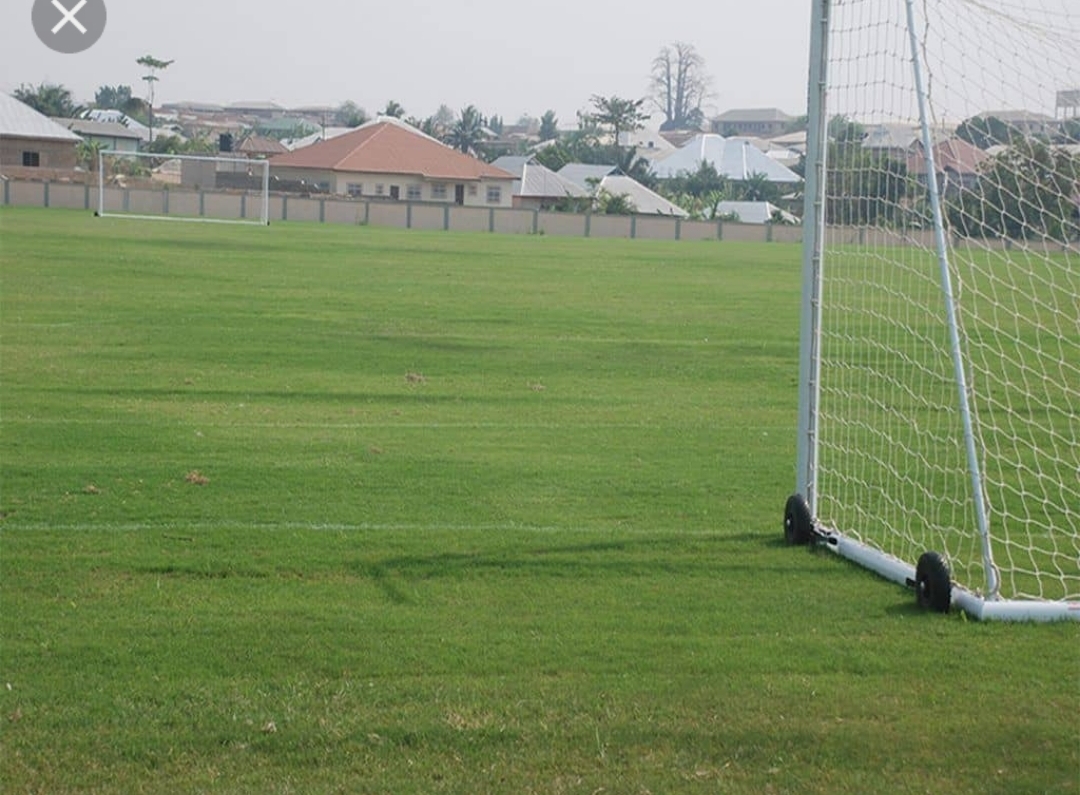 CURRENT STATE AND FACILITIES
OLAG-SHS is built in modern architecture with well laid-out attractive landscaping. Facilities include
24 classroom block, each room is equipped with strong convenience classroom furniture and a laptop computer, projector and fans. Yes, I mean each classroom
Science Resource Centre with well – stocked Physics, Chemistry, Biology, Food & Nutrition Laboratories and a Visual Arts Workshop.
Information and Communication Technology, ICT Laboratory: Air – conditioned with 54 state of the art computers fitted in appropriate/convenient furniture – all internet ready and broad band internet service.
A school library: Air-conditioned and stocked with relevant text and reference books.
Boarding House facilities are available for both boys and girls on campus. You would love to live in these houses – their kind cannot be found in any SHS in Ghana, I can safely vouch on this. Housemasters/mistresses live in close-by bungalows to attend to the needs/welfare of house members.
Water and Electricity supplies are thoughtfully taken care of with six mechanized boreholes scattered around our 37.6 – acre compound and an installed 150 KVa electric generator to power the school when there is lights out.
Kitchen /Dining Hall Complex. This facility ensures clean and hygienic environment for catering services. The dining space can seat close to 800 students in a well-ventilated hall.
Games and sports. A modern sports stadium with all amenities is vigorously being constructed. Meanwhile a playing field for soccer, athletics, volley ball is available.
The entire campus is well fenced to ensure proper security.
These physical structures and dedicated experienced Administrative Officers and Teaching Staff of old and new members give OLAG a blend working towards a future of hope and achievement.