The new kid on the block in the array of Islamic Schools in the Ashanti Region is IBADUR RAHMAN ACADEMY SHS located at BUOBAI, ASOKORE MAMPONG.
The school has been absorbed by the government under the free SHS policy. The school has operated as a private institution for sometime but haa now been absorbed government under the Free Senior High School Policy.
The new Islamic school has opened its doors for admission for JHS graduates who wish to be enrolled in the above school.
The school will operate purely as a DAY SCHOOL FOR NOW.
The school is mounting three programs in the first year. These are;
📌 GENERAL ARTS
📌 BUSINESS
📌 HOME SCIENCE
Leadership
The newly appointed Headmaster of the school is Bashiru Shehu popularly known as Sir Bash. Sir Bash is a Deputy DIRECTOR in the service and a former Assistant head(Academic) for Nurul Ameen SHS from 2017 to 2022.
He holds his Masters in Business Administration(HRM) and also has
Professional qualification in MA. Educational Leadership.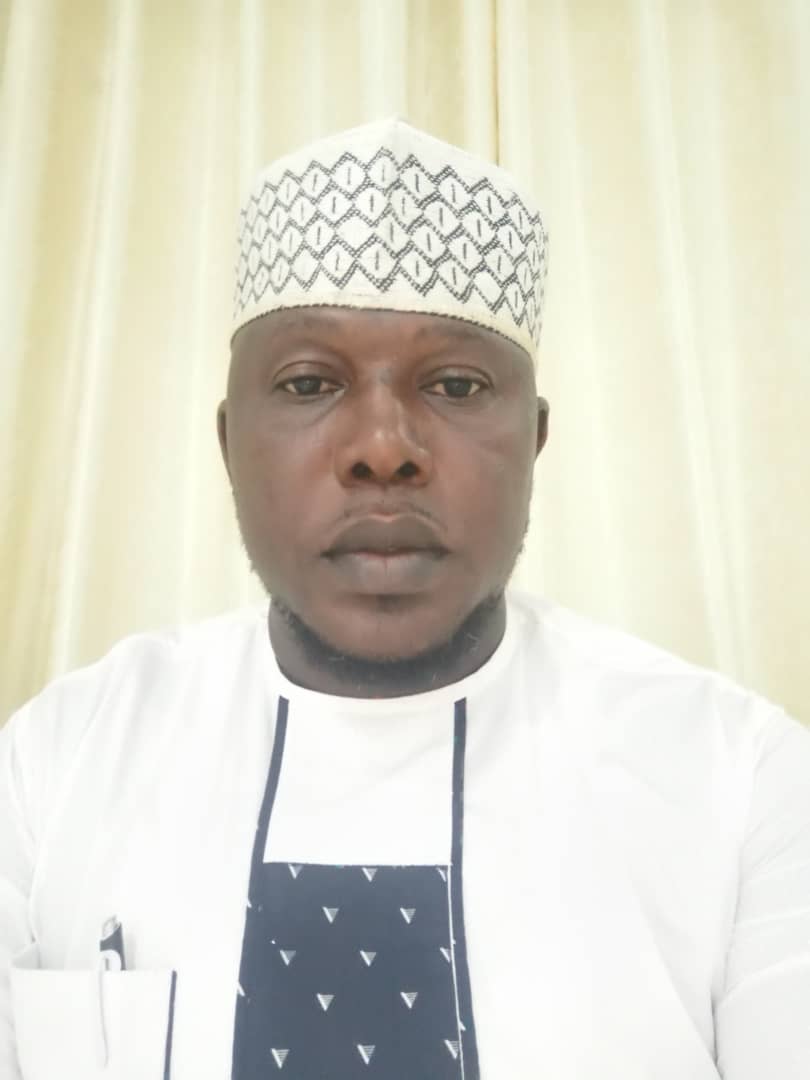 The young dynamic Head has also served as the Local manager for Islamic Education Unit in the Kumasi Metropolis. (Islamic Education Unit) from 2014 to 2016.
He also served as the HeadTeacher at the Basic level for Al Huda Islamic basic From 2008 to 2016.
He brings loads of experience from various Islamic Schools to lead this new institution in the Asokore Mampong Municipality.
IBADUR RAHMAN ACADEMY SHS seeks to offer sound academic support to its students to set the pace for others.
The leadership of the school with commitment and dedication are here to make a difference, not just to add to the numbers.
Enquiries about admissions can be made through the contact 0244467968.
Nn