Presby Girls Senior High School located at Atonsu-Kumasi (Chirapatre – Ramseyer) has been absorbed by the government onto the free SHS policy scheme.
The all girls high school has operated for some time as a private senior high school over the years until its absorption as a government second cycle institution. The school celebrated its 10 years as an institution some time ago but was absorbed as a government school onto the Free SHS Policy a year ago.
Presby Girls operates both Day and Boarding with decent facilities in the school and highly committed teachers ready to shape and guide students to realize their true potential.
The school will give the opportunity for students who have secured admission into the school this year to have access to the Boarding facility if they were placed as Day students.
The school is being positioned as a one of the best girls schools in the Ashanti Region offering holistic education in the Presbyterian way.
Students who are yet to secure admission can contact them for admission inquiries.

With its absorption under the Free Senior High School Policy, the first Presbyterian girls school is poised to rub shoulders with the best girls schools in the Region and beyond.
The Headmistress of the school, Mrs Juliana Anim- Yeboah who until her appointment was the Assistant Headmistress, Domestic of Kumasi High School.
The experienced administrator Maa Julie was a strict disciplinarian who impacted students of Kumasi High School greatly as the Domestic Assistant Head. She was credited with keeping the boys in check at Kumasi High with her unyielding and uncompromising principles.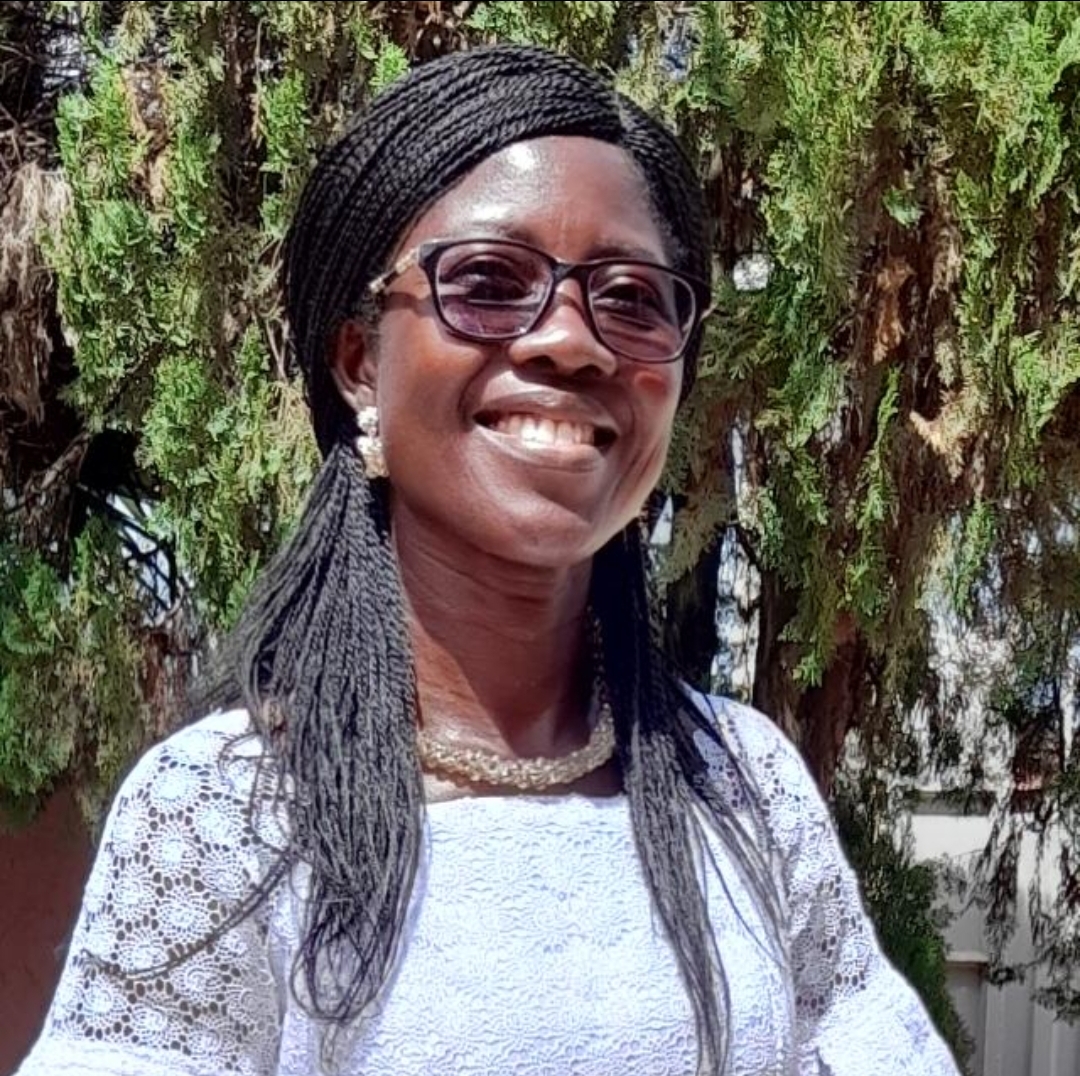 Therefore the JHS graduates who wish to be enrolled in the above school should kindly contact them immediately for placement.
The school has a boarding facility courses on offer include
📌 Business
📌 General Art
📌 Home science
Presbyterian institutions are noted for their discipline and moral upbringing and therefore students who will opt for this new institution will be greatly impacted.
Students interested in enrolling at Presbyterian Girls SHS could visit the premises at Atonsu Kyirapatre in Kumasi.