A Selfless Mining Company Awards 75 Ghanaian Students With Academic Scholarship To Study Free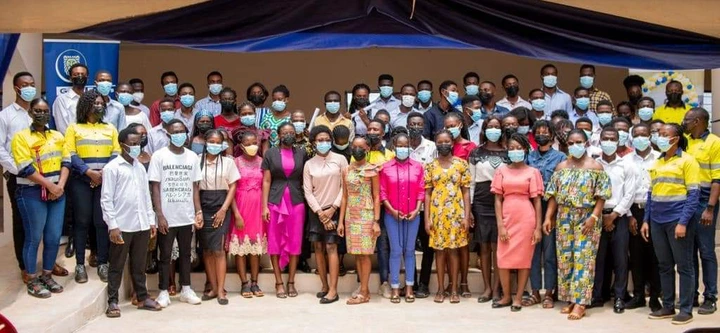 Goldfields Damang mine through the Goldfields Ghana foundation has awarded scholarships to 75 students in the company's host community to further their tertiary education.
Goldfields Ghana believes that the development of human capital through education and skill development is the most effective tool to overcome poverty in Ghana, particularly its host communities.
That's why the company is supporting the brilliant youth of these communities to enable them to realize their human potential largely due to the lack of financial support to pursue higher education.
The community affairs and sustainable engagement manager Mr. Abdul Razak noted that over 967 people from Goldfields Damang host communities have been supported under these programs since the inception of the foundation in 2004.
The head counseling and students support unit at University of Mines and Technology, Mr. Theophilus Andoh Roberson Stated, that these scholarships will help the students whose parents can not pay their wards fees.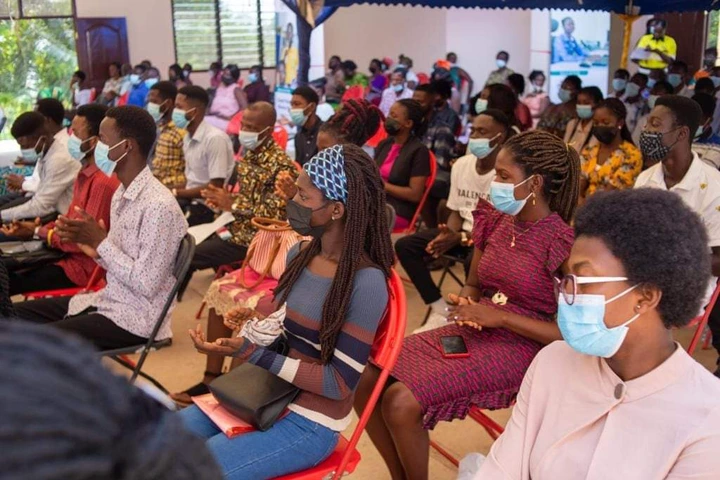 The human resources officer for Ghana Education service at prestea Huni valley municipality Mr. Ghapson Boabeng commended Goldfields Ghana for the opportunity given to the students to further their education.
Credit: Saraphina Quaircoe