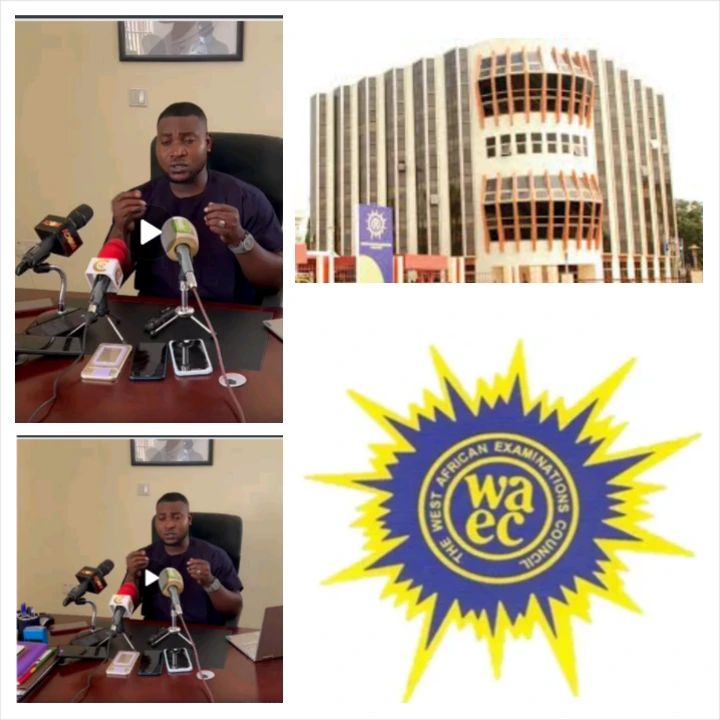 The West African Examination Council responds to a request by the education ministry to audit and delete all enteries illegally done by public SHS Headmasters across the country.This come in the heels of press conference held by the Alliance for Social Equity and Public Accountability, ASEPA supported by Education Watch, two civil society organizations, calling for an audit and checking of illegal registeration of form three Free SHS WASSCE students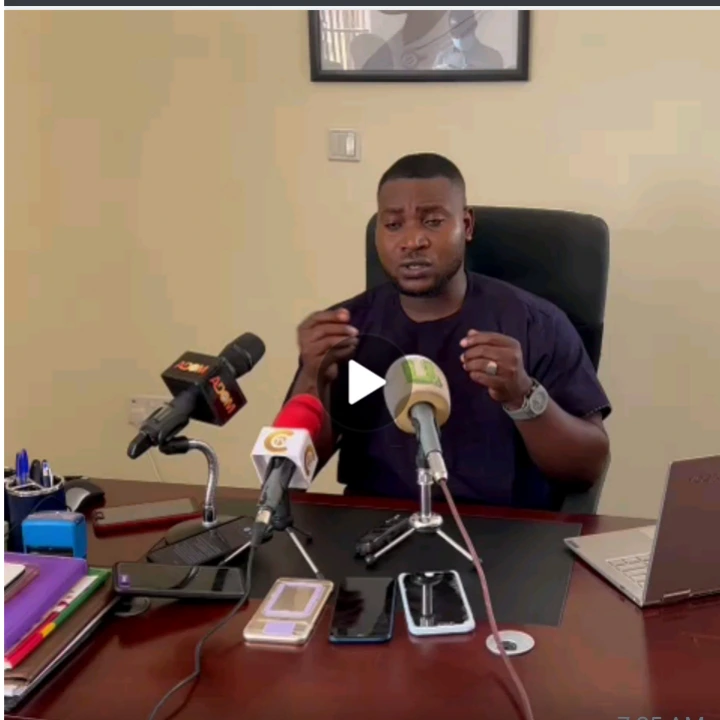 A representative of WAEC at the office of TAD who represented WAEC at the meeting promised the Minister that the WAEC have their system of checking such illegalities and they will therefore match the biodata of students in their system as against those on the SHS registered list for 2022.
He also hinted that WAEC has other options to explore to get all the list out at the blindside of these Headmasters and report those who are involved in this malpractice.
The ministry of education believes that, this is a widespread phenomena which involves almost all the public Senior High Schools in the country and were therefore happy that the WAEC will come to their rescue.
The issue of illegal registeration of final year students started propping out when some students registered with some schools at Oti Region, Ahafo Region, Western North and Bono East Regions.
The Ghana Education Service has come to realise that the situation of this malpractice is nationalistic, thus involving almost every region in Ghana. This act is normally perform in collaboration with some unscrupulous persons at the Free SHS Secretariat and this has therefore called for the ministry to put their house in order and bring all the perpetrators to book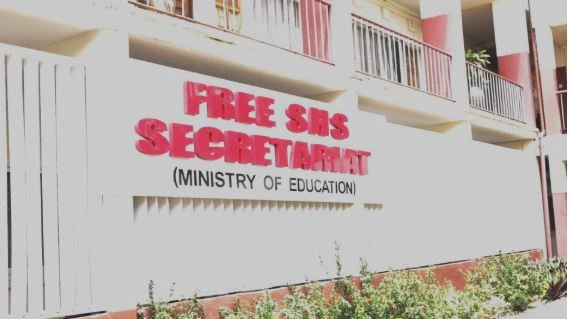 The ministry after realising this last year is putting together technological systems in place such as the biometric of all students posted to the Senior High Schools.
The government is on course and whoever is caught in this act will face the full rigorous of the law considering the huge cost involved in financing the Free SHS programme.
Please highlight on the link below to read the submission made by ASEPA in line with the malpractice.
Source: Operanews.com