Striking Teachers Will Be Returning Soon To Work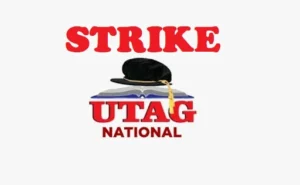 Dr. Yaw Osei Adutwum says he is confident that the teachers are going to call off their industrial action.
The university teachers have stayed away from work since January 10, 2022 to push for better conditions of service.
Their strike has been declared illegal by the National Labour Commission, a creature of the law, mandated to mediate labour disputes.
The university teachers' association was subsequently dragged to court and the court ordered the commission and the association to go and sort things out themselves and report back.
The university teachers have stuck to their hardline position and refuse to bulge.
Dr. Adutwum after a crunch meeting with the vice-chancellors of the public universities says some important decisions had been taken and these were going to be soon announced.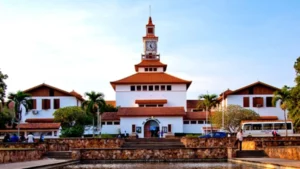 He expressed joy at the outcome of the meeting with the vice-chancellors.
He underlined the unswerving determination of the government to go to every length to get the university teachers back to work.
"We met with the vice-chancellors of the various universities and discussed a number of issues, bordering on how to get our university teachers, without whom the schools cannot run, back to the lecture halls. Some important decisions were made, and I am glad about the outcome.
We are going to follow through to ensure that the strike is called off in the coming days."
The university teachers are accusing the government of failing to address their unpleasant situation with agreed timelines.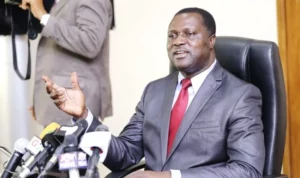 A communique issued by the National Executive Committee (NEC) of Association directing all members across the 15 branches to down their tools read; "It may be recalled that the Interim Market Premium (IMP) which was instituted following the implementation of the Single Spine Pay Policy got frozen, per a Government White Paper, in 2013, for the purpose of the conduct of a LMS to determine a MP payable to workers deserving of it.
To date, this determination has not been made, which has resulted in the erosion of the University Teacher's salary.
Source: Opera news