Top 10 Aviation Schools In Ghana
Do you desire to be a pilot? Here is a list of the best aviation schools in Ghana.
To be the top in any field means to be the best.
According to https://learn.org, Aviation schools teach you how to fly planes and about air transportation operations; typically programs focus on one aspect or the other.
An aviation school teaches flight training. Flight training is a course of study used when learning to pilot an aircraft. The overall purpose of primary and intermediate flight training is the acquisition and honing of basic airmanship skills.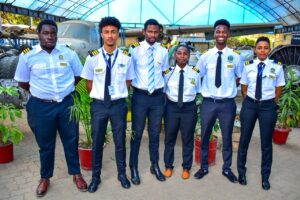 The institutions below have proven to be the best among the best.
Follow me as I enlighten you on the top 10 aviation schools in Ghana.
Top 10 Aviation Schools In Ghana
Ambassador Institute of Aviation

Buckman Aviation College

Crystal Galaxy College
Get To Know The Top 10 Media Schools In Ghana.
Ghana Civil Aviation Training Academy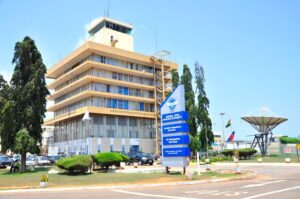 Global Institute of Aviation

Institute of Aviation and Professional Studies

International School of Aviation

Mish Aviation Flying School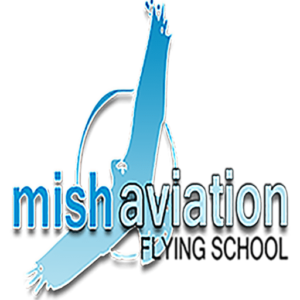 Pegasus Aviation Academy

Starwest Flight Academy
FAQs
How long is aviation school in Ghana?
To get a Commercial Pilot License (CPL) in Ghana, you will need an average of 1 to 2 years (in some extreme cases 3 years). Whereas you will need around only 3 to 6 months to obtain a Private Pilot License (PPL).
What are the requirements for aviation school in Ghana?
The minimum qualification is a WASSCE certification. This, however, depends on the program you want to enrol for as some of the programs require a higher level of certification before you can enroll for them.
Is studying aviation hard?
However, becoming a pilot is as realistic as any other profession. The idea of fiving an airbus seems quite difficult as a proposition and so we think of much less challenging professions. We can all agree that no profession is easy nor difficult but when it comes to flying, it's not for everyone.
Which course is best for pilot in Ghana?
ATPL is the highest level of Aircraft Pilot Certificate that allows you to act as a pilot in command on scheduled air carriers.
Which university offers aviation in Ghana?
GATA was established by the Ghana Civil Aviation in 2008 as a center of excellence in Aviation.
Which aviation course has highest salary?
The highest-paying aviation jobs in Ghana are Commercial Pilot, Flight Attendant (Air Hostess), Air Traffic Controller, Airport Manager, and Aerospace Engineer.
Is aviation difficult to study?
This degree is very technical in nature. Like other degree paths, aviation based degree programs require sixty credits of general education requirements. These courses cover courses in communications. humanities, some social sciences, mathematics, and physical sciences.
Related Searches
Aviation school in Ghana and their fees, ghana civil aviation training academy (gata) Accra, Aviation schools in Ghana and their location, Requirements for aviation school in Ghana, Aviation courses in University of Ghana, Aviation Schools in Kumasi.
This article was written to enlighten you on the top 10 aviation schools in Ghana.
If you got value, share this article with your friends on social media platforms to show your support.
Do not hesitate to use the comment space below if you have any questions, concerns or thoughts.