UG LAW SCHOOL, LLM.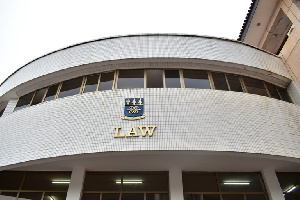 The University of Ghana, the premier university and the largest university in Ghana was founded as the University College of the Gold Coast by Ordinance on August 11, 1948 for the purpose of providing and promoting university education, learning and research.
The University of Ghana is one of Ghana's leading Universities.
According to https://www.usnews.com, University of Ghana ranked 916th in Best Global Universities.
According to https://www.ug.edu.gh, The 2022 AD Scientific Index, which has more focus on the biophysical sciences, places the University of Ghana as first in Ghana, 15th out of the 2,049 universities in Africa, and at 1,704 out of 14,284 universities surveyed globally.
The University of Ghana is also known as the Most Beautiful University in Ghana.
The School of Law of the University of Ghana is the premier center for legal education in Ghana and continues to lead the way in preparing students for the legal profession.
It was first established as a department of the Faculty of Social Studies in the 1958/59 academic year, becoming a Faculty in 1960/61 then eventually a full-fledged school in the 2014/15 academic year.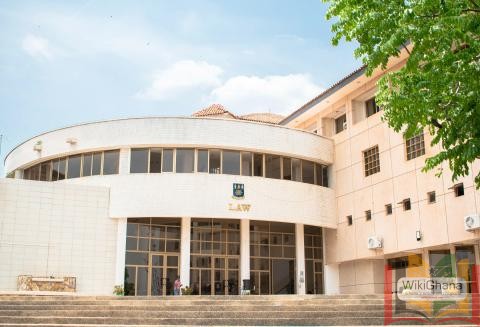 Law is a high profile job hence the study of law is an Herculean task in every institution in the world. 

UG LAW SCHOOL LLM REQUIREMENT.
To be eligible to the UG law school,
You must have a minimum entry of Second Class (Lower Division) Degree in any discipline from a recognized University (i.e. Universities recognized and/or accredited by the Ghana Tertiary Education Commission (GTEC).
UG LAW SCHOOL LLM DURATION.
It takes two years of intense teaching, learning and practice. LLM is more like a masters programme.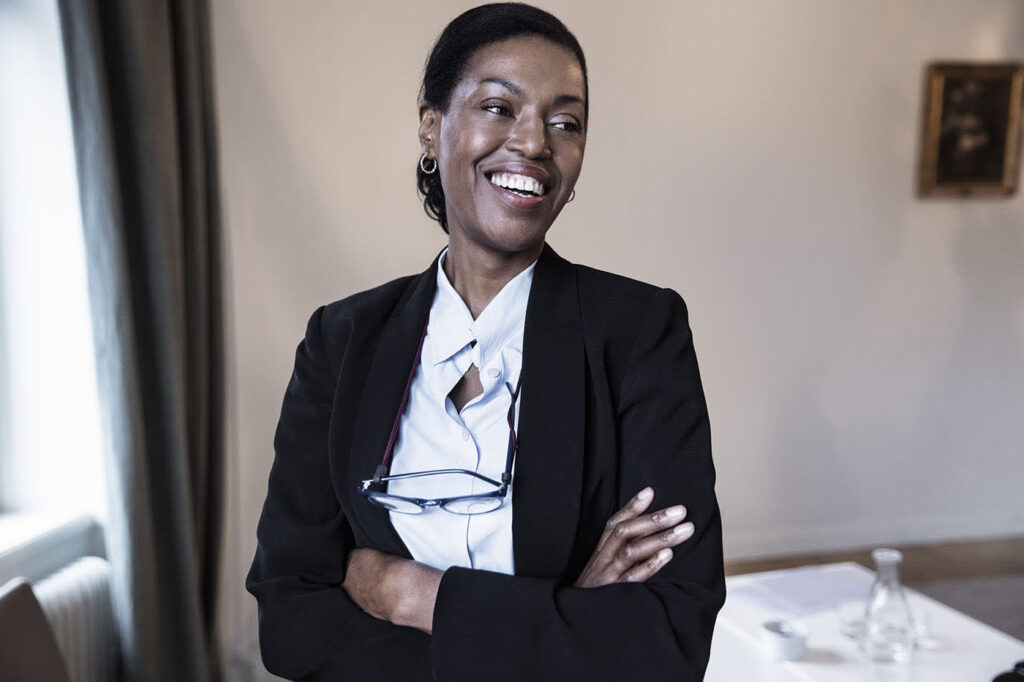 UG LAW SCHOOL ADDRESS.
You can get into contact with them via the following address.
Telephone Number: +233(0)303963750.
Email: lawschool@ug.edu.gh.
P.O.BOX LG 70;
Legon, Accra.
Also check out Is University of Ghana Admission List Out?
And check out UG Hall Registration for freshmen.
As well as UG Box Number.
As well as UG Legon Official Website.
Do not forget to check out UG Education Courses.
And UG Mature Students Courses.
Want to know how to write an excellent research proposal or thesis, check this out UG Research Proposal Format.
Check out University Of Ghana Amnesty.
You can also join the UG STUDENTS WHATSAPP GROUP FOR LATEST NEWS AND INFORMATION Here.
Kindly note that this information will constantly be updated so keep visiting this page to read more.
I hope this article answered your question.
Do not hesitate to use the comment section if you have any questions or concerns.
Kindly stay tuned and share this article with your friends.
Thanks for reading.