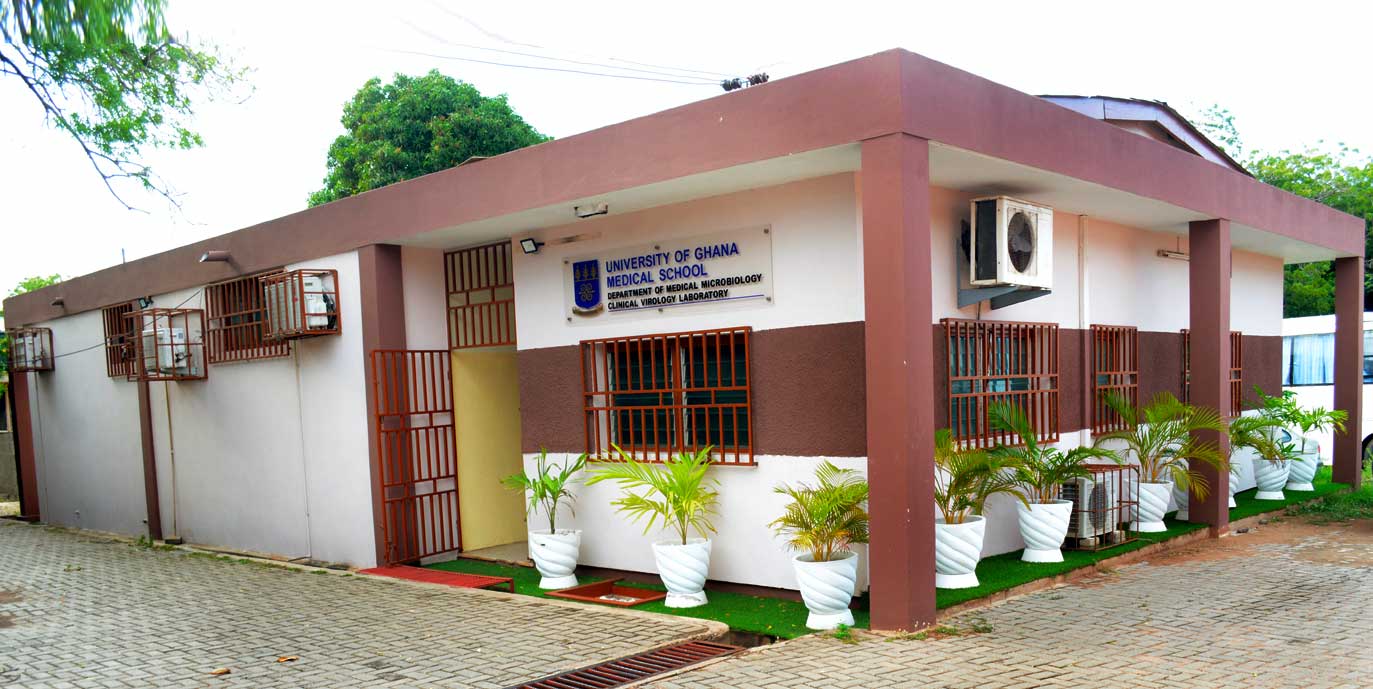 UG School Of Pharmacy.
The University of Ghana, the premier university and the largest university in Ghana was founded as the University College of the Gold Coast by Ordinance on August 11, 1948 for the purpose of providing and promoting university education, learning and research.
The University of Ghana is one of Ghana's leading Universities. 

According to https://www.usnews.com, University of Ghana ranked 916th in Best Global Universities.
According to https://www.ug.edu.gh, The 2022 AD Scientific Index, which has more focus on the biophysical sciences, places the University of Ghana as first in Ghana, 15th out of the 2,049 universities in Africa, and at 1,704 out of 14,284 universities surveyed globally.
The University of Ghana is also known as the Most Beautiful University in Ghana.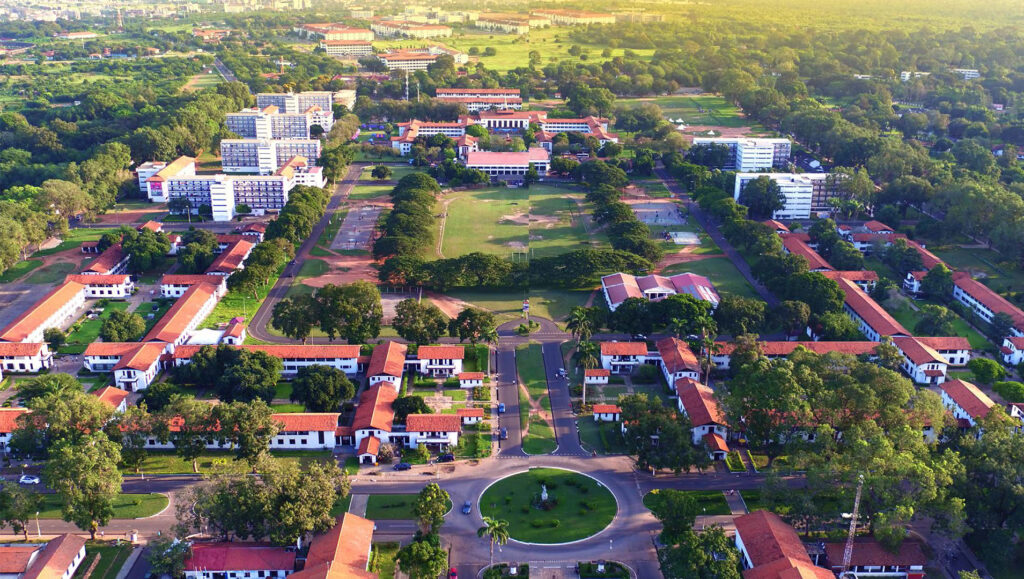 University Of Ghana School Of Pharmacy.

The University of Ghana School of Pharmacy is one of the six schools under the College of Health Sciences.
UG School of Pharmarcy exooses students early to hospital, community pharmacies and local pharmaceutical industries.
These enable students to link theory to practice, acquire capabilities and competencies needed to meet today's pharmaceutical challenges and patient care needs.
UG School of Pharmacy Departments.
The School of Pharmarcy has five departments and they are;
Pharmaceutics and Microbiology.
Pharmacognosy and Herbal Medicine.
Pnarmacology and Toxicology.
Pharmacy Practice and Clinical Pharmacy.
UG School of Pharmarcy Requirements.
Applications are invited from qualified applicants into the four year Bachelor of Pharmacy (B.Pharm) degree programme.
Application forms are normally out and can be accessed on the University website in February every year.
Procedures and all other details for application are outlined on the university website when admissions are opened.
Admission process is completed by July and successful applicants are normally expected to enrol for the commencement of the academic year in August. 
The academic year consists of two semesters as follows:
First semester : August – December.
Second semester: January – May.
General admission requirements.
Admission to the School of Pharmacy for the B.Pharm Degree Programme shall be direct into Level 100.
Ghanaian Senior High School Students must meet the following West African Senior Secondary Certificate (WASSCE) results requirements:
Credit Passes (A1-C6) in three core subjects namely, English, Mathematics and Integrated Science and Credit Passes (A1-C6) in three Elective Subjects namely, Biology, Chemistry and either PhysIcs Or Elective Mathematics.
It is also required of applicants to pass Social Studies at least at Grade E.
Foreign Students.
Acceptable qualifications include;
International Baccalaureate (I), International General Certificate of Secondary Education (IGCSE), General Certificate of Education (GCE), the American Grades 12 and 13 examinations.
Other external qualifications, which have equivalencies to the West African Senior Secondary School Certificate of Education (WASSCE) and the General Certificate of Education (GCE) may also be accepted.
I hope this article answered your question.
Check out university of Ghana Pharmarcy fees.
Also check out Is University of Ghana Admission List Out?
And check out UG Hall Registration for freshmen and UG Volta Hall.
As well as UG Box Number.
As well as UG Legon Official Website.
Do not forget to check out UG Education Courses.
And UG Mature Students Courses.
Want to know how to write an excellent research proposal or thesis, check this out UG Research Proposal Format.
Learn more about the UGRC Registration System Guide.
Check out University Of Ghana Amnesty, UG Law School and Does UG offer International Relations?
You can also join the UG STUDENTS WHATSAPP GROUP FOR LATEST NEWS AND INFORMATION Here.
Kindly note that this information will constantly be updated so keep visiting this page to read more.
Do not hesitate to use the comment section if you have any questions or concerns.
Kindly stay tuned and share this article with your friends.
Thanks for reading.